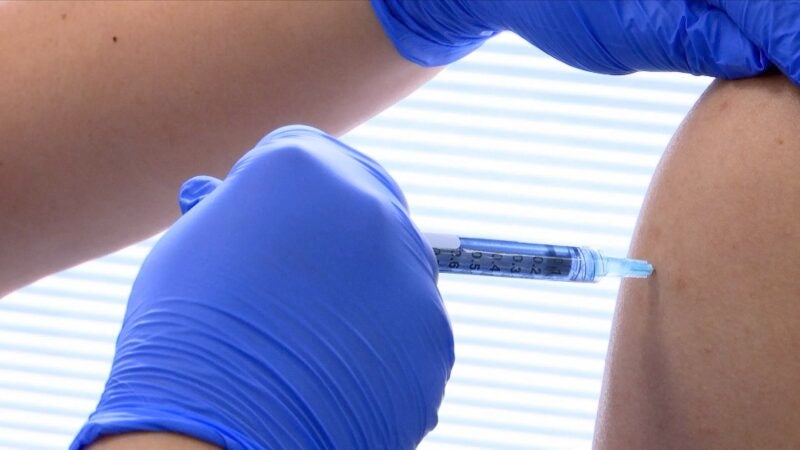 New Zealand's Medsafe has granted provisional approval for Novavax's adjuvanted Covid-19 vaccine, NVX-CoV2373, for active immunisation to prevent Covid-19 in individuals aged 18 years and above.
The company noted that the vaccine will be distributed in the country under the Nuvaxovid brand name.
With the latest development, Nuvaxovid became the first protein-based Covid-19 vaccine to obtain provisional approval for supply in the country.
The approval is based on the evaluation of the quality, safety and efficacy data submitted by the company for assessment.
This comprises results from two Phase III clinical trials in the US, Mexico and the UK.
The vaccine showed favourable safety and tolerability profile in both trials.
In December 2020, the Government of New Zealand had entered an advance purchase agreement (APA) with the company to procure 10.7 million doses of the vaccine.
Using Novavax's manufacturing collaboration with the Indian company Serum Institute of India (SII), the vaccine doses will be delivered to New Zealand in the initial stage.
Novavax noted that the latest provisional approval will be supplemented with data from further manufacturing sites in the company's worldwide supply chain in the future.
Novavax president and CEO Stanley Erck said: "The provisional approval of Nuvaxovid by Medsafe will enable Novavax to deliver the first protein-based Covid-19 vaccine to New Zealand.
"We thank Medsafe for its thorough review and, as the pandemic continues to evolve, we remain committed to supporting New Zealand and the world in the fight against Covid-19."
Separately, the UK Medicines and Healthcare products Regulatory Agency (MHRA) has granted conditional marketing authorization (CMA) for the vaccine to prevent Covid-19 in people of the age 18 years and above in Great Britain.
The vaccine has obtained CMA in the European Union as well as World Health Organization's emergency use listing (EUL).
Furthermore, NVX-CoV2373 is currently being analysed by the US Food and Drug Administration.