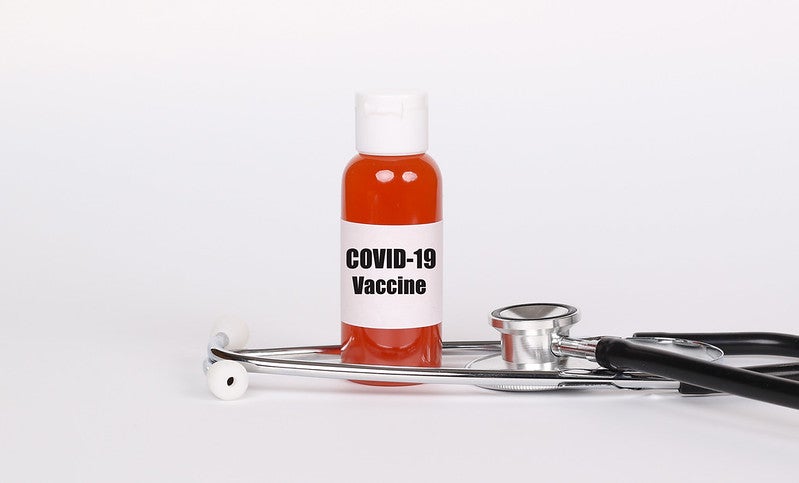 Novavax has selected AGC Biologics, a contract development and manufacturing organisation (CDMO), for large-scale manufacturing of an adjuvant for its Covid-19 vaccine candidate, NVX-CoV2373.
Developed using Novavax's recombinant protein nanoparticle technology, NVX-CoV2373 is a stable, prefusion protein designed to generate antigens obtained from the coronavirus spike (S) protein.
One component of the vaccine is Matrix-M adjuvant, meant to boost the immune response and trigger high neutralising antibody levels.
As part of the collaboration, AGC Biologics will manufacture the adjuvant component. The company will focus on process development for scaled-up production of the adjuvant to boost Novavax's capacity to deliver doses in 2020 and 2021.
AGC Biologics CEO Patricio Massera said: "We are quickly ramping up to successfully deliver this vital vaccine component to Novavax. The urgency to help produce a vaccine to combat Covid-19 could not be higher."
Novavax announced plans to develop a Covid-19 vaccine candidate in January and begin testing its candidates in animal models in February.
Previously, the company developed MERS and SARS vaccines, said to have shown encouraging immunogenicity and complete protection in preclinical testing.
The company selected NVX-CoV2373 as its lead candidate in May. It secured $4m and up to $384m funding commitment from the Coalition for Epidemic Preparedness Innovations (CEPI) in March and May, respectively.
Novavax Process Technology senior vice-president Timothy Hahn said: "We have been impressed with AGC Biologics' level of collaboration and commitment.
"They are an important strategic partner in expanding our supply chain of adjuvant for NVX-CoV2373 and for other vaccines being developed at Novavax, including our recombinant seasonal influenza vaccine, NanoFlu."
Last month, Novavax acquired Czech Republic-based Praha Vaccines for approximately $167m to support the manufacture of its Covid-19 vaccine candidate, currently in a Phase IIb clinical trial.
Data from the study should be available next month.