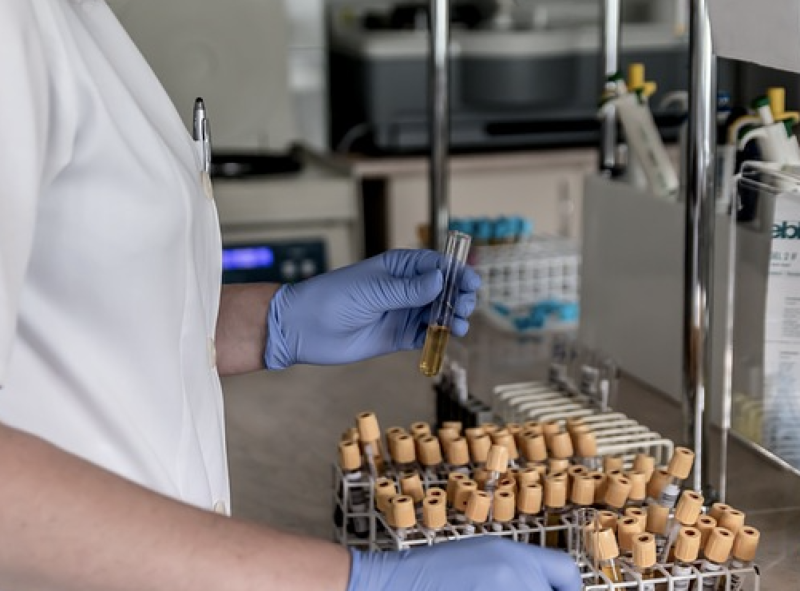 US-based data repository provider Nurocor has partnered with Swiss Intilaris LifeSciences, a consultancy working to optimise drug development, to enhance the use of standards in the planning of clinical trials.
As per the terms of the agreement, Nurocor will contribute its MDR platform to automate aspects of the planning process, which will incorporate Intilaris' standardised drug development optimisation process.
The MDR platform is a flexible, metadata repository and governance platform that helps organisations to make better use of data standards by helping them to find, understand, use and exchange information more efficiently.
Intilaris has multiple different services linked to clinical trial optimisation. These include clinical project planning systems for all phases, operational management of the studies to ensure they meet relevant guidelines and a product orientated licensing strategy.
The companies believe that by combining their expertise and platforms, this can lead to efficiency gains, which will both save pharmaceutical companies money and help them to bring drugs to patients more quickly.
Nurocor president and founder Alex Lazar said: "We are pleased to partner with Intilaris to help customers optimise clinical trial processes beginning at the planning stage."
"Combining the Nurocor MDR with Intilaris deep industry expertise and established structured data and content-driven processes, we will be able to help customers accelerate the use of standards in the planning stage of clinical trials to bring new drugs to market more quickly and at lower cost."
Intilaris managing director Thorsten Friedel said: "We are looking forward to helping our customers automate their clinical trial processes using the Nurocor MDR.
"Automating the planning of clinical trials with structured data and content-driven processes will help our customers realize significant cost and time savings."