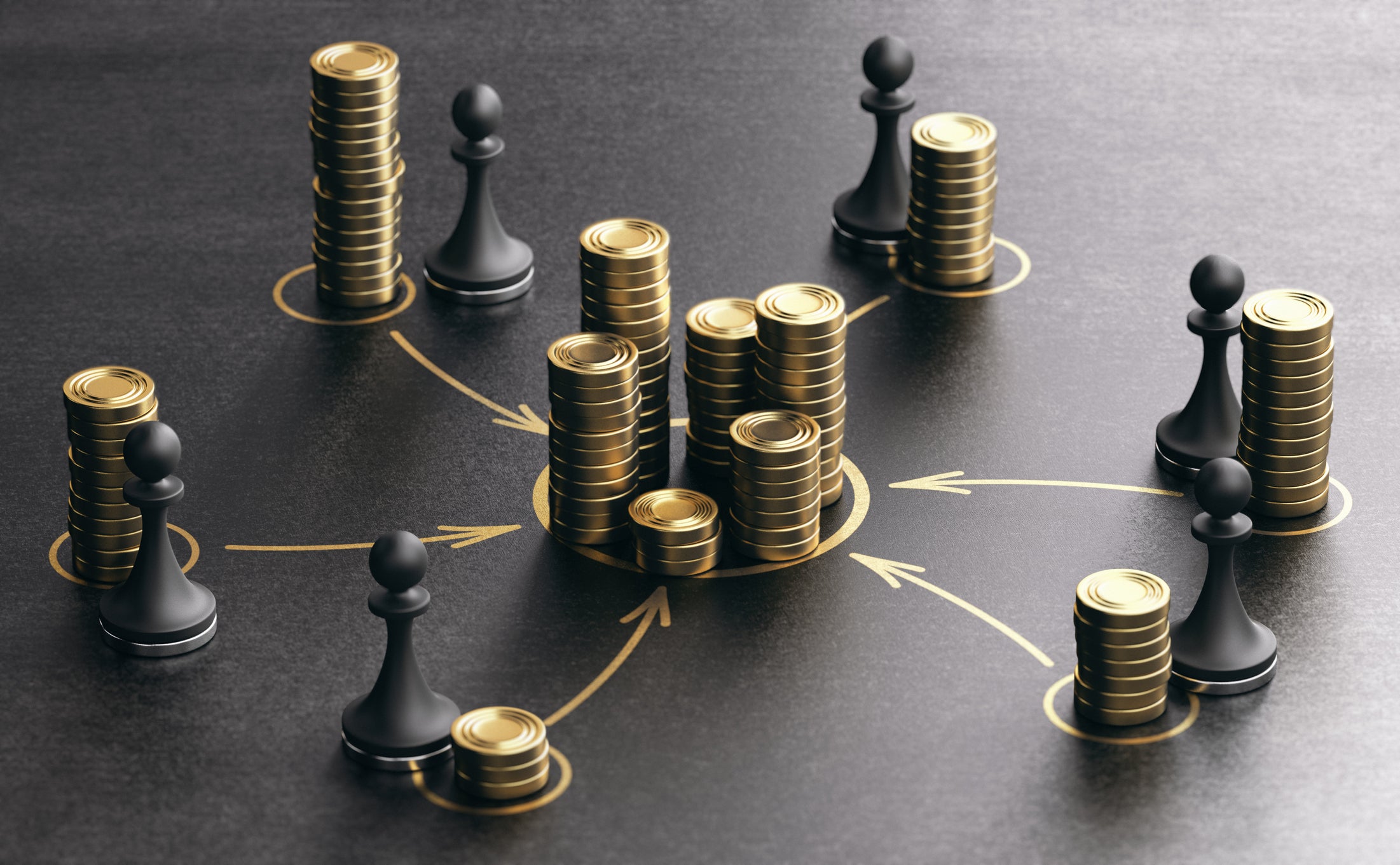 Quanta Therapeutics has raised $50.7 million in a Series D round that will be used to fund the development of two of its allosteric KRAS inhibitors in 2024.
Last month, the South San Francisco, California-headquartered company presented preclinical data on its KRAS inhibitor pipeline, which includes QTX3034 and QTX3046 at the Annual Meeting of the American Association for Cancer Research in Orlando, Florida. Both QTX3034 and QTX3046 showed anti-tumour activity in preclinical colorectal, pancreatic, and lung cancer xenograft models and favourable preclinical profiles.
According to an April 14 release, the data supported a move into IND-enabling studies, which are now taking place.
Developing targeted therapies for KRAS gene mutations that are associated with colorectal, lung and pancreatic cancers was previously challenging. In May 2021, Amgen's Lumakras was approved for use in adult patients with KRAS G12C-mutated locally advanced or metastatic non-small cell lung cancer (NSCLC). According to a consensus forecast from GlobalData's Pharma Intelligence Centre, Lumakras, also known as sotorasib, has projected sales of $1.47 billion in 2029.
GlobalData is the parent company of Pharmaceutical Technology.
Alongside this, the funding will also be used to fuel the Quanta's RAF1 discovery program where oral small molecule candidates have displayed in-vivo proof-of-concept activity, per the May 22 announcement. Candidates in the program use direct allosteric modulation of the active RAS-RAF1 membrane signalling complex to target RAS-driven tumours.
The private equity fund Avidity Partners led the round, which was also supported by the likes of Sofinnova Investments and BVF Partners. Quanta has raised over $142 million since its finding with the addition of the new Series D raise. This included a $60 million Series C that was closed in October 2021.