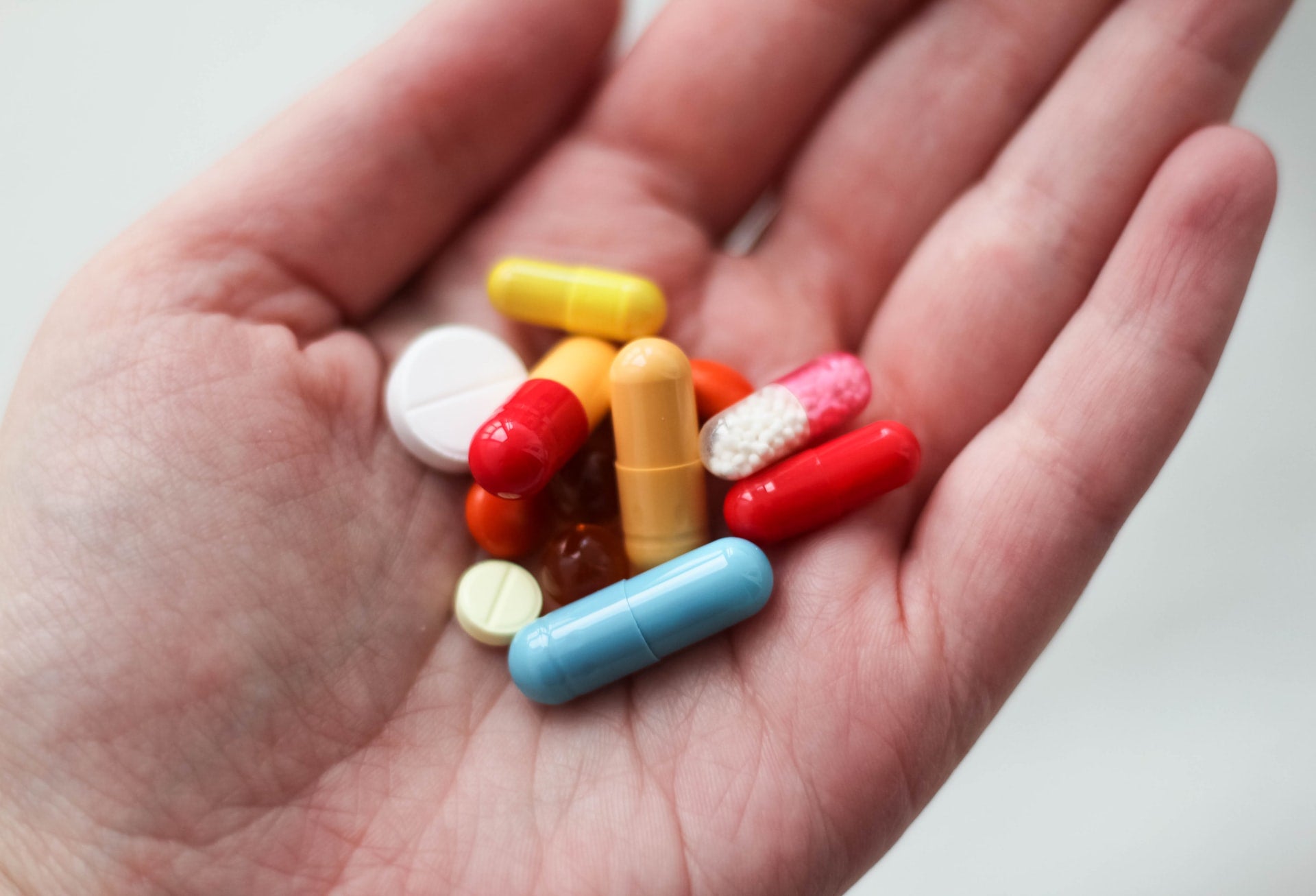 Italian company Recordati has signed an agreement to acquire EUSA Pharma in a deal worth about $848.9m (€750m) to expand its rare disease products portfolio.
Founded in 2015, EUSA Pharma is controlled by funds managed by EW Healthcare Partners and focuses on rare and niche oncological diseases.
The acquisition of EUSA Pharma will add four rare and niche oncology products, Qarziba, Sylvant, Fotivda, and Caphosol, to Recordati's portfolio.
Qarziba is an anti-GD2 monoclonal antibody that is indicated for high-risk neuroblastoma, and Sylvant is an anti-IL-6 monoclonal antibody that is approved to treat Idiopathic Multicentric Castleman's disease (iMCD) in the US and in Europe.
Approved in the US, EU and other markets, Caphosol is a medical device used for oral mucositis for chemo and radiotherapy while Fotivda is an oral small-molecule tyrosine kinase inhibitor of vascular endothelial growth factor receptors 1,2 and 3.
Fotivda is approved as the first-line treatment for advanced renal cell carcinoma in Europe as well as other countries.
Recordati chairman Andrea Recordati said: "We believe that the EUSA Pharma acquisition represents an excellent opportunity to further expand and reinforce our portfolio in a new and underserved therapeutic area, rare and niche oncology, with high potential growth products and will provide a platform for potential further future expansion in these areas.
"This is another important step forward in delivering on our strategy to increase our presence in the rare disease segment and to fulfil our mission to improve the lives of patients, delivering innovative treatments that address serious unmet medical needs."
Subject to regulatory clearances, the transaction is anticipated to close in the first half of next year.
The company stated that the deal will be funded through existing liquidity and bridge financing which is fully underwritten by JPMorgan and Mediobanca.
In July 2019, Recordati agreed to acquire the global rights of Novartis' Signifor and osilodrostat to treat patients suffering from endocrine diseases.