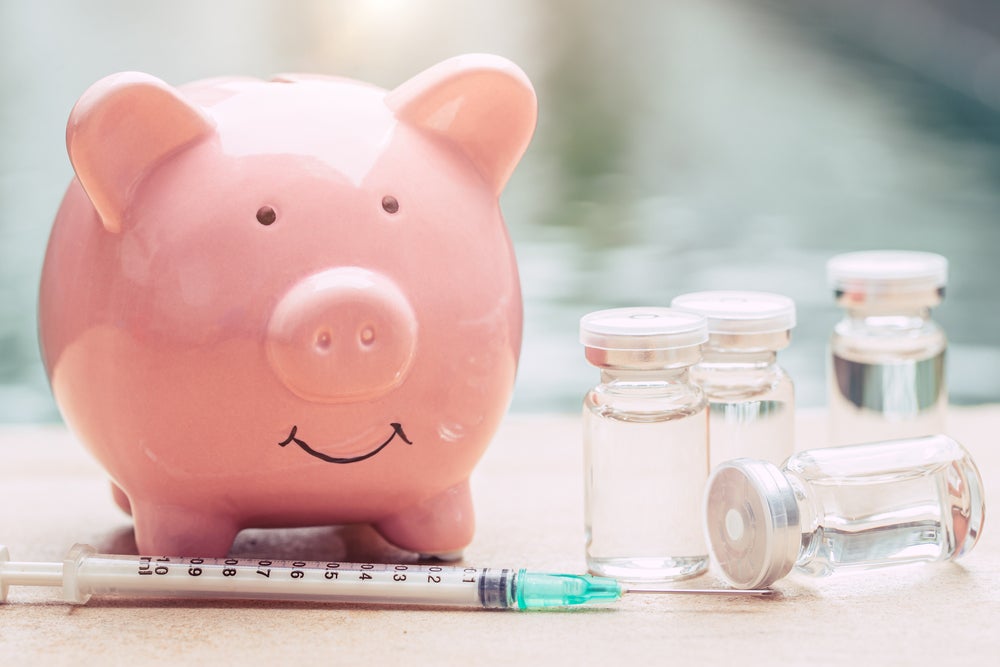 ReNAgade Therapeutics has burst onto the RNA technology scene by announcing a $300m financing round. As per the company, the round, led by MPM BioImpact and F2 Ventures, is the largest Series A funding round of 2023.
Founded by MPM BioImpact, ReNAgade's portfolio includes novel lipid nanoparticles (LNPs). With its delivery system, Cambridge, Massachusetts-based biotech says it aims to "address major limitations in RNA therapeutics by enabling the delivery of RNA medicines to previously inaccessible tissues and cells in the body."
ReNAgade already has a joint venture with Orna Therapeutics, combining its RNA delivery technology with Orna's circular RNA therapies. Orna has also made waves in the RNA therapeutics space. In August 2022, it closed a $221m Series B financing round and also signed a deal with Merck to collaborate in multiple therapy programmes. The deal with Merck could see Orna in line for milestone payments totalling $3.5bn. The company is banking on its ability to have a consolidated platform that directs RNA coding, gene editing, and gene or exon insertions, along with delivery.
Amit Munshi, former CEO of Arena Pharmaceuticals, is leading the company, joined by Pete Smith and Ciaran Lawlor as chief scientific officer and chief operating officer respectively, both previously occupying senior positions at Moderna. Brian Shuster joins as chief business officer from Bristol Myers Squibb.
The venture financing landscape has been growing on fertile ground in 2023, with RNA therapy-focused companies performing particularly well. Orbital Therapeutics raised $270m in a Series A round in April this year to help advance its RNA therapeutics portfolio. The prolific financial backing of new companies with RNA technology in 2023 accompanies the emergence of potential RNA-based vaccines beyond Covid-19 that have captured public interest – such as BioNTech's positive early data for an mRNA vaccine for pancreatic cancer.
"ReNAgade's joint venture with Orna provides early validation of the technologies that ReNAgade will continue to bring forward," said Ansbert Gadicke, M.D., Managing Partner of MPM BioImpact and Founder of ReNAgade.