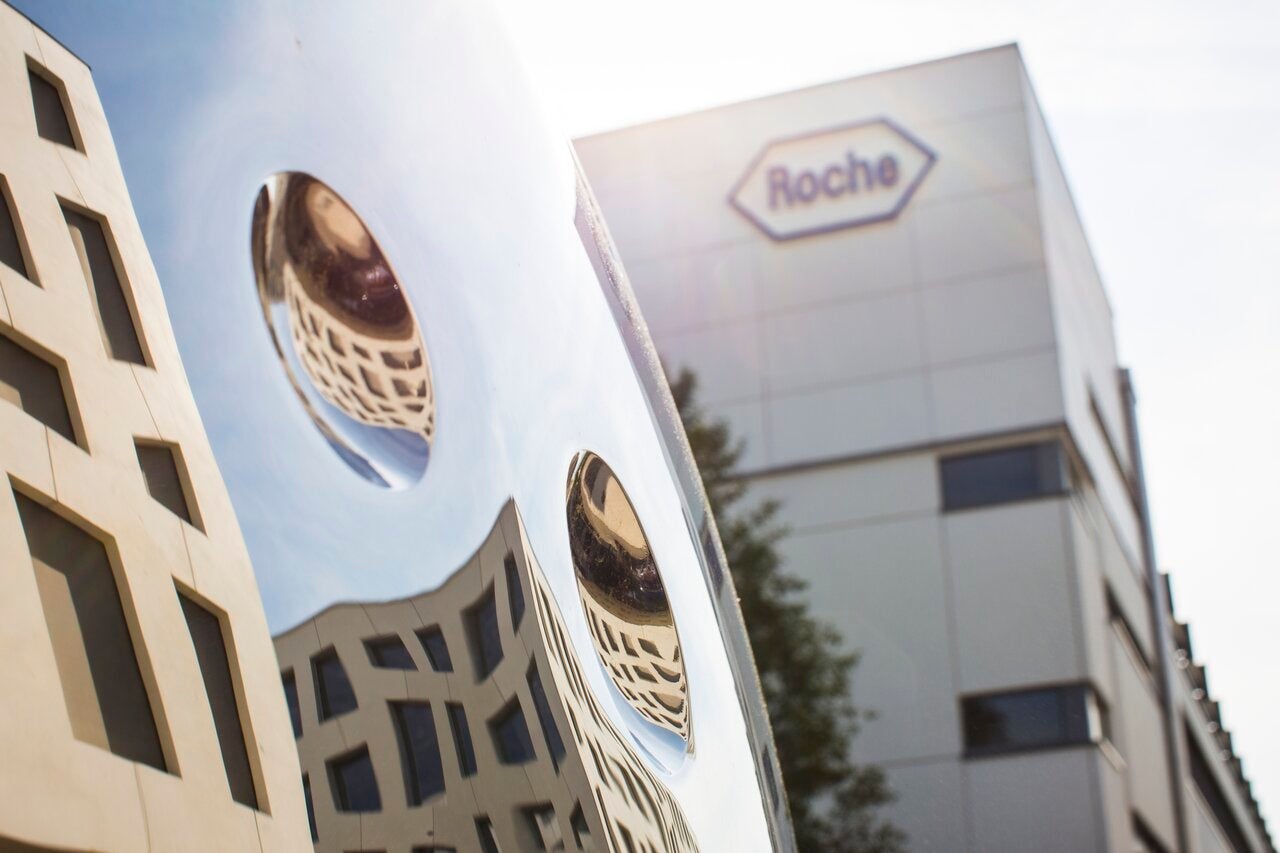 Roche Group has acquired biopharma firm Enterprise Therapeutics' TMEM16A potentiator portfolio, developed by its member Genentech.
Enterprise's shareholders received an upfront payment of £75m and are eligible to receive additional milestone payments.
TMEM16A programme focuses on developing a treatment for people with cystic fibrosis (CF), with potential to benefit for them in the treatment of other severe respiratory diseases characterised by excessive mucus congestion.
The portfolio comprises a compound called ETD002, currently in Phase I study, and designed to improve mucus clearance.
The compound can potentially restore lung function, diminish lung infection rate and improve patient quality of life.
Roche Group pharma partnering global head Dr James Sabry said: "We are excited to add Enterprise's TMEM16A potentiator programme to our existing respiratory portfolio.
"We have deep capabilities in this area and look forward to a robust programme focused on helping cystic fibrosis patients and patients suffering from other muco-obstructive disorders as quickly as possible."
Statistics show that CF, considered as the main reasons for breathing difficulty and increased risk of infection, affects over 75,000 people.
Independent of CTFR genotype, the TMEM16A potentiation approach will be effective on CF and possibly to treat patients with non-CF muco-obstructive lung disease.
Enterprise Therapeutics CEO Dr John Ford said: "TMEM16A potentiation has the potential to significantly increase the quality of life for people living with cystic fibrosis, for many of whom existing therapies are not effective."
In September, Roche completed a share purchase agreement to acquire Irish biotech firm Inflazome for an upfront payment of $449m.