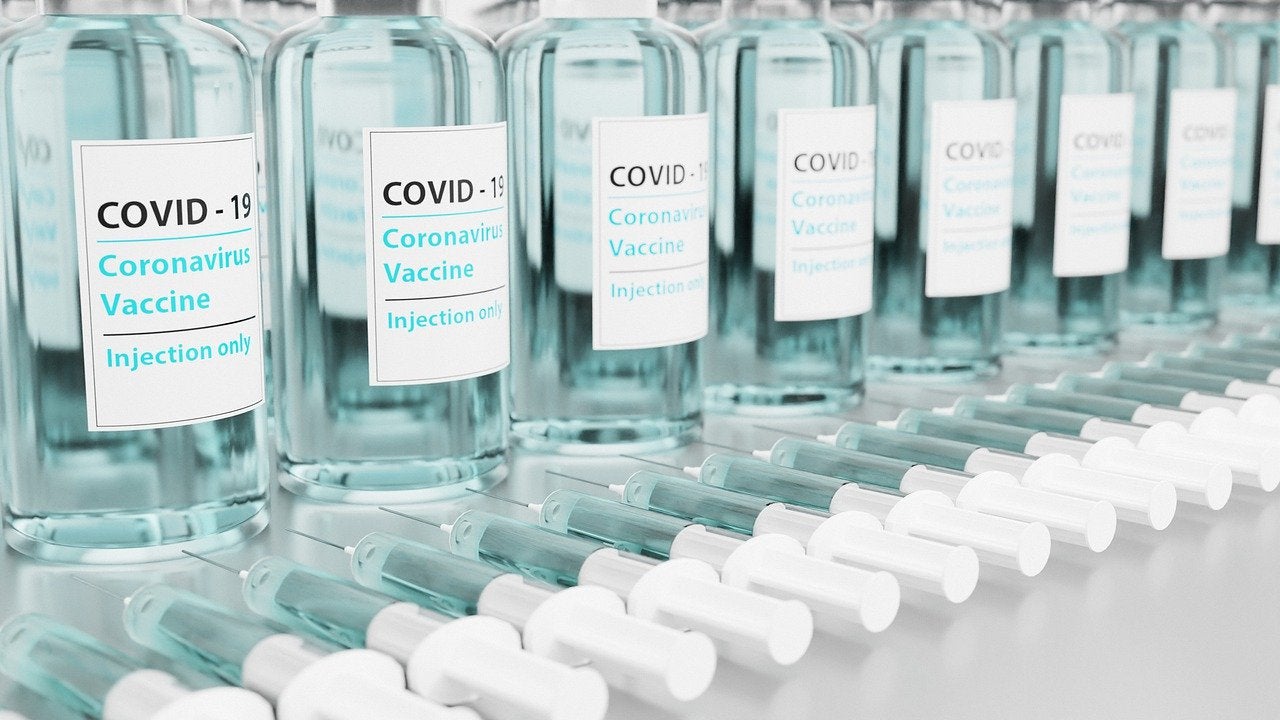 Russia has granted approval to its third Covid-19 vaccine for domestic use, with large-scale clinical trials yet to begin.
Produced by the Chumakov Centre, CoviVac is a whole-virion vaccine, which derives from inactivated coronavirus, Reuters reported.
The vaccine shot, transported and stored at 2-8°C, is administered as two doses given 14 days apart.
Tested for safety on 200 individuals aged 18 to 60 years, the vaccine showed no side-effects.
So far, Russia approved two Covid-19 vaccines, Gamaleya Institute-developed Sputnik V vaccine and a vaccine developed by the Vector Institute in Novosibirsk.
Last August, Sputnik V also gained approval in a similar manner while the late-stage trials began in September.
Even though the pre-emptive approvals raised doubts among some scientists in the West, vaccinations with those first two shots were initiated on a mass scale in Russia only after the competition of trials which showed success.
Russian Prime Minister Mikhail Mishustin was quoted by the news agency as saying: "Today, Russia is the only country to have already three vaccines against Covid-19."
Meanwhile, Dr Reddy's Laboratories begun the process with the Drugs Controller General of India (DCGI) for Emergency Use Authorisation (EUA) of Sputnik V.
The company will present the safety data from the Phase II study and interim data from the Phase III study for the review process.
Dr Reddy's Laboratories co-chairman and MD G V Prasad said: "The efficacy of Sputnik V was reported to be 91.6 % by the Lancet, which is an impressive development in the fight against Covid-19.
"The initiation of the EUA process will be a critical step forward for us in ensuring speedy access to the Sputnik V vaccine in India."
In a separate development, Taiwan's government granted EUA to AstraZeneca's Covid-19 vaccine.
Last December, Taiwan agreed to buy 20 million vaccine doses, including 10 million from AstraZeneca and 4.76 million doses from the COVAX global vaccine programme.
The first lot of 200,000 AstraZeneca vaccines provided by COVAX could reach the country soon.