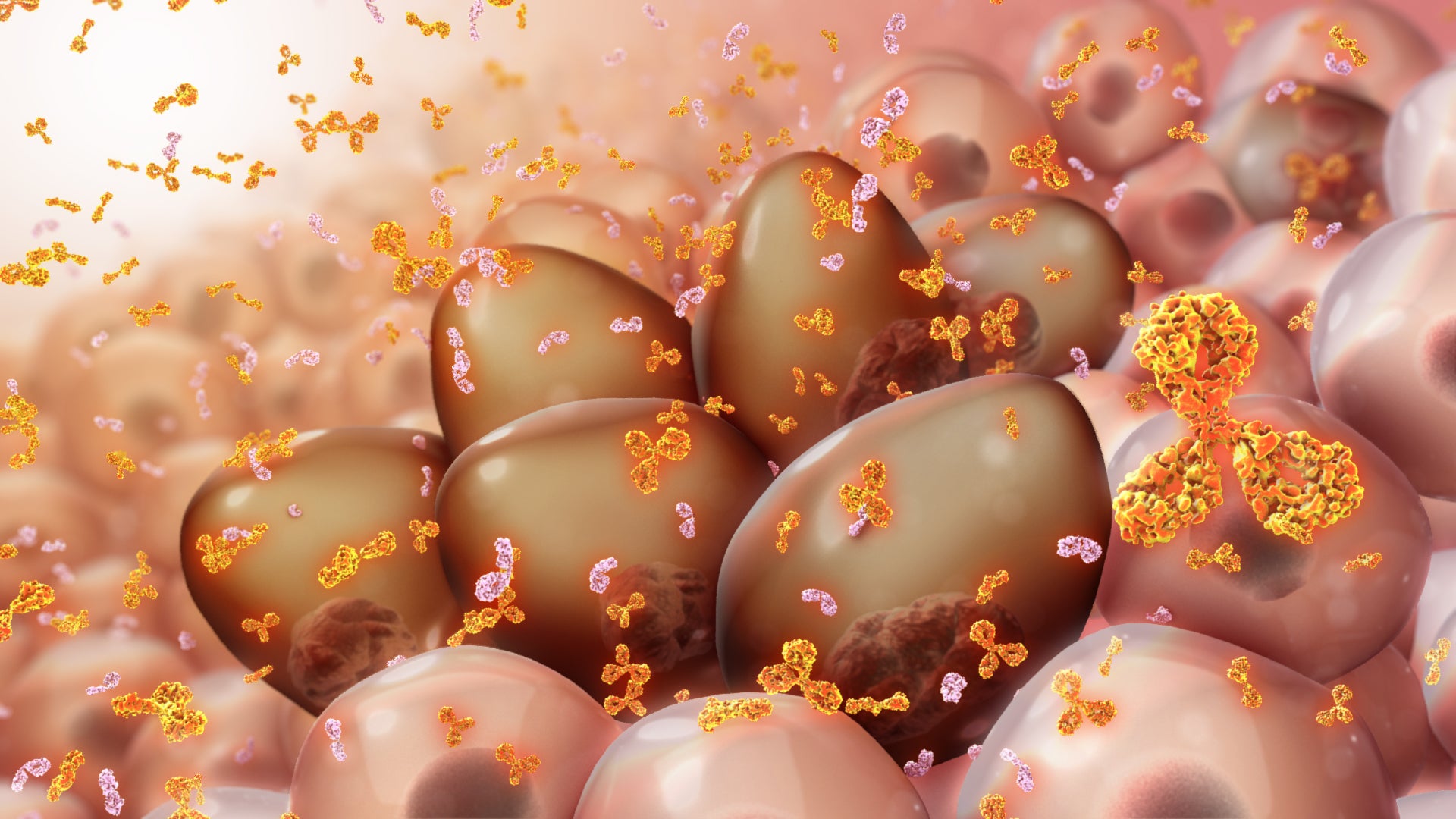 Sanofi has signed a licence agreement with Eureka Therapeutics and Memorial Sloan Kettering Cancer Center (MSK) for non-CAR use of a new human binding domain for the potential treatment of multiple myeloma.
The domain that targets G Protein-Coupled Receptor Family C Group 5 Member D (GPRC5D) was discovered by Eureka leveraging its E-ALPHA antibody discovery platform.
Under a partnership with MSK, Eureka developed the GPRC5D binding domain.
Eureka Therapeutics president and CEO Dr Cheng Liu said: "We are delighted to contribute technology for the development of next-generation therapies against multiple myeloma.
"Targeting GPRC5D has the potential to improve the durability of response from current therapies and to improve the long-term clinical benefits for patients."
Under the licensing deal, Sanofi will gain exclusive rights to the GPRC5D binder for non-CAR use.
In return, Eureka and MSK will get an undisclosed amount as upfront payment and more than $1bn in payments on meeting development, regulatory and sales milestones.
Furthermore, Eureka and MSK will also get tiered royalties on net sales of the product.
In a separate development, Eli Lilly has signed a definitive agreement to make a direct equity investment of nearly $15m in MiNA Therapeutics.
The latest development comes after the companies entered an agreement in May to develop new drug candidates using MiNA's small activating ribonucleic acid (saRNA) technology platform.
MiNA Therapeutics CEO Robert Habib said: "This investment from Lilly, together with our recently announced multi-target research collaboration, represents an important endorsement of our saRNA platform."
MiNA will use the investment proceeds to progress and extend its in-house pipeline of saRNA treatments, which will preliminarily focus on immuno-oncology and genetic diseases.