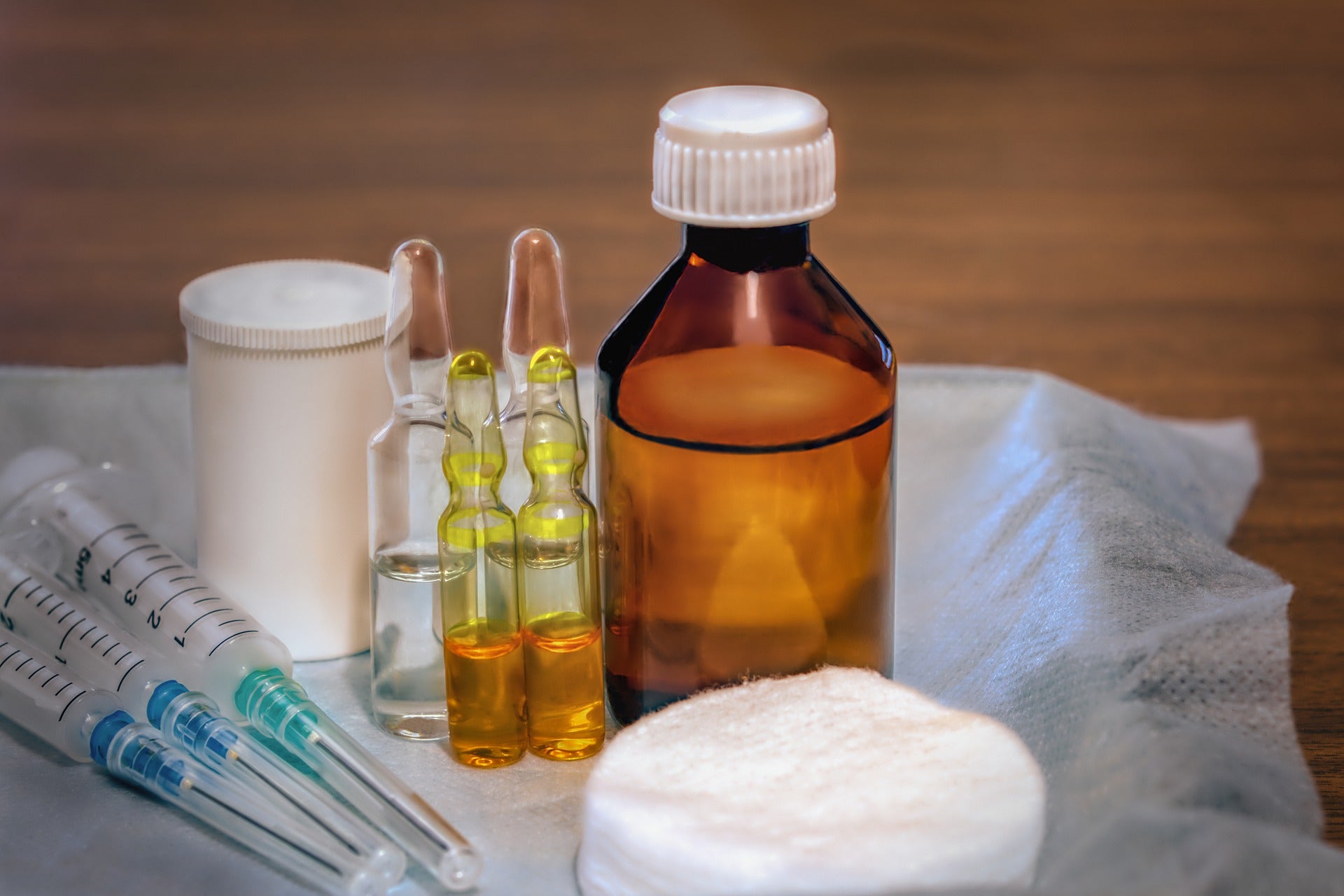 Sanofi has signed an agreement for the acquisition of immuno-oncology firm Amunix Pharmaceuticals for nearly $1bn in upfront payment.
Amunix designs and develops masked T cell engagers (TCE) and cytokines to deliver potential immune-activating biotherapeutics to cancer patients utilising its XPAT, XPAC, XTEN and Pro-XTEN platforms.
On closing of the acquisition, Sanofi will own various TCEs, cytokine therapies as well as platforms of Amunix.
Its pipeline comprises a lead candidate AMX-818, a masked HER2-directed TCE.
AMX-818 is claimed to be a strategic fit to Sanofi's focus area in immuno-oncology to develop transformative cancer drugs.
This drug is planned to enter clinical trials earlier next year.
According to the deal, Amunix is entitled to receive a milestone payment of up to $225m on meeting certain goals in the future.
Sanofi noted that the Amunix takeover complements its efforts to expedite and extend its contributions to new treatments for individuals with cancer, with nearly 20 molecules in the developmental stage presently.
Sanofi Research & Development global head John Reed said: "The Amunix technology platform utilises a next-generation smart biologics approach to precisely tailor-deliver medicines to become active only in tumour tissues while sparing normal tissues, thus bringing the promise of more effective and safer treatment options for cancer patients.
"We are excited to rapidly advance Amunix's promising pipeline and to combine their innovative candidate medicines with complementary molecules in Sanofi's immuno-oncology portfolio."
XTEN masks and cleavable linkers of Amunix are advanced protein engineering methods that permit biologics to move in 'stealth' mode to become active specially in disease-specific micro-environments.
Subject to necessary conditions, the deal is anticipated to conclude in the first quarter of next year.
In September this year, Sanofi concluded the acquisition of Translate Bio in a total equity deal worth $3.2bn.