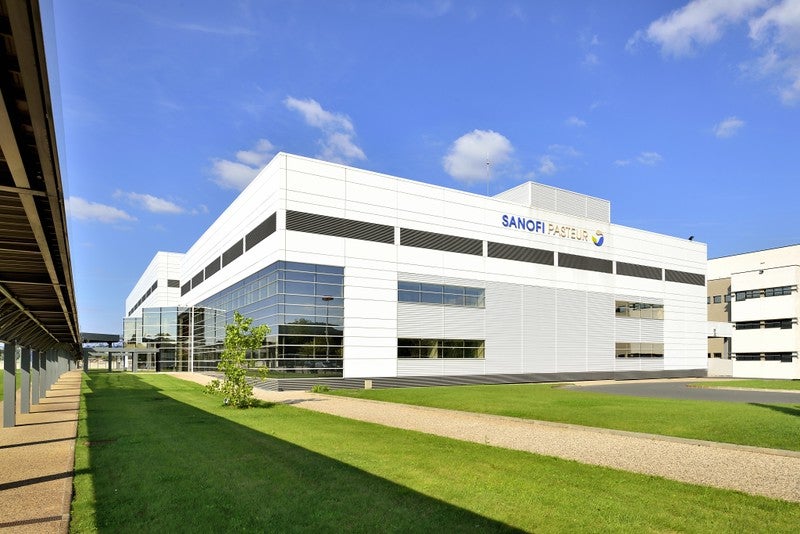 French pharmaceutical giant Sanofi CEO Paul Hudson has said that the US will likely have first access to its Covid-19 vaccine if it succeeds.
In an interview with Bloomberg News, Hudson noted that the US was the first to fund Sanofi's vaccine research and hence has the right to the largest pre-order.
Hudson was quoted as saying: "The US government has the right to the largest pre-order because it's invested in taking the risk," and the US expects that "if we've helped you manufacture the doses at risk, we expect to get the doses first."
Sanofi vaccines division Sanofi Pasteur teamed up with US the Biomedical Advanced Research and Development Authority (BARDA) in February for the development of a Covid-19 vaccine.
Shortly after the Bloomberg report, the company said in an emailed statement that production of its vaccine in the US will be primarily for use in that market, while other locations will supply to Europe and other countries.
Hudson added that the US may be only days or weeks ahead of other countries, according to the news agency, which reported that the company is in 'constructive' discussions with the French and German governments, as well as the European Union.
Sanofi launched multiple projects in an effort to fight the Covid-19 pandemic.
In March, the company partnered with Regeneron Pharmaceuticals to trial rheumatoid arthritis drug Kevzara for the treatment of Covid-19 symptoms.
Furthermore, an alliance with Translate Bio is focused on the development of a messenger RNA (mRNA) vaccine against Covid-19.
The company also signed a letter of intent with GlaxoSmithKline (GSK) for a partnership to develop an adjuvanted vaccine for Covid-19.
Another ongoing vaccine project led by the University of Oxford and AstraZeneca will give the UK first access, said AstraZeneca CEO Pascal Soriot.