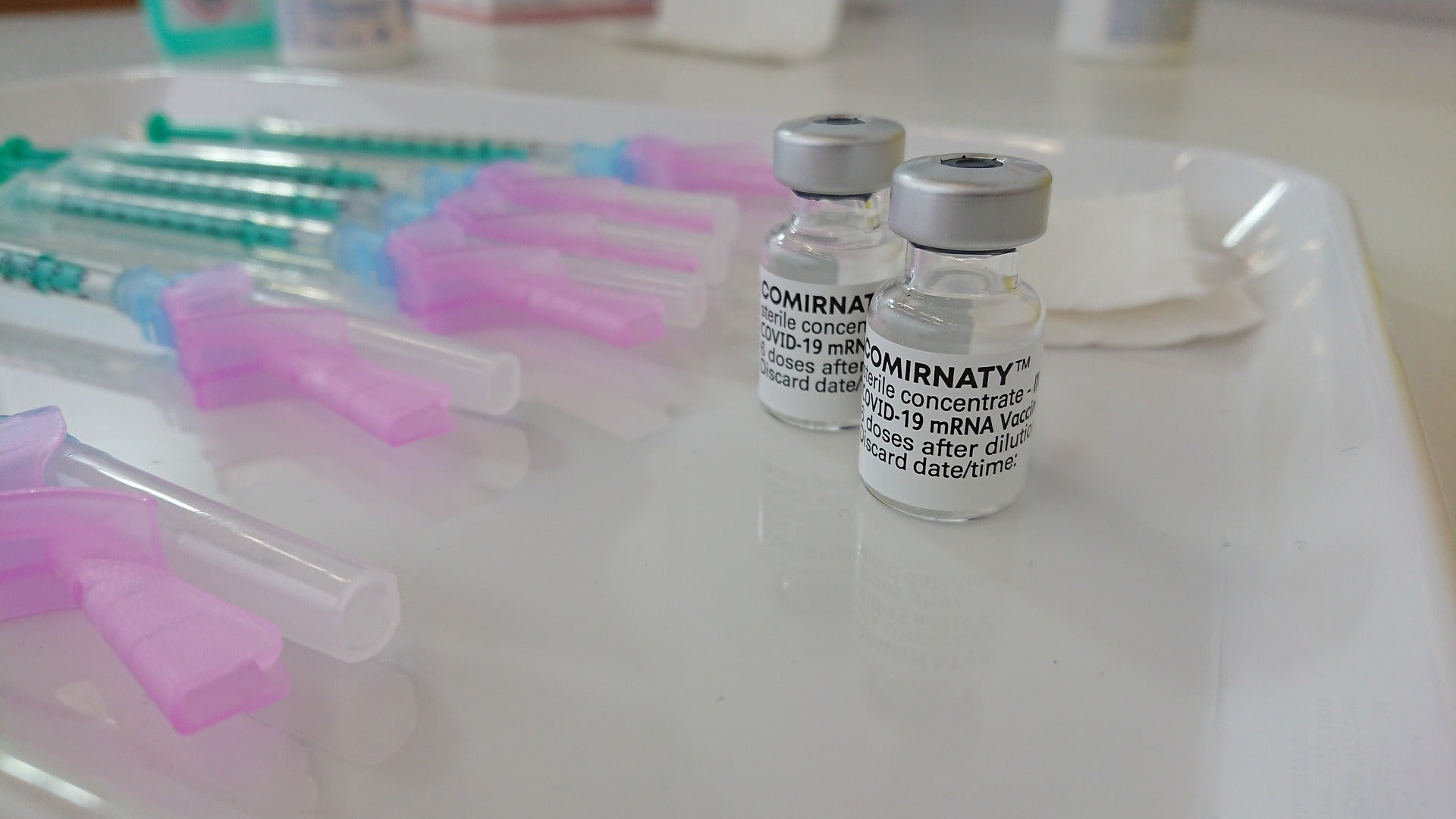 Singapore's Health Sciences Authority (HSA) has approved the usage of Pfizer-BioNTech's Covid-19 vaccine, Comirnaty, for the paediatric population of ages five to 11 years.
The Expert Committee on Covid-19 Vaccination (EC19V) analysed the clinical results submitted to the HSA and examined the data available worldwide on the Covid-19 shots for usage in children.
It recommended that the benefits of the paediatric dose of the vaccine outweigh the risks when used in children of this age group, specifically in the present pandemic scenario.
In a statement, the Singapore Ministry of Health said: "Vaccinating this age group of children will further reduce the risk of transmission in school settings and reduce disruptions to education as well as co-curricular activities."
The vaccine dosage indicated for use in children aged five to 11 years is two 10μg doses given at a gap of a minimum of 21 days.
According to data from a Phase III clinical trial of the paediatric vaccine dose in kids of this age submitted to the HSA, the shot offered a 90% decline in symptomatic Covid-19 infection risk.
Meanwhile, the EC19V extended the usage of booster vaccine doses in adults aged 18 years and above.
It is intended to be used in people five months after receiving the initial vaccine regimen.
Earlier, the booster dose was indicated for use in people aged 30 years and above and those who are of the age 18 to 29 years and at greater risk.
In December last year, Singapore granted approval for the Covid-19 vaccine.