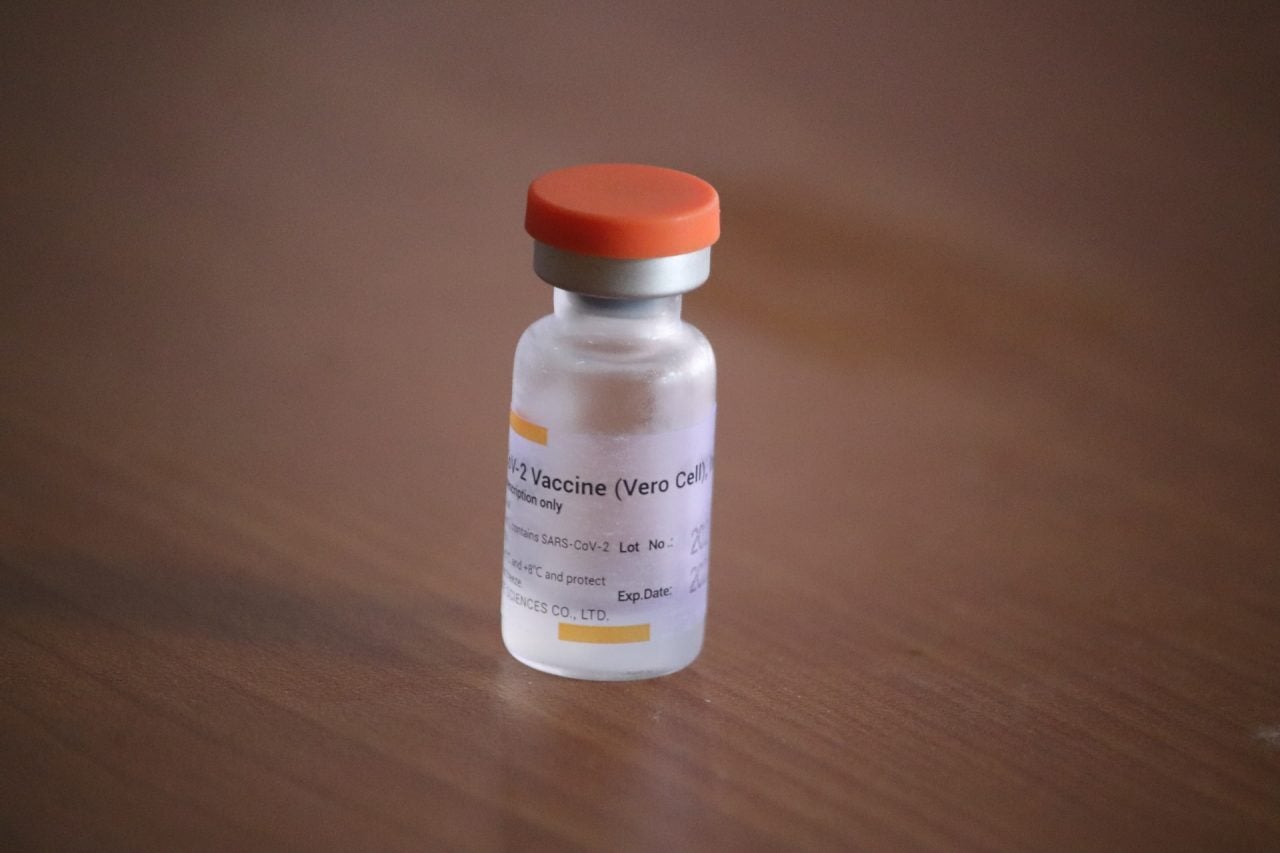 Chinese company Sinovac Biotech has obtained approval for its Covid-19 vaccine from Thailand's Food and Drug Administration (FDA) for local emergency use prior to the launch of a vaccination programme in the country.
The country will receive its first batch of 200,000 vaccine doses from Sinovac, Bloomberg reported.
Thailand ordered a total of two million doses of the vaccine. The country is expecting delivery of the second batch of 800,000 doses next month and the third batch of one million in April.
Thailand FDA Secretary-General Paisarn Dunkum signed the emergency use approval, which is valid for a year.
Xinhua quoted an anonymous government official as saying that Prime Minister Prayut Chan-o-cha will arrive at the airport to monitor the vaccine delivery.
Prayut said that he might be among the first people in Thailand to receive the Chinese vaccine.
The Disease Control Department noted that at-risk individuals, such as medical workers, close contacts with Covid-19 patients, individuals with chronic illnesses and those aged 60 years and above will receive the first doses of the vaccine.
Earlier, the country approved AstraZeneca's Covid-19 vaccine for emergency use, ordering 61 million doses of the vaccine. Siam Bioscience will produce the vaccine locally through technology transfer.
Earlier this month, National Medical Products Administration has granted approval to Sinovac Biotech unit's Covid-19 vaccine.
In a separate development, the National Yang Ming Chiao Tung University (NYCU) researchers identified four novel drug candidates for treating Covid-19.
The research team used artificial intelligence and big data analysis to analyse more than 250 3D structures of main proteases of Covid-19 and targeted potential key proteins that the virus uses to enter human cells.
The four drugs identified, anti-HIV drug Nelfinavir, anti-inflammatory drug JMY206 and hepatitis C protease inhibitors Boceprevir and Telaprevir, showed robust inhibition of viral entry.