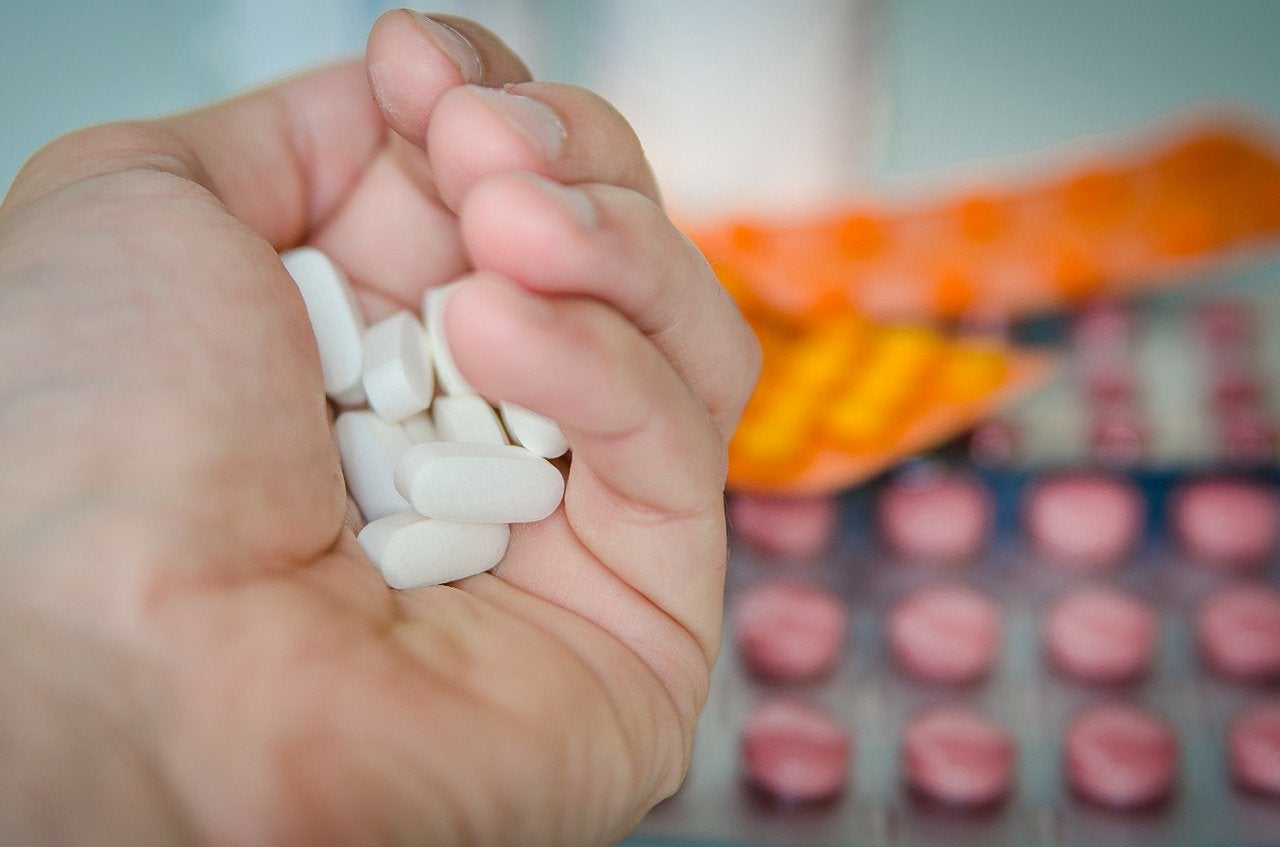 Skyhawk Therapeutics has formed a second alliance with an affiliate of Celgene to identify drug targets in autoimmune diseases, oncology and immuno-oncology.
The global strategic collaboration will leverage Skyhawk's small molecule therapeutics for alternative splicing RNA (SkySTAR) platform for developing small molecule drugs.
SkySTAR technology is designed to correct the underlying genetics of disease at the mRNA level.
According to Skyhawk, SkySTAR-based drugs could act on targets that have been clinically validated or considered undruggable with standard small molecule therapies.
Celgene research & early development president Rupert Vessey said: "The Skyhawk team's rapid and substantive progress demonstrates to us the unique advantages of the SkySTAR platform and led us to expand our relationship.
"We see Skyhawk's platform as a key disruptive technology that will support the autoimmune, oncology and immuno-oncology pipelines of the company we are today, and the company we are planning to be."
The latest alliance will provide Celgene with exclusive options to licence candidates directed to various autoimmune disorders, oncology and immuno-oncology targets.
If Celgene exercises the option, the company will carry out further development and commercialisation.
Skyhawk Therapeutics co-founder and CEO Bill Haney said: "This provides further evidence of the ability of our SkySTAR technology platform to rapidly identify druggable sites and unique chemical matter to correct mRNA mis-splicing that may result in new treatment options for patients.
"We look forward to the advancement of programmes under this new collaboration and the potential to bring new treatment options to patients with unmet medical needs."
Under the alliance, Skyhawk will receive $80m upfront payment, along with potential milestones and royalties.
Skyhawk and Celgene first partnered in June last year to develop and commercialise treatments for neurological diseases. The initial agreement provides Celgene with the rights for up to five programmes.