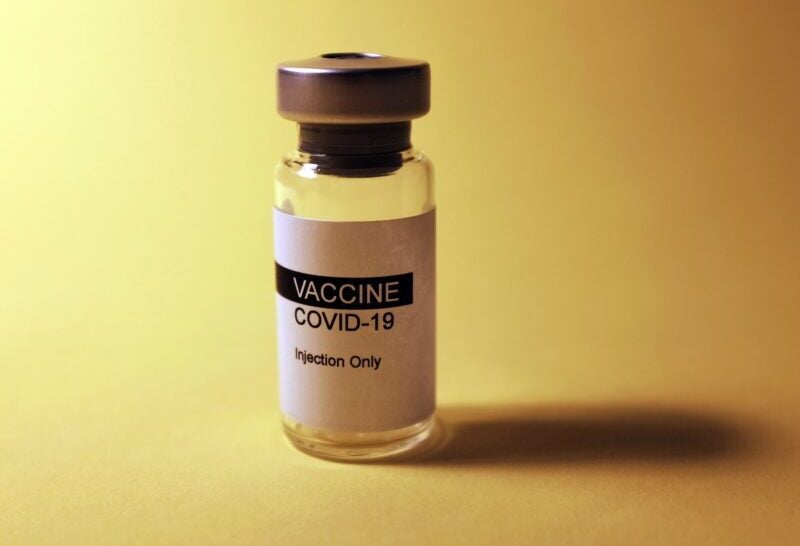 South Korea's Ministry of Food and Drug Safety (MFDS) has granted approval to a Biologics Licence Application (BLA) from SK bioscience for Novavax's recombinant, adjuvanted Covid-19 vaccine, Nuvaxovid (NVX-CoV2373), according to an announcement.
In November last year, the companies sought approval for the vaccine from the regulatory agency.
Made from the genetic sequence of the SARS-CoV-2 virus' initial strain, the vaccine is indicated for active immunisation to prevent Covid-19 in people aged 18 years and above.
The vaccine is formulated with saponin-based Matrix-M adjuvant of Novavax to boost the immune response and induce increased neutralising antibody levels.
It is claimed to be the first protein-based Covid-19 vaccine to obtain approval for commercial usage in South Korea.
SK bioscience will produce and commercialise Nuvaxovid in the region.
The approved vaccine regimen is two 0.5ml doses administered intramuscularly at a gap of 21 days.
In August 2020, SK bioscience signed a development and supply agreement for the vaccine.
Furthermore, the companies expanded partnership and licence agreement in February last year to produce and market the vaccine for supply to the Korean Government.
The expanded deal is expected to boost manufacturing capacity and offer further non-exclusive territories to SK bioscience.
Novavax president and CEO Stanley Erck said: "Novavax is proud to bring our Covid-19 vaccine to South Korea at a critical time in the pandemic as both the Delta and Omicron variants have taken hold.
"We thank our partners at SK bioscience for their commitment to this public health challenge and the MFDS for its thorough assessment of our data as we look forward to helping address major obstacles to controlling the pandemic through the additional option of our protein-based vaccine."