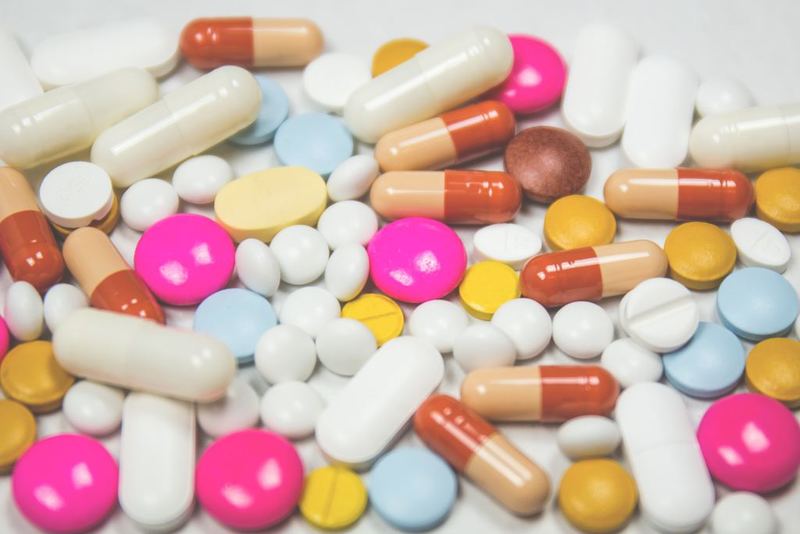 Taisho Pharmaceutical has completed an acquisition of Bristol-Myers Squibb's (BMS) UPSA consumer health business, further supporting its self-medication franchise.
UPSA is a French firm developing pharmaceutical drugs such as pain killers, cough and cold medicine, supplements, gastrointestinal tablets and sleeping medication.
Taisho Pharmaceutical is engaged in the development, production, marketing, distribution and sales of over-the-counter pharmaceutical products. The company has been focused on expanding its self-medication business internationally.
The acquisition of UPSA is expected to provide Taisho Pharmaceutical with opportunities to leverage and invest in existing teams, assets and resources, while building on both companies' product development expertise.
Taisho Pharmaceutical noted that the transaction would add pain relief medications Dafalgan and Efferalgan and cold and flu drug Fervex to its portfolio. The firm expects to benefit from both established and growing ranges in the self-medication franchise and additional therapeutic areas.
The Japanese company initially offered to buy UPSA in December last year for $1.6bn. The offer was structured as a put option agreement, which covered BMS' assets and liabilities associated with the consumer health business' portfolio.
The divestiture is part of BMS's portfolio realignment strategy. The US-based biopharmaceutical company noted that UPSA's consumer medicines business across Europe is outside of its core focus.
Bristol-Myers is primarily focused on the discovery, development and delivery of new medicines to treat patients suffering from serious diseases.
Free Report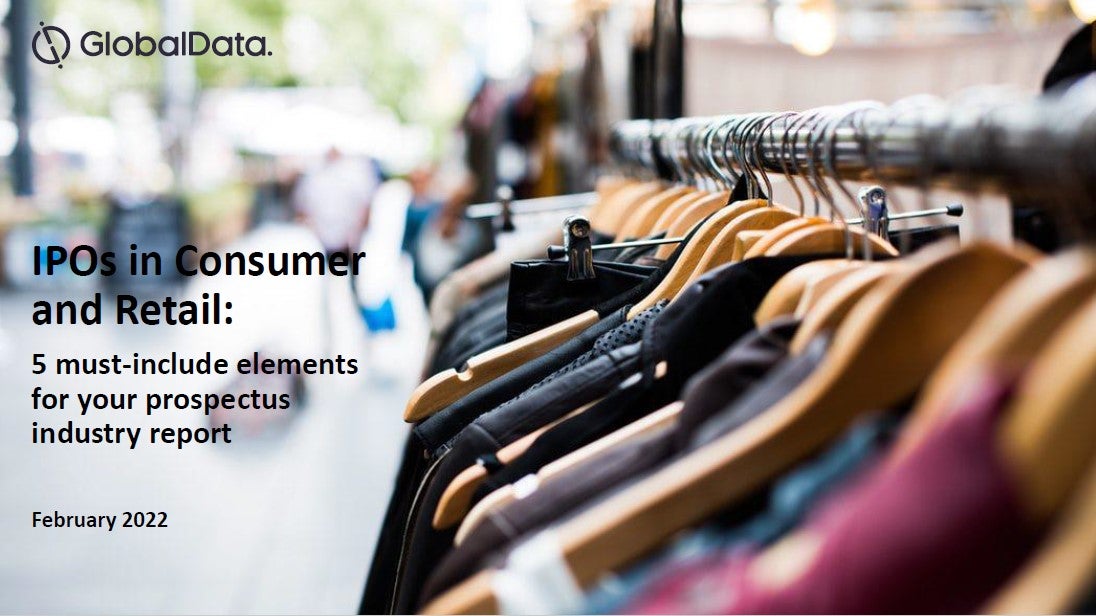 What's missing from your IPO industry assessment?
IPO activity all but stopped in 2020, as the investment community grew wary of the effects of COVID-19 on economies. No matter how deserving a business was of flotation, momentum was halted by concerns of when a 'new normal' of working patterns and trade would set in. Recently, sentiment has changed. Flotations picked up again during the second half of 2021, and now in 2022 the mood is decidedly optimistic. Business leaders have their eyes on fast rebounding economies, buoyant market indices and the opportunity once again to take their businesses public. As a result, global IPOs are expected to hit back this year. With GlobalData's new whitepaper, 'IPOs in Consumer and Retail: 5 must-include elements for your prospectus industry report', you can explore exactly what is needed in the essential literature. GlobalData's focus lies in the critical areas to get right:
Macroeconomic and demographic environment
Consumer context
Industry environment
Competitive environment
Route to market
Interested to learn more about what to include in your IPO Industry Assessment report? Download our free whitepaper.
by GlobalData