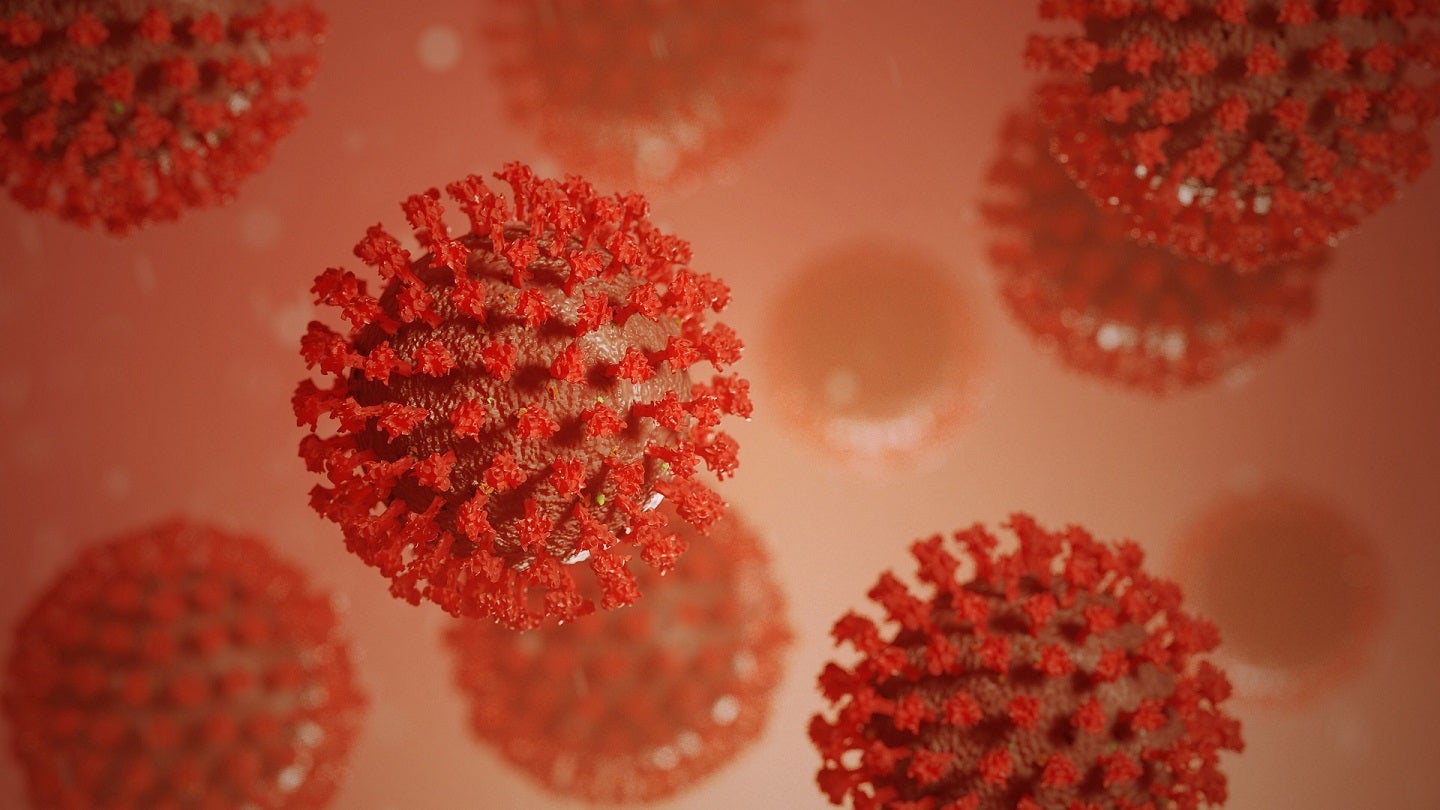 Taiwan Shionogi, a subsidiary of the Japanese pharmaceutical company Shionogi, has filed an application with the Taiwan Food and Drug Administration (TFDA) to obtain emergency use authorisation (EUA) for ensitrelvir fumaric acid (ensitrelvir).
The TFDA has accepted the application for EUA to use the drug for the treatment of Covid-19 patients.
Taiwan Shionogi will work with the regulator to secure the EUA for ensitrelvir in Taiwan as soon as possible.
Shionogi stated that the EUA filing is based on the data obtained from Phase III of the pivotal Phase II/III SCORPIO-SR trial, which was conducted in South Korea, Vietnam and Japan.
In Phase III of the trial, ensitrelvir is claimed to be the first antiviral agent to demonstrate clinical symptomatic efficacy for five typical Omicron-related symptoms, and antiviral efficacy in patients who are predominantly vaccinated and have mild to moderate Covid-19 infection.
Phase IIb/III of the Phase II/III trial is currently being conducted in Asia, chiefly in Japan. It targets Covid-19 patients who were asymptomatic or only had mild symptoms.
Ensitrelvir, known as Xocova in Japan, is an oral antiviral drug which suppresses the duplication of SARS-CoV-2 by selectively inhibiting the 3CL protease. It was co-created by Shionogi and Hokkaido University.
In November 2022, the Japanese Ministry of Health, Labour and Welfare (MHLW) granted emergency regulatory approval to ensitrelvir to treat SARS-CoV-2 infection.
In early April 2023, ensitrelvir received Fast Track designation from the US Food and Drug Administration (FDA).