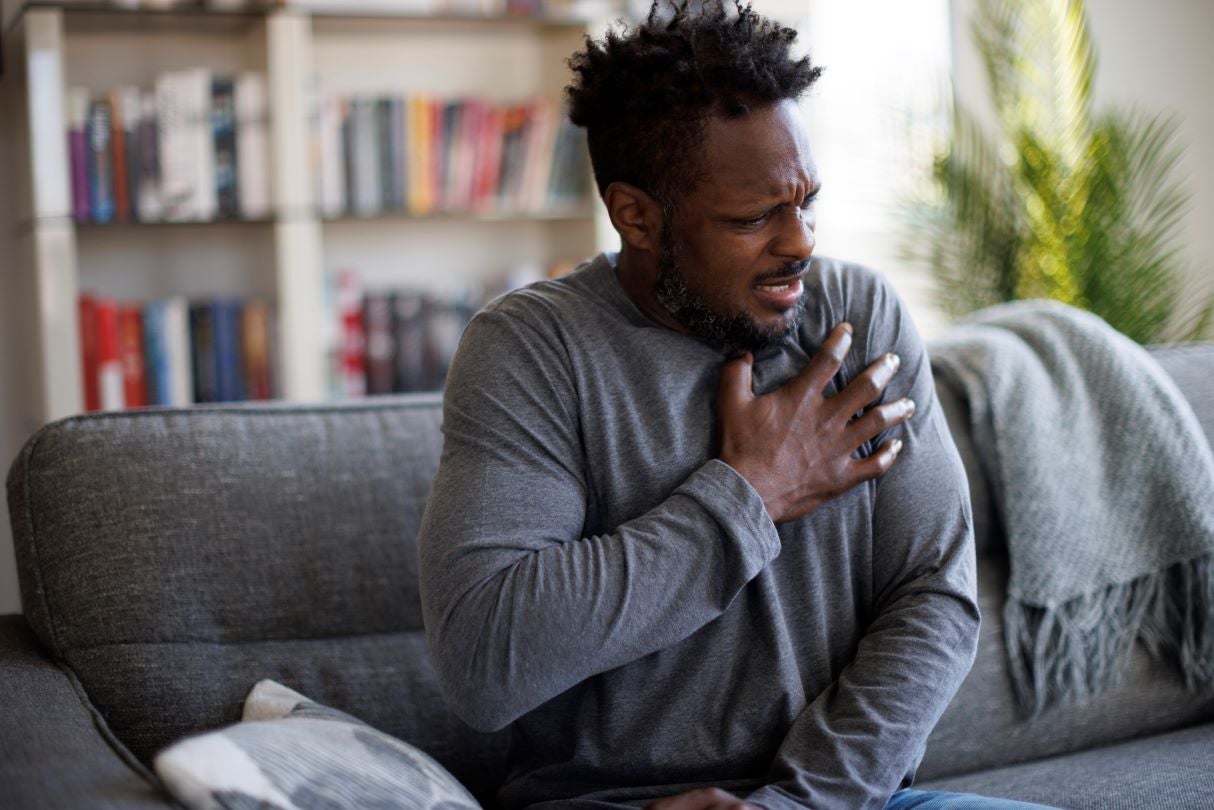 The US Food and Drug Administration (FDA) has granted Tenaya Therapeutics' gene therapy TN-201 a fast track designation for the treatment of myosin binding protein C3 (MYBPC3)-associated hypertrophic cardiomyopathy (HCM). If successful, TN-201 would be a first-in-class disease-modifying gene therapy for MYBPC3-associated HCM.
In January 2023, Tenaya announced FDA clearance for its Investigational New Drug (IND) application for TN-201. With this recent news, San Francisco-based Tenaya is initiating a multi-centre, open-label Phase Ib clinical trial for the drug. The company predicts that the first patient will be dosed in the MyPeak-1 trial in the third quarter of 2023. Tenaya is also running two supplementary non-interventional studies for the drug. One study is looking at the seroprevalence of AAV9 antibodies among adults with MYBPC3-associated HCM, and the other, MyClimb, is a natural history study of pediatric patients with MYBPC3-associated HCM.
TN-201 is an intravenously delivered adeno-associated virus (AAV)-based investigational gene therapy that works by correcting mutations in the MYBPC3 gene, the most common cause of HCM. Mutations in this gene cause a decrease in the maximal force of cardiac contractions. Tenaya's treatment delivers a functional MYPC3 gene, restoring myosin-binding protein levels to normal. TN-201 is one of four AAV-based gene therapies in Tenaya's pipeline.
In April 2022, Bristol Myers Squibb's Camzyos (mavacamten) became the first FDA-approved cardiac myosin inhibitor to treat obstructive HCM. Results from a Phase III trial where Cytokinetics is studying its investigational cardiac myosin inhibitor aficamten are expected in December.
HCM is the most common inherited cardiac disorder. In the US, MYBPC3-associated HCM accounts for approximately 20% of all HCM cases, affecting approximately 115,000 patients. According to the Mayo Clinic, HCM refers to "a disease in which the heart muscle becomes thickened (hypertrophied)". Many people with HCM are asymptomatic. HCM can lead to other complications such as atrial fibrillation, blood clots, and strokes.
In a May 2 press release, Tenaya's CMO Dr. Whit Tingley said, "Receipt of fast track designation for TN-201 reflects the pressing unmet need among HCM patients whose disease is caused by MYBPC3 genetic mutations".