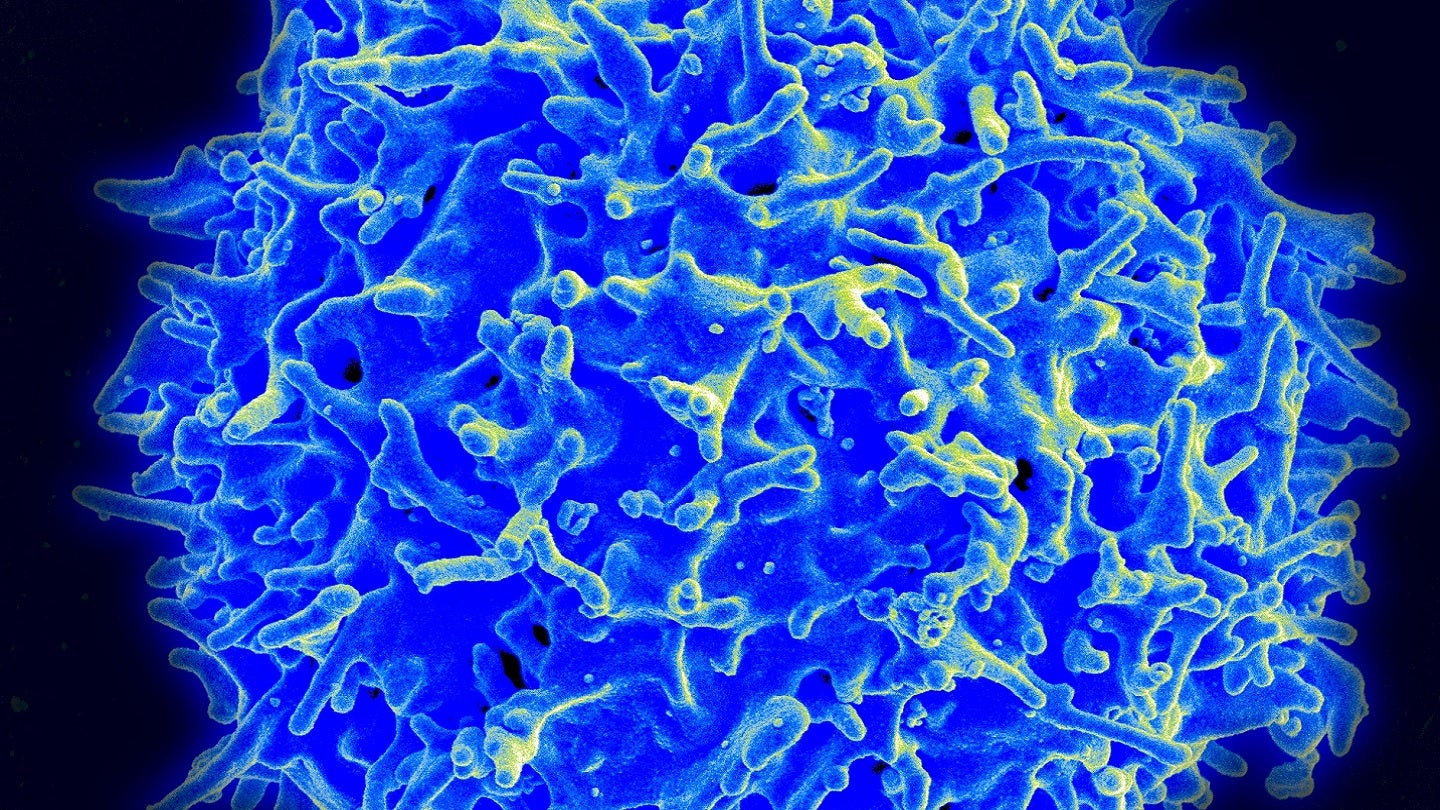 Biotechnology company Tiziana Life Sciences has revealed plans to assess intranasal foralumab as a potential treatment for long Covid.
Long Covid is a health condition characterised by the continuation or development of new symptoms three months after an initial SARS-CoV-2 infection.
The work is supported by the role of foralumab in dampening activated microglia cells, said to be an important component of the pathogenesis of this disease.
Foralumab is a fully human anti-CD3 monoclonal antibody, which works by binding to the T-cell receptor and regulating T-cell function to reduce pulmonary inflammation.
This will suppress the effector characteristics in multiple immune cell subsets. The effect was observed in patients with Covid-19 and multiple sclerosis, and also in healthy participants.
Long Covid is causing complications for patients and is estimated to cost the US healthcare system almost $2.6tn.
Tiziana Life Sciences chief medical officer Matthew Davis said: "We anticipate entering into a Phase 2a placebo-controlled clinical trial upon successful feedback from the FDA.
"The use of PET scans will allow us to determine if intranasal foralumab will decrease activated microglia in patients with long Covid after three months of administration.
"After refining our clinical protocols, we need to discuss this approach with the FDA and plan to file an IND in 4Q 2023."
Phase II trials of intranasal foralumab are anticipated to commence in the third quarter of 2023 in inactive secondary progressive multiple sclerosis (SPMS) patients.
In 2021, Tiziana Life Sciences and FHI Clinical signed an agreement to conduct a Phase II proof-of-concept clinical trial of intranasal foralumab in severe Covid-19 patients hospitalised with pulmonary inflammation in Brazil.