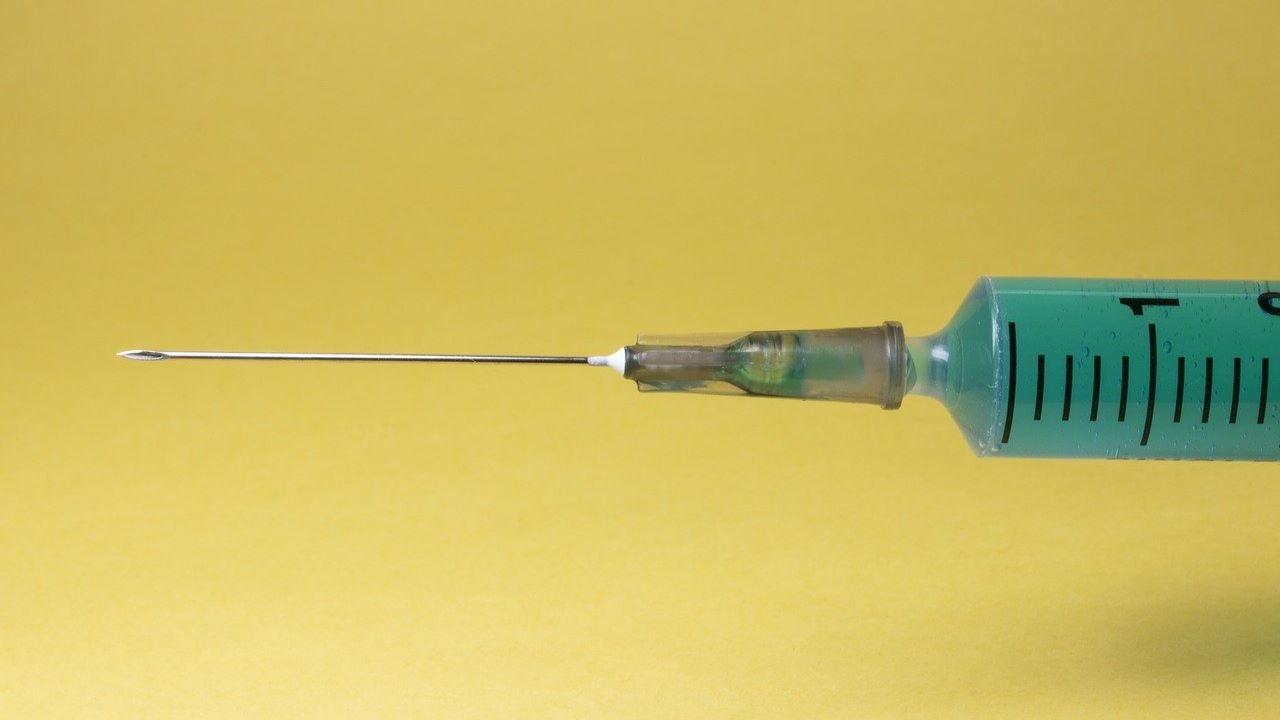 The UK Government has signed a contract with Open Orphan subsidiary hVIVO for the development of a Covid-19 human challenge study model.
Under the contract, human challenge trials will be conducted on participants deliberately infected with Covid-19 to aid in the development of a vaccine.
The model development involves the manufacture of the challenge virus, as well as the first-in-human characterisation study for the virus.
Expected to conclude in May, the characterisation study will require regulatory and ethical approval and can help find the appropriate dose of the challenge virus for use in future studies.
The Imperial College London and Royal Free London NHS Foundation Trust funded the study.
As part of the study, healthy adults aged between 18 and 30 will receive doses of coronavirus to evaluate the smallest amount needed to trigger an infection.
Initially, the trial will enrol up to 90 paid volunteers and in subsequent stages, participants inoculated with a vaccine will take part.
The UK Government did not divulge the details of vaccine or vaccine candidates used in the study.
UK Government business secretary Alok Sharma said: "We are doing everything we can to fight coronavirus, including backing our best and brightest scientists and researchers in their hunt for a safe and effective vaccine.
"The funding announced today for these ground-breaking but carefully controlled studies marks an important next step in building on our understanding of the virus and accelerating the development of our most promising vaccines which will ultimately help in beginning our return to normal life."
The government plans to initiate the trial by January.
In July, the UK Government signed an agreement with Pfizer and BioNTech to obtain 30 million doses of the companies' mRNA-based Covid-19 vaccine candidate.