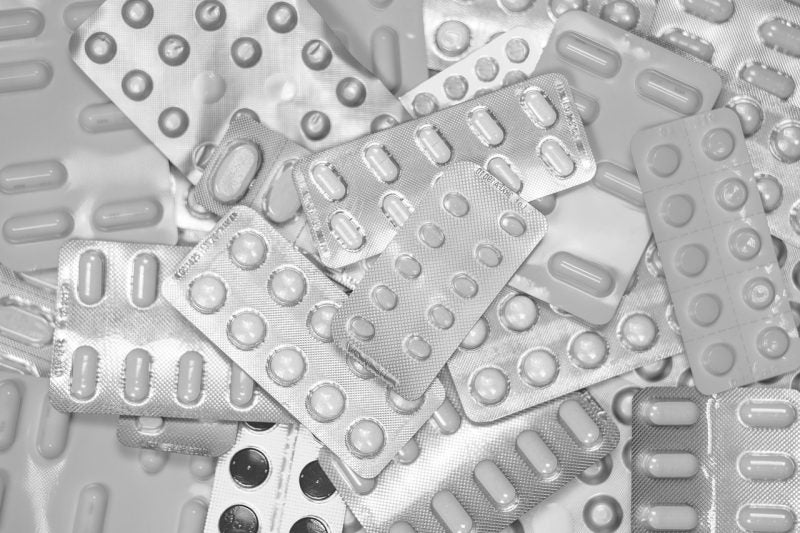 The UK Department of Health and Social Care has announced a £25m contract for express freight service to deliver medicines and medical products after the country exits the European Union (EU).
To ensure continuity of supply, the freight service will be available across the UK. It will see the delivery of small quantities in 24 hours, while larger quantities will require two to four days.
As well as regular medicines and medical products, the service will also cover temperature-controlled products.
The initial contract of 12 months may be extended by an additional 12 months. The department has notified that potential bidders can submit their proposals by 21 August.
Health Minister Chris Skidmore said: "I want to ensure that when we leave the EU at the end of October, all appropriate steps have been taken to ensure frontline services are fully prepared. That's why we are stepping up preparations and strengthening our already extremely resilient contingency plans.
"This express freight service sends a clear message to the public that our plans should ensure supply of medical goods remains uninterrupted as we leave the EU."
The £25m contract is in addition to the £2bn committed by the UK Treasury to support Brexit preparations. Of the £2bn, £434m has been allocated for supply of medicines and medical products via freight, warehousing and stockpiling.
Existing plans include reserve stocks of medicines and medical products, additional warehouse capacity and supporting companies to ensure that their logistics and supply chains can meet the new customs and border requirements.
Following the announcement of the contract, trade unions in the UK have raised concerns about the extent of disruption to medical supply chains in case of a no-deal Brexit.
British Medical Association deputy chair Dr David Wrigley said: "It is beyond alarming that the future delivery of medicine and medical supplies in the UK could be dependent on a freight service for which the supplier hasn't yet even been appointed.
"This latest announcement from the Government is a further indication of the chaos that will lay in store for the NHS and patients in the event of a no-deal Brexit and highlights just how costly this will be."
The Association of the British Pharmaceutical Industry chief executive Mike Thompson added: "We welcome these important additional measures to help get medicines to patients in the event of a no-deal Brexit. Companies look forward to the detail of how this extra freight capacity will work in practice.
"However, we reiterate that securing a deal remains the best way to protect patients."
Previously, parliament rejected former UK Prime Minister Theresa May's Brexit withdrawal plan in January.