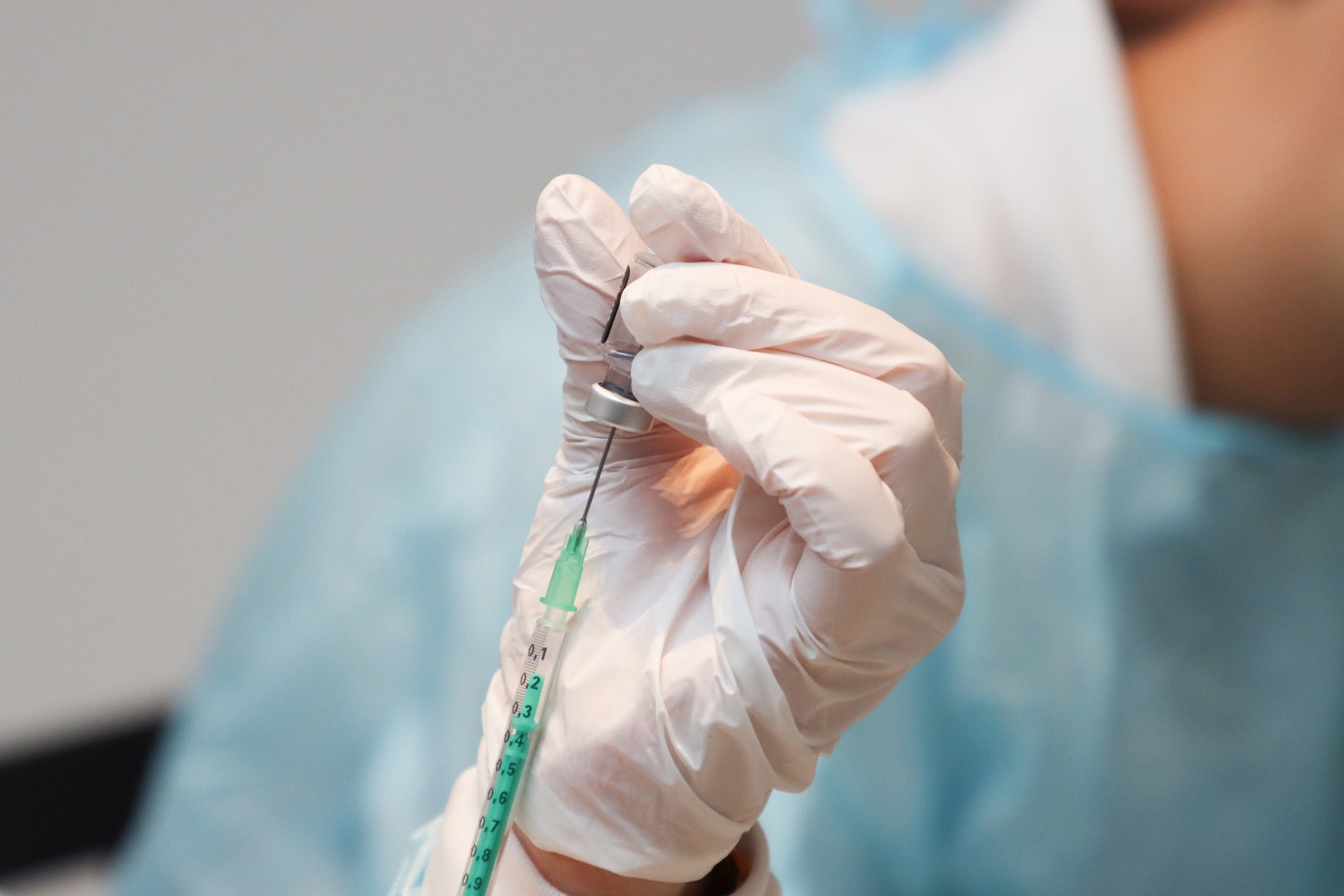 The UK Government has issued guidance to include the Covid-19 vaccines of Bharat Biotech, Sinovac and Sinopharm Beijing on the approved list of shots for travellers entering the country.
To take effect from 22 November, travellers who are fully inoculated with a Covid-19 vaccine listed on the World Health Organization's Emergency Use Listing (WHO EUL) will not be required to self-isolate.
In a press statement, the UK Government said: "From 4am on Monday 22 November, we will recognise the following vaccines: Pfizer BioNTech, Oxford AstraZeneca (including Covishield), Moderna and Janssen (Johnson and Johnson), and WHO EUL including Sinovac, Sinopharm Beijing and Covaxin.
The move could benefit fully vaccinated individuals from countries such as India, Malaysia and the United Arab Emirates (UAE), the government noted.
Last week, the WHO granted EUL to Bharat Biotech's Covaxin for use in individuals aged 18 years and above.
India-based Bharat Biotech's partner Ocugen also sought Emergency Use Authorization (EUA) last week from the US Food and Drug Administration (FDA) for the company's Covid-19 vaccine candidate, BBV152, for use in children between two and 18 years.
BBV152 is a whole-virion, inactivated vaccine known as Covaxin.
Meanwhile, in a separate development reported by Reuters, the French public health authority, Haute Autorite de Sante (HAS), has recommended the use of Pfizer's Comirnaty Covid-19 vaccine to people aged under 30 when it becomes available instead of Moderna's Spikevax vaccine, which has greater risks of myocarditis.
HAS does not have the legal authority to ban or provide drug licences; it only serves as an advisor to the country's health industry.
In its opinion published on 8 November, HAS stated: "Within the population aged under 30, this risk appears to be around five times lesser with Pfizer's Comirnaty jab compared to Moderna's Spikevax jabs."
HAS stated that its recommendation would stand until more scientific findings were revealed on the issue.
In October, the EMA, which is the drug regulatory authority of the European Union, gave its approval to Moderna's booster vaccine for people above the age of 18 at least six months after their second shot.
Earlier in the year, the drug regulator had stated that there may be a link between myocarditis and the Covid -19 vaccines from Moderna and Pfizer.