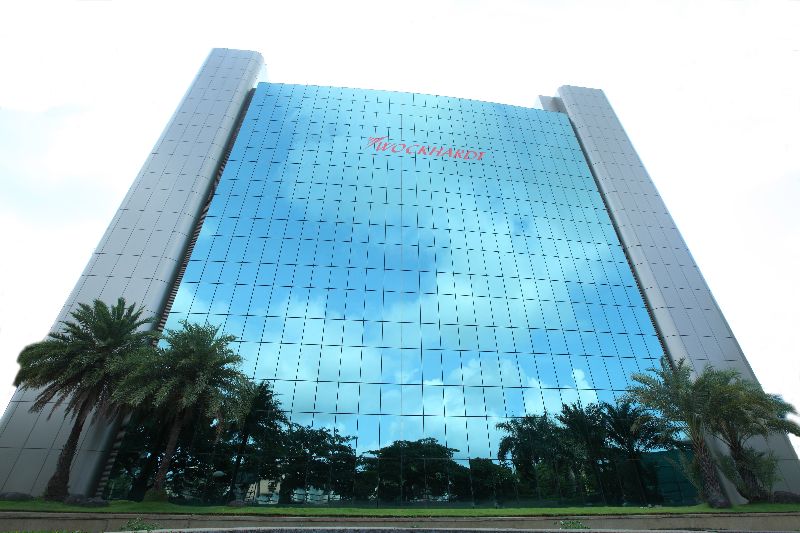 The UK Government has partnered with India-based pharmaceutical company Wockhardt for 'fill and finish' services to boost vaccine manufacturing in the UK.
The 18-month agreement is intended to increase capacity for the production of Covid-19 vaccines. As part of the fill and finish services, Wockhardt will dispense the manufactured vaccine substance into vials, making them ready for distribution.
Wockhardt agreed to offer these services to the UK government and manufacturers of vaccines being developed globally in large quantities.
Set to begin in September, the fill and finish line will occur at Wockhardt unit CP Pharmaceuticals, located in Wrexham, North Wales, UK, possessing the capacity to finish millions of coronavirus vaccine doses.
Business Secretary Alok Sharma said: "Ensuring the UK has the capability to research, develop and manufacture a safe and effective vaccine is critical in our fight against coronavirus.
"Today we have secured additional capacity to manufacture millions of doses of multiple Covid-19 candidates, guaranteeing the supply of vaccines we need to protect people across the UK rapidly and in large numbers."
This deal supports the new Vaccines Manufacturing and Innovation Centre being constructed in Oxfordshire, UK, with £93m government investment.
In addition, the government committed £100m for the Cell and Gene Therapy Catapult Manufacturing Innovation Centre in Braintree, Essex. This investment is meant to speed-up the mass production of a successful Covid-19 vaccine in the UK.
Last month, the UK government entered into an agreement with Sanofi and GlaxoSmithKline (GSK) for the supply of up to 60 million doses of the companies' potential Covid-19 vaccine.
It also signed agreements for 30 million doses of Pfizer and BioNTech's, as well as up to 100 million doses of Valneva's Covid-19 vaccine candidates.
In addition, a deal has also been signed for access to Covid-19 neutralising antibodies from AstraZeneca, and 100 million doses of the Oxford Covid-19 vaccine.