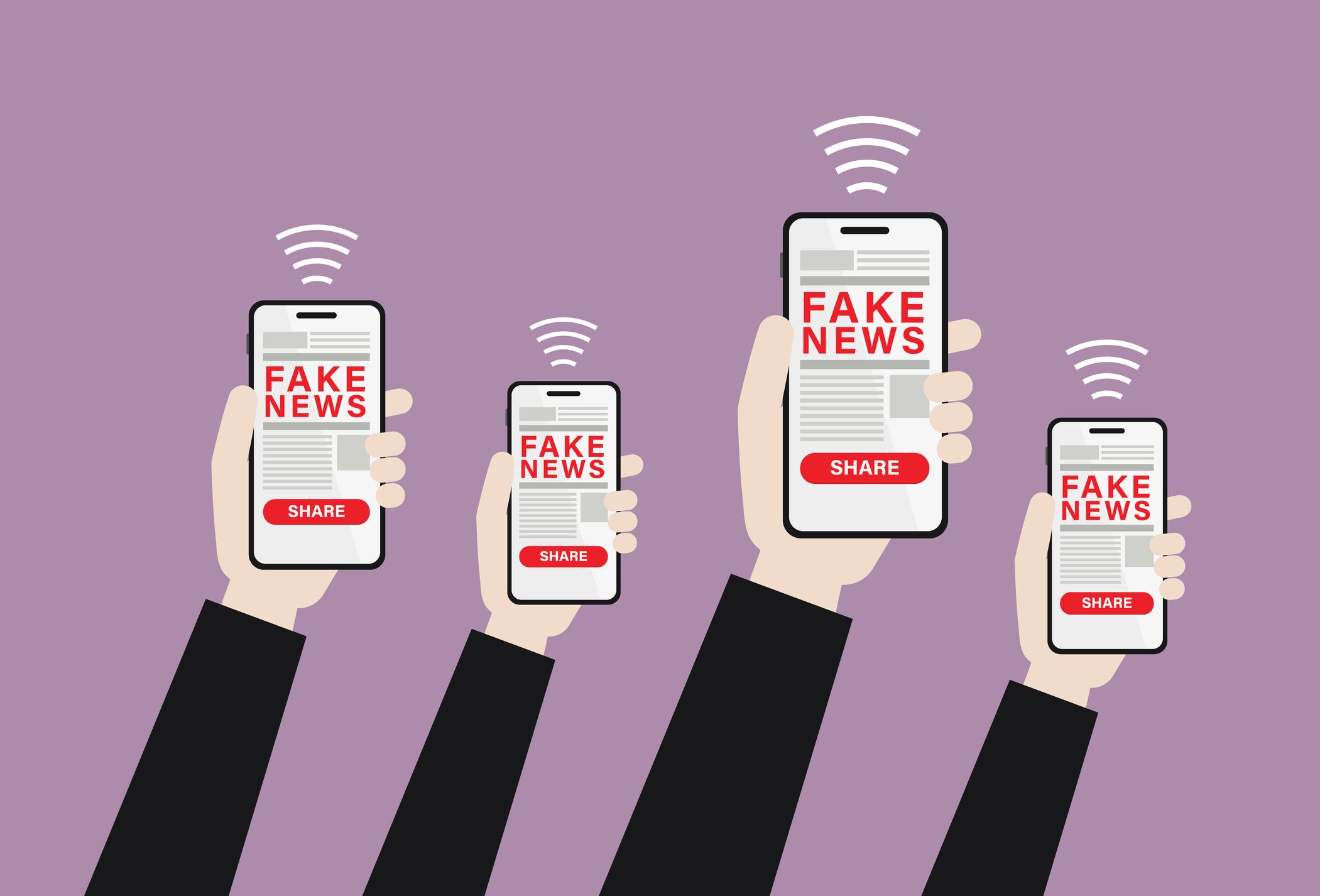 The US Government has accused the Russian intelligence services of carrying out a disinformation campaign aimed at undermining confidence in Western-produced Covid-19 vaccines, including Pfizer and BioNTech's mRNA product.
The US State Department's Global Engagement Center has identified four publications that are serving as a front for Russian intelligence services, according to reporting by The Wall Street Journal (WSJ).
These sites – the New Eastern Outlook, Oriental Review, New Front and Rebel Inside – published reports that emphasised the vaccines' side effects, questioned their efficacy rates, and argued that the US and other Western countries have rushed the approvals of these vaccines.
An official at the Global Engagement Center told the WSJ: "We can say these outlets are directly linked to Russian intelligence services. They're all foreign-owned, based outside of the United States. They vary a lot in their reach, their tone, their audience, but they're all part of the Russian propaganda and disinformation ecosystem."
"It is very clear that Russia is up to its old tricks, and in doing so is potentially putting people at risk by spreading disinformation about vaccines that we know to be saving lives every day," said State Department spokesman Ned Price.
In a press conference on Monday 8 March, White House press secretary Jen Psaki said: "We will fight [the disinformation] with every tool we have.
"And we will reiterate at every opportunity that these vaccines are safe; they've been approved by the FDA. We will have, of course, health and medical experts conveying that at every turn, and we will look for ways to combat disinformation."
According to Today 24 news, Russian presidency spokesman Dmitry Peskov responded to these accusations, saying: "We do not understand such statements and we intend to explain patiently and constantly that it is a total absurdity.
"We have always been against the idea of ​​politicising any vaccine-related issue…Russia, on the contrary, is working with other vaccine-producing companies to find the most effective remedy."
The US accusations coincide with a report published by the Alliance for Securing Democracy claiming Russia, China and Iran have tried to manipulate Covid-19 vaccine narratives on social media. The report found that Pfizer and BioNTech's candidate had the most unfavourable coverage; this mainly focused on related adverse events or negative information about Pfizer itself. Russian campaigns specifically focused on linking deaths with the Pfizer vaccine.
The alleged Russian disinformation campaign targeting Western-developed Covid-19 vaccines is reported to be a tool to promote Russia's own Covid-19 vaccine, Sputnik V.
Sputnik V, which was developed by the Russia-based Gamaleya National Research Institute of Epidemiology and Microbiology, has been approved for use in various countries across the world, including Russia, the United Arab Emirates, Egypt and multiple nations across Central and South America.
The Gamaleya institute filed for approval for Sputnik V in the European Union late last week. The European Medicines Agency (EMA) has now begun a rolling review of the vaccine. However, there has already been some controversy surrounding the European review of Russia's Covid-19 vaccine.
As reported by France 24, the developers of the Sputnik V vaccine have demanded an apology from EMA management board chair Christa Wirthumer-Hoche after she told Austrian broadcaster ORF that granting emergency approval to the vaccine was "somewhat comparable to Russian roulette" and she "would strongly advise against a national emergency authorisation".
We demand a public apology from EMA's Christa Wirthumer-Hoche for her negative comments on EU states directly approving Sputnik V. Her comments raise serious questions about possible political interference in the ongoing EMA review. Sputnik V is approved by 46 nations.

— Sputnik V (@sputnikvaccine) March 8, 2021
Reuters reported that Peskov also called Wirthumer-Hoche's statement regrettable and inappropriate.
There have been concerns about the reliability of Sputnik V's safety and efficacy data, which was not helped by the Russian Ministry of Health approving the vaccine candidate in August 2020, before it had begun Phase III trials.
However, since then, the Gamaleya National Research Institute has published promising efficacy and safety data from a Phase III study, which has been central to the vaccine's approval elsewhere in the world, and its ongoing review in the European Union.