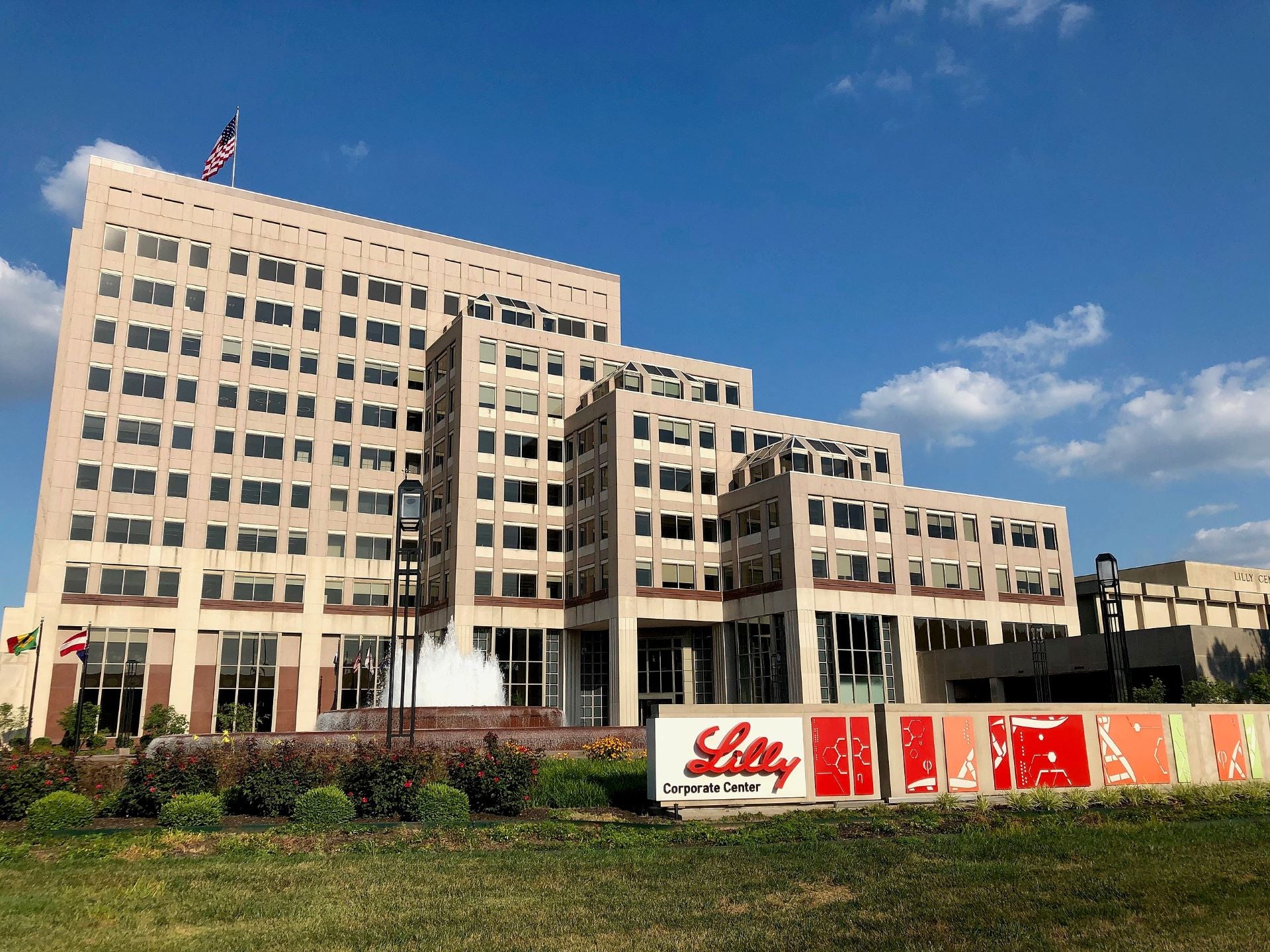 The US Department of Justice (DOJ) has issued a subpoena to Eli Lilly seeking some documents related to its manufacturing facility in Branchburg, New Jersey, US.
The criminal investigation was launched by the DOJ to probe the company's alleged manufacturing and records violations at the Branchburg plant that produces Covid-19 antibody drug among others, Reuters reported.
Lilly has been under the scrutiny of the US Food and Drug Administration (FDA) for nearly a year for these allegations.
In a US Securities and Exchange Commission filing, Lilly said that it is fully cooperating with the DOJ probe.
The company noted that it had previously involved external counsel to carry out an independent inquiry on some allegations associated with the Branchburg plant.
A statement from Lilly read: "Lilly, through its counsel, is investigating these allegations thoroughly.
"Lilly is deeply committed to manufacturing high-quality medicines for patients who need them and the safety and quality of our products is our highest priority."
According to a Reuters report in March, a Lilly human resources officer claimed that she had to leave her job at the plant after inspecting employee complaints about manufacturing issues, fabricated or destroyed records and staff shortages.
Furthermore, in April, a factory executive was accused by staff of altering FDA-required documents, according to an unsigned internal complaint seen by the news agency.
Responding to these reports, the company previously told Reuters that the issues highlighted by FDA inspectors did not impact the quality of medicines.
FDA Office of Manufacturing and Product Quality former head Steven Lynn was quoted by the news agency as saying that the federal government seldom launch criminal probe for manufacturing violations unless those issues are extremely serious and the company does little to rectify them.
In a separate development, the FDA and Johnson & Johnson are expected to report that the contamination issues at a Covid-19 vaccine facility in Baltimore are resolved and restart vaccine manufacturing, the Wall Street Journal said.
Last month, the FDA released a report citing several unsanitary practices including peeling paint, shoddy clean-ups and poorly trained staff at the Baltimore plant owned by Emergent Biosolutions, which is producing Johnson & Johnson's Covid-19 vaccine.