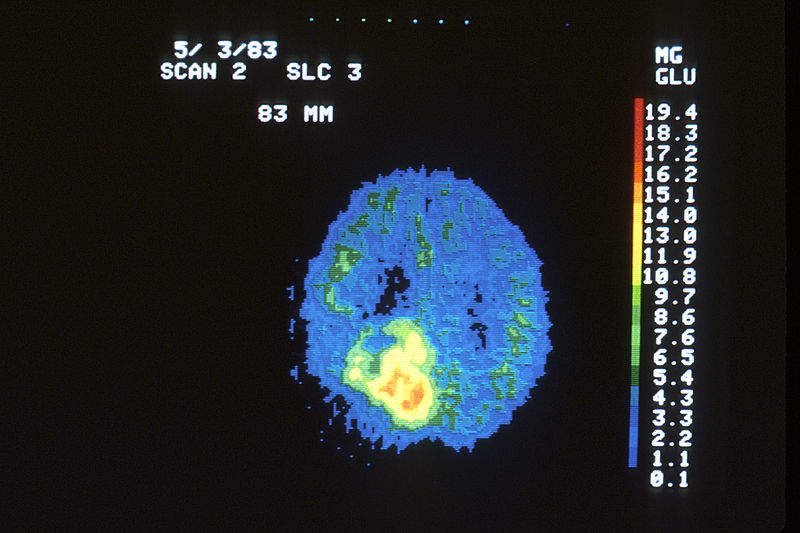 Vascular Biogencis Ltd. (VBL) has announced it is ending a rGBM brain tumour drug trial after it failed to meet its primary endpoint.
The Phase III GLOBE study was designed to evaluate drug candidate VB-111 in combination with bevacizumab, marketed by Roche as Avastin, compared to a bevacizumab control arm.
The study involved patients with recurrent glioblastoma (rGBM) that has recurred following treatment with standard chemotherapy and radiation. Patients were given VB-111 every two months in combination with bevacizumab dosed every two weeks. The efficacy of this treatment in targeting brain tumours was compared with a bevacizumab monotherapy.
The study did not meet its pre-specified primary endpoint of overall survival. The results of the study showed that the combination therapy did not perform better than the monotherapy.
Shares in the Tel Aviv-based company fell by more than 60% following the announcement.
CEO of VBL Dror Harats said: "We are disappointed that our encouraging Phase II data were not replicated in the GLOBE Phase III study, and once we receive the full and final data we will be analysing them carefully to better understand the outcome of the study. We are grateful to the trial investigators, site personnel, patients and caregivers who participated in GLOBE. We believe that VB-111 may still hold promise for other indications we currently or may study in the future."
GBM is the most common and most aggressive form of primary brain tumour. It is estimated there were approximately 12,000-13,000 new cases diagnosed in the US in 2017.
VB-111 is a biologic agent that uses a dual mechanism to target solid tumours. The drug had promising results in Phase II trials as it successfully demonstrated proof-of-concept and survival benefit in rGBM, thyroid cancer and ovarian cancer. It had also received orphan drug designation in the US and Europe and was granted Fast Track designation by the US Food and Drugs Administration (FDA) for the prolongation of survival in patients with rGBM.
The drug showed promise in earlier trials as a treatment for rGBM, which has proven to be a particularly challenging cancer to develop new treatments for, and received a significant amount of interest. In January 2017, the company received a $2.5m grant from the Israel Innovation Authority to support continued clinical development of VB-111. In February of this year, VBL signed a commercialisation agreement in Japan with NanoCarrier for the drug in a deal worth around $100m.
Although the failure of its most advanced clinical program is a setback for VBL, the drug may still receive approval for other indications. It is currently undergoing Phase III testing in ovarian cancer.