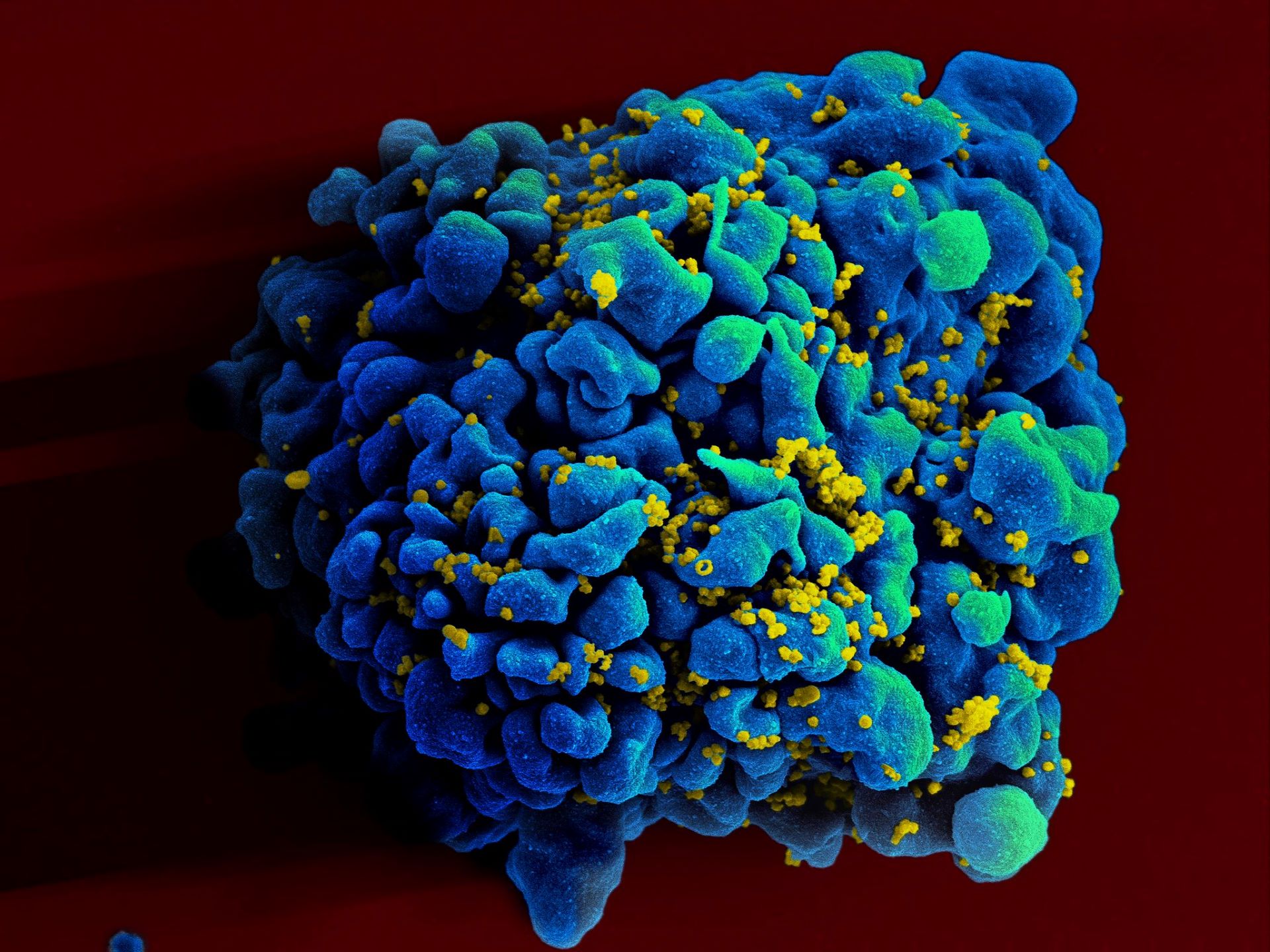 ViiV Healthcare and Halozyme Therapeutics have entered a global partnership and licence agreement to leverage the latter's ENHANZE drug delivery technology to develop 'ultra long-acting' drugs for human immunodeficiency virus (HIV).
According to the deal, Halozyme will receive an upfront payment of $40m from ViiV for the exclusive licence to four small and large molecule targets for HIV.
Halozyme is also eligible to get potential payments of up to $175m on meeting development and commercial milestones for each target.
The company may also obtain mid-single digit royalties on future sales of therapies developed using ENHANZE.
ENHANZE uses a recombinant human hyaluronidase PH20 enzyme (rHuPH20) to dissolve hyaluronan (HA) present under the skin, enabling injection of large amounts of fluid into the subcutaneous area.
This method offers a convenient and quick way that can potentially mitigate the treatment burden associated with injectable medication.
ViiV will be able to utilise ENHANZE to create ultra long-acting drugs with dosing intervals of three months or more using its long-acting products in the portfolio and pipeline.
The companies intend to commence initial testing with the technology by the year-end for investigational, long-acting cabotegravir to prevent HIV. The present dosage of the drug is every two months.
Furthermore, the licence will aid ViiV in leveraging Enhanze for four HIV drug targets and can enhance the development of other drugs in the company's pipeline.
Halozyme president and CEO Helen Torley said: "This collaboration demonstrates the potential value of our technology to facilitate rapid, large-volume subcutaneous injections of not only more traditional medicines but also long-acting injectables, including small molecules, which in turn may further extend dosing intervals for people taking medicines for the treatment and prevention of HIV."
Last month, ViiV Healthcare started a rolling submission of a new drug application with the US Food and Drug Administration (FDA) for cabotegravir to prevent HIV or pre-exposure prophylaxis.