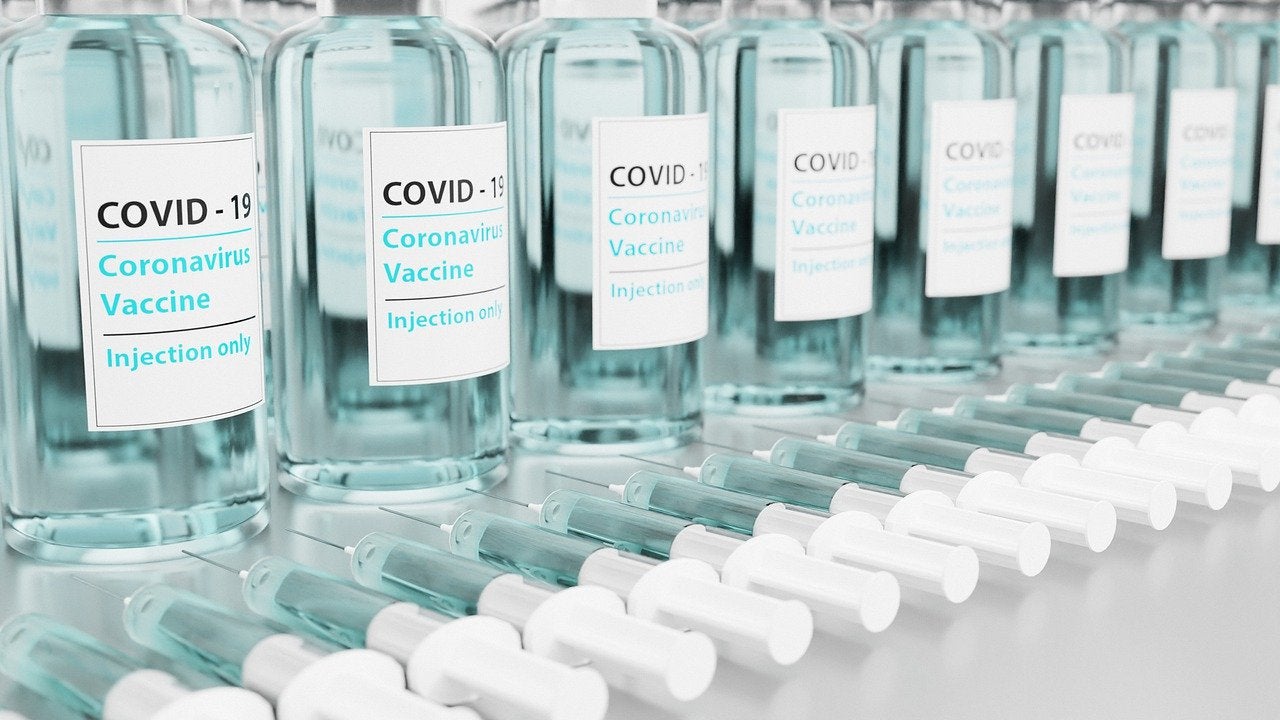 The World Health Organization (WHO) has granted Emergency Use Listing (EUL) to AstraZeneca's Covid-19 vaccine for active immunisation to prevent the disease in adults, including those aged above 65 years.
According to the EUL, permitted usage is two doses of the vaccine administered at an interval of four to 12 weeks.
The recommended dosing interval by the WHO's Strategic Advisory Group of Experts on Immunization (SAGE) is eight to 12 weeks. The panel also recommended the use of the vaccine in countries where new variants, such as the South African B1.351 variant, are rampant.
Last June, AstraZeneca and the Serum Institute of India (SII) entered a sub-licencing agreement for the manufacture and supply of up to one billion doses of the Covid-19 vaccine to low and middle-income countries.
AstraZeneca manufactured COVID-19 Vaccine AstraZeneca and SII manufactured COVISHIELD are authorised by the WHO to enable worldwide access to the vaccine during the pandemic.
AstraZeneca CEO Pascal Soriot said: "Today's approval endorses that the vaccine can be used to help protect populations across the world, including adults over 65 years and in countries where different variants of the SARS-CoV-2 virus are in circulation.
"This is a huge step towards ensuring global access to our vaccine and helping us fulfil our public health commitment to broad and equitable access at no profit during the pandemic."
AstraZeneca and SII will collaborate with the COVAX Facility to start delivering the vaccine globally, with the major part of it going to low and middle-income countries.
The company noted that in the first half of this year, over 300 million doses of the vaccine could be supplied to 145 countries through COVAX.
Serum Institute of India CEO Adar Poonawalla said: "I am happy and relieved that with the WHO's EUL we will be able to start the deliveries to African and other low and middle-income countries immediately."
Last week, AstraZeneca and IDT Biologika signed a letter of intent to increase Covid-19 vaccine manufacturing in Europe and secure long-term supply capacity.
Meanwhile, South Africa asked the SII to take back the one million doses of the vaccine sent by the company earlier this month, The Economic Times reported.
The latest move comes after the country said it will put on hold use of AstraZeneca's shot in its vaccination programme.