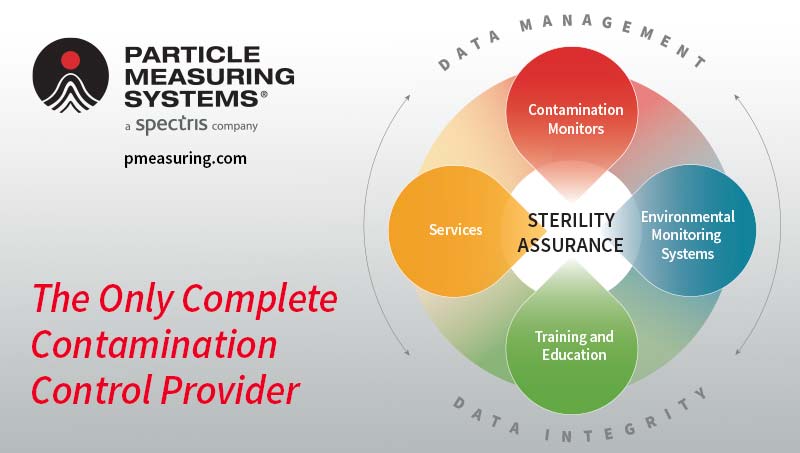 Particle Measuring Systems works with Pharmaceutical manufacturers to provide complete contamination control for your clean manufacturing areas. We begin by consulting with our Expert Advisory Services team to perform a risk assessment on your area.
We then provide our world-class non-viable and viable particle counters, installation, validation and finally, complete data management and reporting; all from one supplier.
The PMS team provides you with the expertise to help you meet regulatory requirements, including ISO 14644-1:2015, EU GMP Annex 1 and we have complete 21 CFR Part 11 solutions. As a leader in contamination control and a complete solutions provider, we offer fully integrated and robust monitoring solutions.