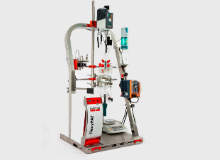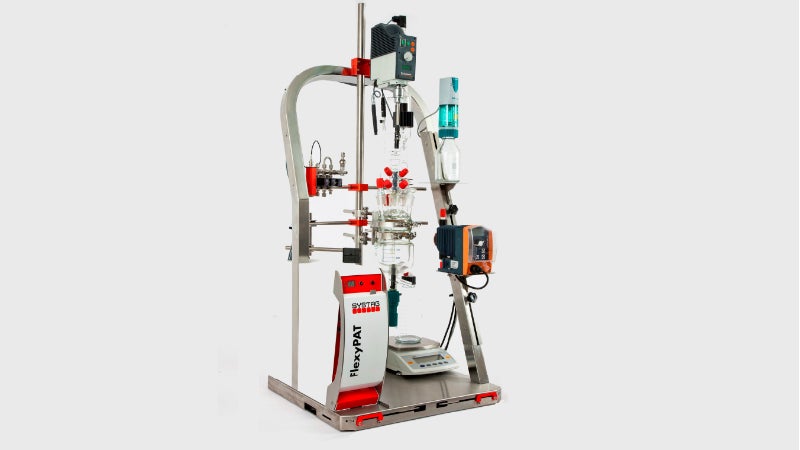 SYSTAG's Flexible Process Automation Technology or FlexPAT is a modular concept, which facilitates integration of existing customer hardware into a customisable all-in-one solution.
This both reduced costs and also helps improve the automation process.
FlexyPAT enables automation of jacketed reactors for both research and process development or use in a scale-up lab. Its range includes small volumes to several litres. For vacuum or pressure applications, the modular FlexyPAT automation technology and PC-based control allow you to reproduce and fully document all chemical processes.
FlexyPAT is a standardised, modular automation technology, which offers a cost-effective, customer-specific, on demand solution. It can also cover constantly changing requirements.