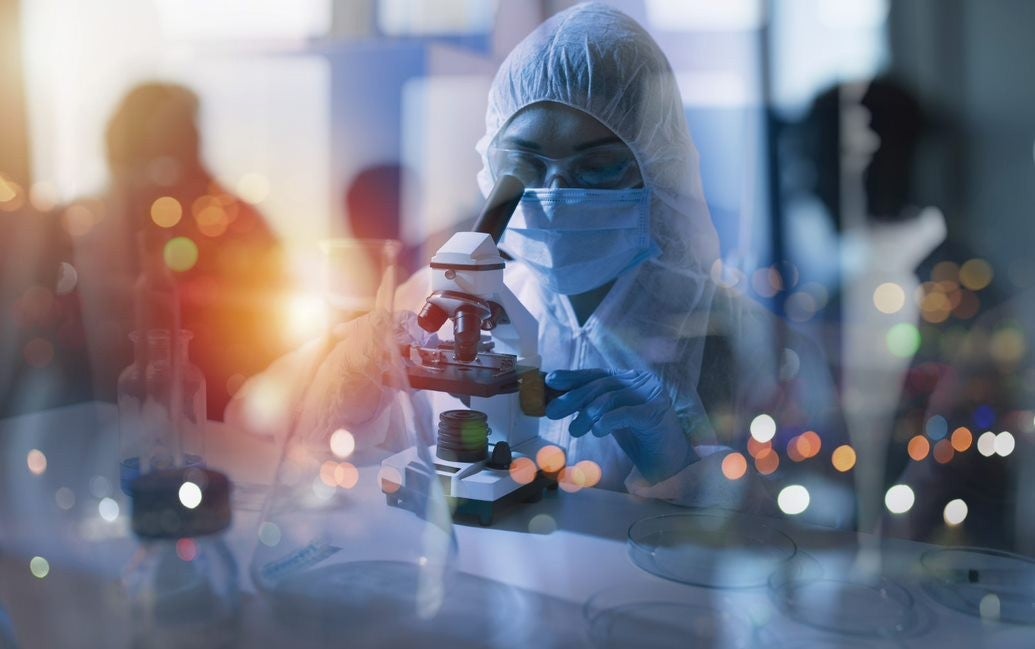 In January 2022, the new EU Clinical Trials Regulation (EU-CTR) was introduced, giving clinical trial sponsors a three-year window to get compliant.
As part of the update, the requirements for Part I documentation changed, and it is now more important than ever for sponsors to have a robust understanding of what translations are required for these documents, and to have the translation processes in place to cope with the EU's stringent deadlines.
New regulation: what's changed?
The new EU-CTR was introduced with the aim of increasing the attractiveness of the EU as a destination for large-scale clinical trials as well as to enable trials to start and end as quickly as possible.
At its heart is the introduction of the Clinical Trial Information System (CTIS), a platform which centralises the system for managing and reporting clinical trials across the EU and the European Economic Area (EEA).
The language requirements under EU-CTR centre around transparency and fair access to information, with tight deadlines designed to streamline and accelerate trials. Patient-facing documentation including labelling and lay summaries must also be translated into local official languages.
For example, in a member state like Belgium, 'local translation' would mean translation into Dutch, French and German. Exceptions are made for investigative medicinal products (IMPs) not handled by the patient in Austria, France and Norway, and for IMPs administered by trial personnel at trial sites in Denmark, Estonia, Finland, Greece, Latvia and Sweden. In these cases, English is accepted.
The nuances are many and varied and navigating these requirements has created uncertainty for clinical trial operators in the region.
Impossible situations, tight timelines
The burden is on sponsors to collate the documentation for Phase I clinical trials in advance of making an initial application to the authorities. Many sponsors are still taking a conservative approach to avoid falling foul of regulations in case language requirements are updated mid-trial.
"Once the application is submitted, the main challenge to meet regulations is responding to requests for information from the authorities," says Alex Edwards, solutions architect at leading pharmaceutical translations provider RWS.
If documents are missing or incorrect, the 'request for additional information' process will be followed, giving sponsors a very short time to respond with the updated documentation. "The challenge comes with the timing of the response process," explains RWS subject matter expert Sarah Jackson. "They receive a consolidated list of questions which must be responded to within the set period. If they don't, the trial application is rejected.
"This becomes even more complicated with Phase II. Here the questions are not centralised and can come from any market at any time with each one triggering a set response. If there are lots of queries, that's a lot of timelines to juggle with a ticking clock looming."
A key part of overcoming this challenge lies in ensuring that the response period is shared. According to Jackson: "This is within a sponsor's own lines so the right people are in the right place to answer probable questions they may receive. This does not work however for Phase II."
To help meet translation challenges, many clinical trial sponsors are turning to language service providers (LSPs) with a life sciences sector specialism. But increasingly, subject matter expertise isn't enough; the LSP must also be able to offer fast turnaround times and high-quality results across translation, back-translation, reconciliation, content authoring and content review services.
How to adapt
RWS is the world's largest language services provider, with teams dedicated to life sciences and over 30 years' experience in the sector. It also has 8,000 employees across 85 offices. "We are one of the only language service providers with a team of in-house linguists, which allows us to be nimble and manage very urgent turnaround times," explains Edwards.
Technology and innovation enable the highest standard translation services. Trados is RWS's proprietary translation memory technology product, designed to re-use previously translated content, enabling consistency, quality and fast turnaround times. Trados has a 94% market share among linguists and the wider language industry.
"Our vast numbers of life science operational teams can 'catch and run' new and immediate requests," says Jackson. "We have highspeed enablers which help us run faster without tripping on quality, and our linguistic partners are vast. This large pool of 'tried and tested' linguistic assets enable us to deliver in the most seemingly impossible situations and timelines."
Ultimately, as clinical trial requirements in the EU continue to evolve in the interests of accessibility and competitiveness, sponsors should ensure that robust language services are built into their operations. Involving the right language service provider can make the difference between falling foul of the new regulation and thriving under the EU's values of transparency and streamlining.
To find out more, download the whitepaper below.