Cytiva, provides bioprocessing products and services to the biopharmaceutical industry for the development and manufacture of therapeutics and vaccines.
The company uses its scientific knowledge and technical expertise to help biomanufacturers increase speed-to-market, reduce costs, and improve productivity.
Single-use solutions for bioprocessing
The company provides a wide range of innovative single-use solutions designed to achieve high productivity. Ranging from single-use workflows and biomanufacturing facilities to disposable chromatography columns, the company's offerings help drive collaboration in the pharmaceutical industry.
Upstream and downstream bioprocessing
Cytiva provides a wide range of integrated products and solutions to meet the needs of the biopharmaceutical industry for upstream and downstream bioprocessing.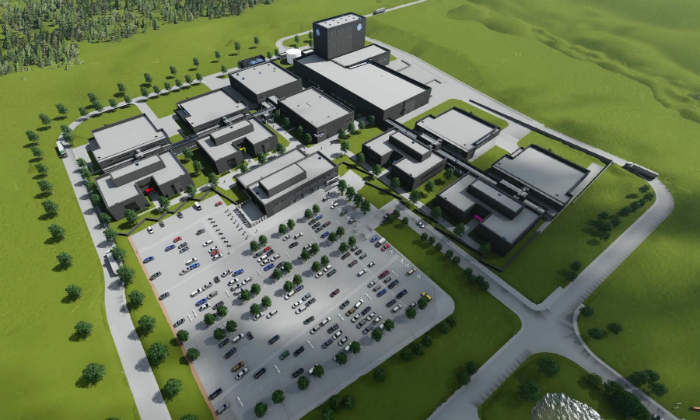 GE BioPark offers improved operational efficiency with minimal infrastructure ownership.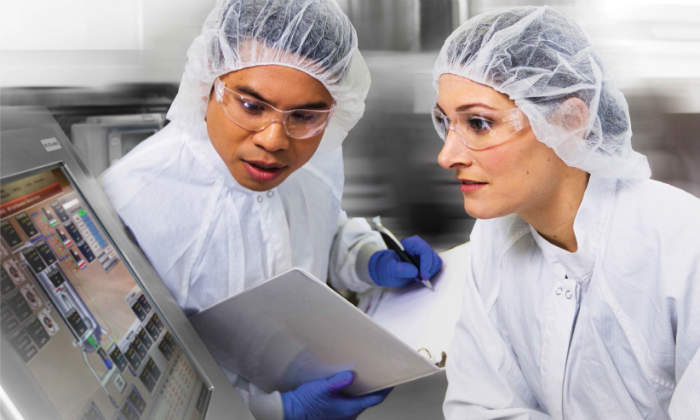 The company empowers biomanufacturers with innovative tools, analytics, and training.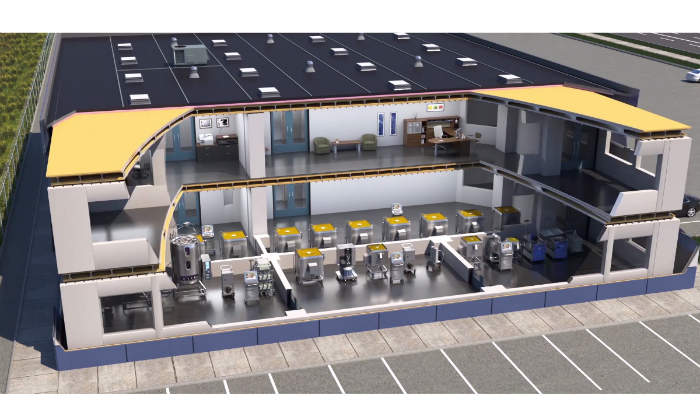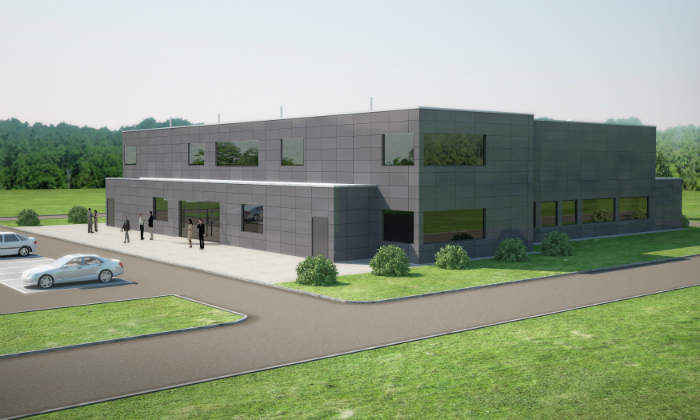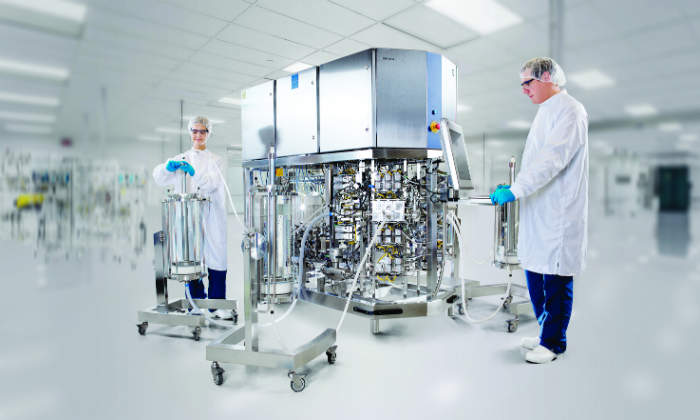 GE Healthcare Life Sciences utilises its expertise in chromatography to help clients intensify their downstream process.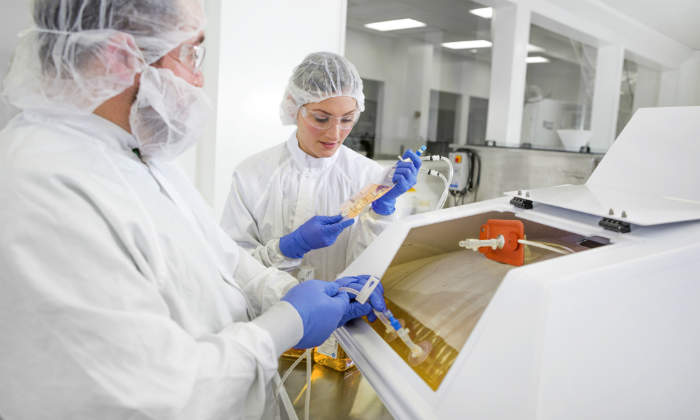 The company's upstream bioprocessing solutions enable speed and flexibility in cell culture operations.
Its portfolio includes products for cell culture and fermentation (HyClone™ cell culture media, sera, process liquids, ReadyToProcess WAVE™, Xcellerex™ bioreactors and Xcellerex fermentors), chromatography (ÄKTA™ chromatography system, chromatography columns and resins, and in-line conditioning systems), filtration (tangential flow filtration and ULTA™ normal flow filtration products), and liquid preparation and management (Xcellerex single-use mixers, ReadyKart™ mobile processing stations, ReadyToProcess™ storage bins and assemblies, and ReadyCircuit™ bag assemblies and ReadyMate™ connectors).
Cytiva also offers single-use systems, components, assemblies, and manufacturing facility solutions.
Biomanufacturing design and management for therapies and vaccines
Cytiva offers drug developers an array of biomanufacturing solutions that increase efficiency and optimize productivity. GE's Enterprise Solutions provide an end-to-end platform for biologics management with innovative, modular solutions for the launch of new molecules, bringing biosimilars to an emerging market, or expanding biomanufacturing capacity to support production needs. Enterprise Solutions provides clients with new options to achieve their biomanufacturing goals.
FlexFactory™ is an integrated, single-use, or hybrid biomanufacturing platform that provides rapid access to current good manufacturing practice (cGMP) manufacturing capacity while providing flexibility.
The KuBio™ facilities and BioPark campus each offer a configurable design space to meet the client's biomanufacturing needs. These turnkey facility solutions delay capital investment, reduce business risk, and improve speed-to-market.
Fast Trak biomanufacturing services
Cytiva provides a wide range of Fast Trak™ support services for drug development applications, including increasing existing capacity, launching a new molecule, and bringing biosimilars to market. The company helps manufacturers stay competitive and maintain high speed-to-market.
Performed with open collaboration and transparency, the company offers services to support cell culture medium development, upstream and downstream process development, clinical manufacturing, analytical development, quality control, and process transfer.
Cytiva's Fast Trak portfolio supports quick development from molecule to market, ensuring market approval is reached in as short a time and as cost-effectively as possible. The company also accelerates outcomes, mitigates risks and conducts its processes with full transparency to meet its clients' needs.
In addition, Cytiva offers education courses globally for practical, hands-on bioprocess training. Fast Trak courses are offered at nine locations worldwide, in addition to on-demand courses.
Bioprocess security of supply
Higher productivity, purity, and yield have been the driving forces when designing manufacturing processes for biopharmaceuticals.
The choices you make today will impact your manufacturing process for several years ahead.
For the development of an optimised process and for consistent and cost-effective biopharmaceutical production, a close collaboration between the manufacturer and its supplier is beneficial.
Cytiva offers products, services and support to assist you throughout your product's lifecycle.