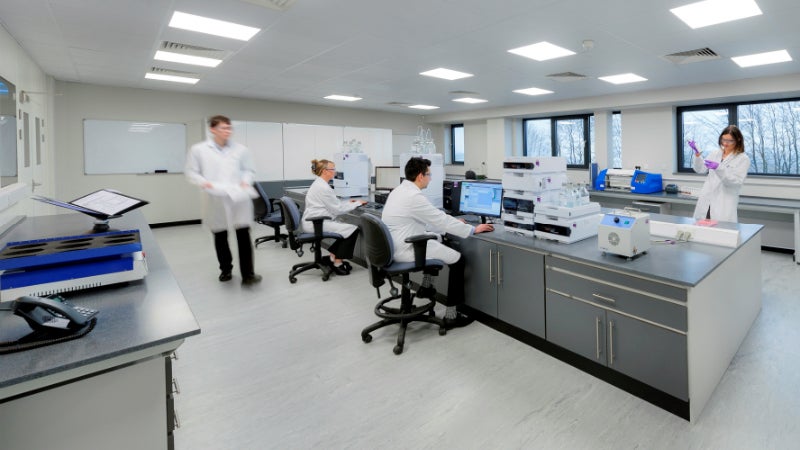 H&T Presspart specialises in the development of custom drug delivery components made from metal or plastic.
Optimising products from concept to delivery, the company studies and refines its processes to ensure optimum performance and quality.
Metered-dose inhaler (MDI) canisters and actuators
H&T Presspart has more than 45 years' experience of supplying metal metered-dose-inhalers (MDI), which are produced using the deep drawing method. The company offers a complete range of canisters including 10ml, 14ml, 17ml, and 19ml capacities designed for full compatibility with the actuator, valve, and drug formulation of the MDI.
H&T Presspart's canister portfolio is suitable for use with hydrofluoroalkane (HFA) and chlorofluorocarbon (CFC) propellants.
Pressparts has state-of-the-art manufacturing facilities.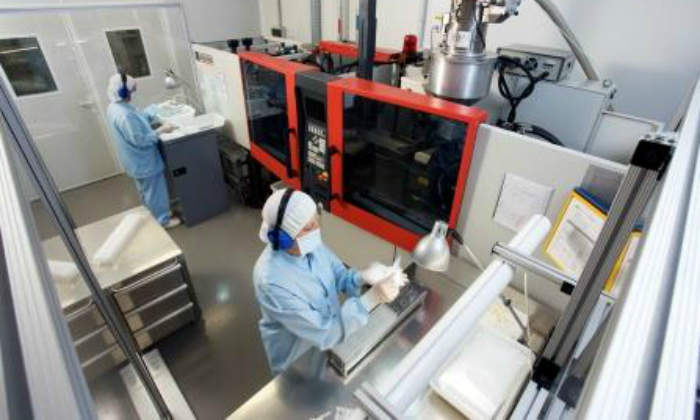 The company has clean room standard facilities.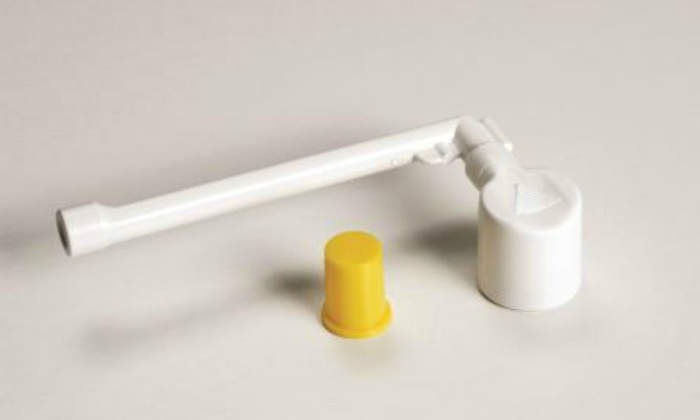 We provide a range of dispensing actuators.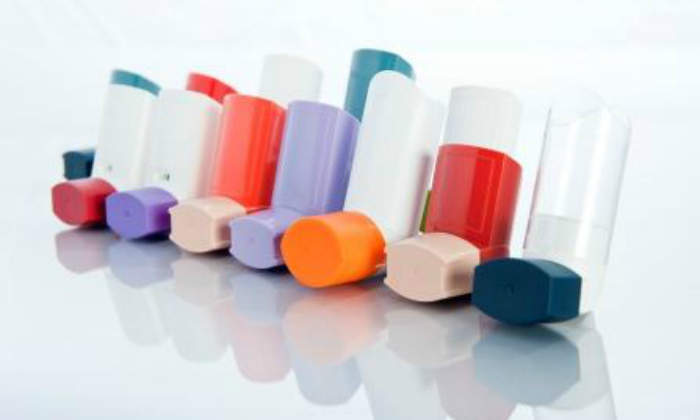 Pressparts provides metered-dose inhaler actuators.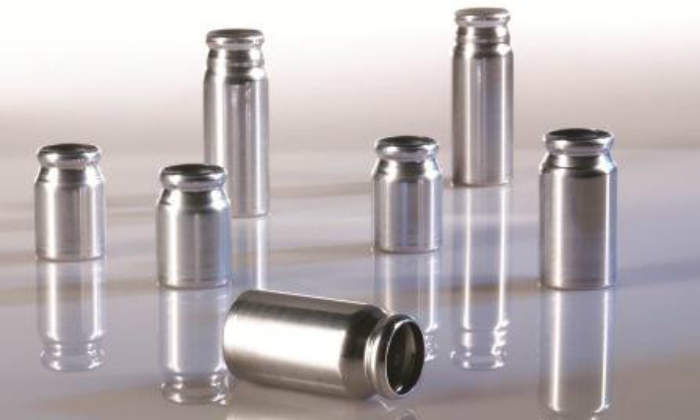 We develop metered-dose inhaler canisters.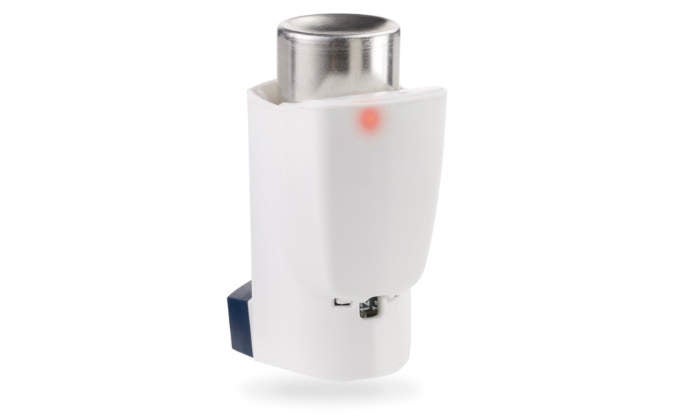 eMDI: the market ready smart connected metered dose inhaler (MDI).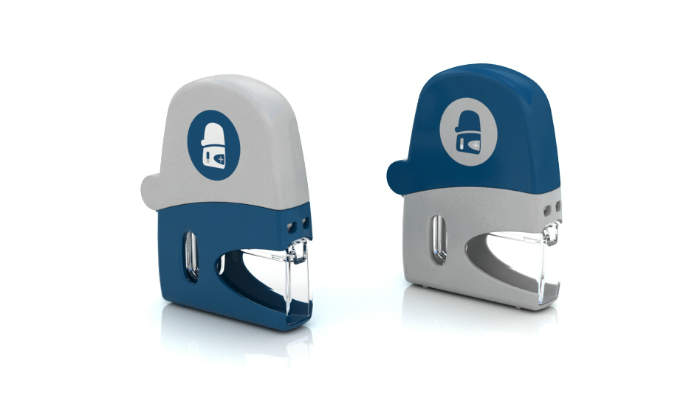 PowdAir Plus is a capsule-based dry powder inhaler.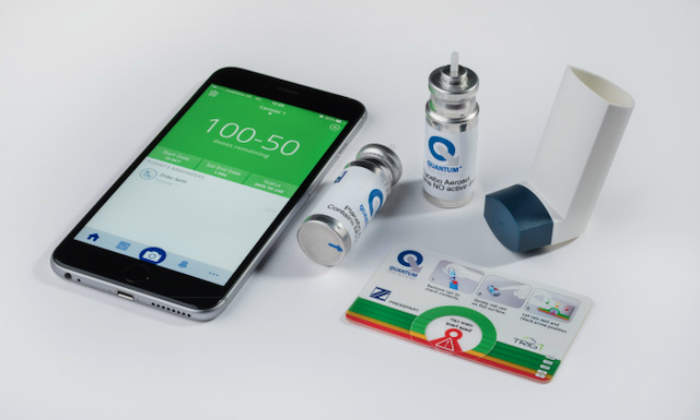 The Quantum dose indicator system for metered dose inhalers (MDI).
As one of the leading suppliers of MDI components, H&T Presspart produces a comprehensive range of MDI actuators, which are made from a wide range of plastic resins. One or two piece actuators are available for both solution and suspension formulations. Key features include tight dimensional tolerances, a reliable manufacturing process, and the ability to withstand extreme temperatures.
Plasma surface treatment technology for MDI canisters
H&T Presspart's sub-micron plasma surface treatment improves the surface energy performance of an MDI canister. This helps prevent deposition of active drug content on the canister wall to improve dosing efficiency and enhance drug stability performance, which ultimately helps extend shelf life and reduce product degradation.
Connected smart MDIs
Launched in partnership with Cohero Health, H&T Presspart's fully-connected electronic metered-dose inhaler (eMDI) is designed to improve adherence and optimise care for patients with asthma and chronic obstructive pulmonary disease (COPD). It incorporates Cohero Health's BreatheSmart management platform, which provides tracking of controller and rescue medications, as well as real-time, clinically accurate lung function measurement.
Easy-to-use capsule based dry powder inhaler
H&T Presspart's PowdAir Plus is a four-component, capsule-based dry powder inhaler (DPI), which is designed to be discreet. This easy-to-use device provides an accurate dose delivery in a simple and low-cost method.
The patented capsule is compact and portable. This simple and innovative DPI helps reduce manufacturing assembly and production costs, while maintaining a sleek and aesthetical design.
History of H&T Presspart
Since 1970, H&T Presspart has provided DPI devices from its manufacturing sites in Germany, the UK, and Spain. This is supported by effective sales offices in India, China, the US, and South America. In addition, the firm has been established as a leading partner to many of the world's largest pharmaceutical companies worldwide.