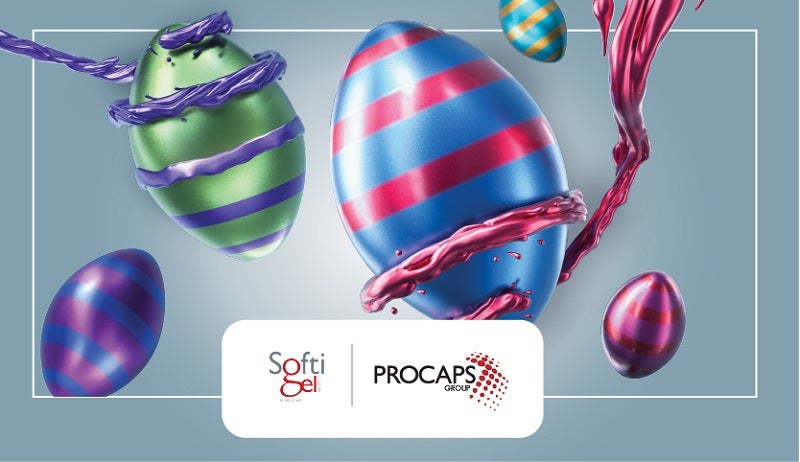 Softigel by Procaps is a leading provider of contract development and manufacturing services in softgel advanced technologies for the global pharmaceutical and nutraceutical industry.
Through its extensive capabilities and deep expertise in product development and softgel manufacturing, the firm helps different companies bring innovative products to market faster, offering patients and consumers an exceptional experience, higher preference and superior adherence to different therapies.
Softigel by Procaps has combined its advanced delivery technologies with proven formulation, manufacturing and regulatory expertise to become an integrated contract development and manufacturing organization (iCDMO), giving customers full-service, turnkey solutions in prescription drugs, over-the-counter (OTC) and dietary supplements across both development and delivery.
Contract development and manufacturing services for the pharmaceutical industry
Softigel by Procaps focuses on difficult and challenging-to-manufacture drugs and is geared to detecting and materializing business opportunities in both generic and highly regulated markets, especially in niche segments where there is limited competition.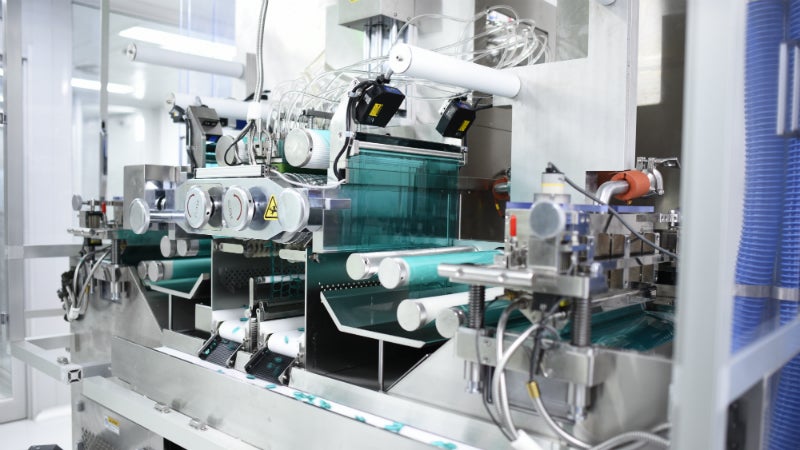 Softigel provides softgels, patented technologies, and single and multiple drug dosage systems.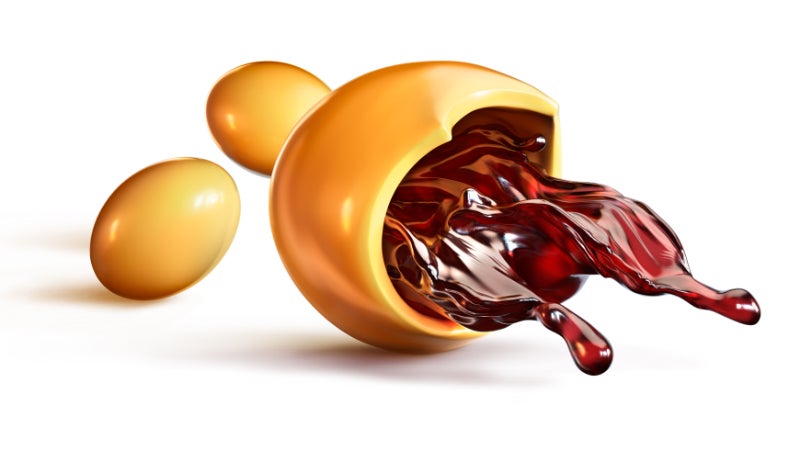 Through its in-house facilities, Procaps offers cost-effective manufacture of pharma moulds, machines and spare parts.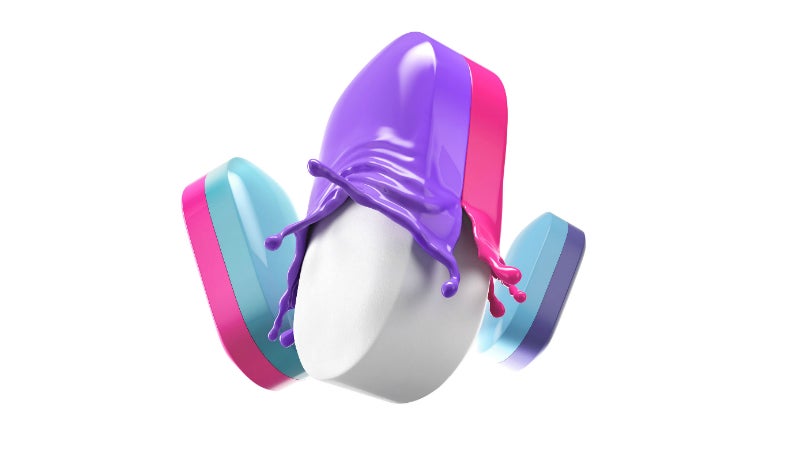 Softigel provides patented technology for tablets coated with one or two gelatin colours, printed and un-printed.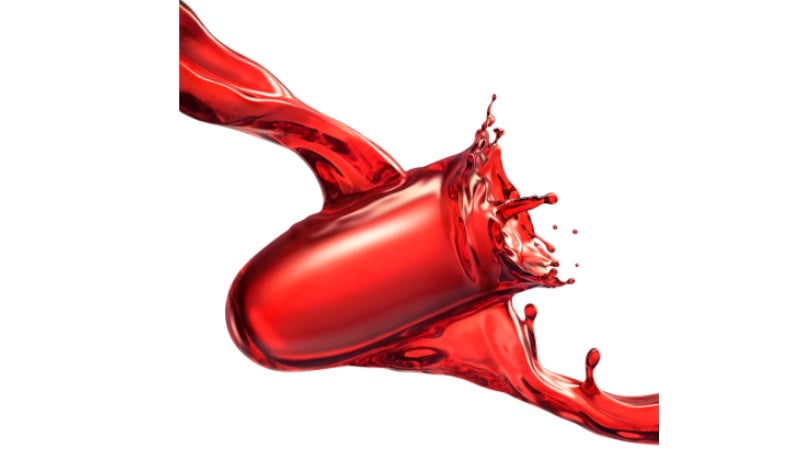 In addition to softgel technologies, Procaps also offers other delivery systems that include powers, tablets and powders, hard gelatine capsules, nutritional gummies, ointments, gels and creams.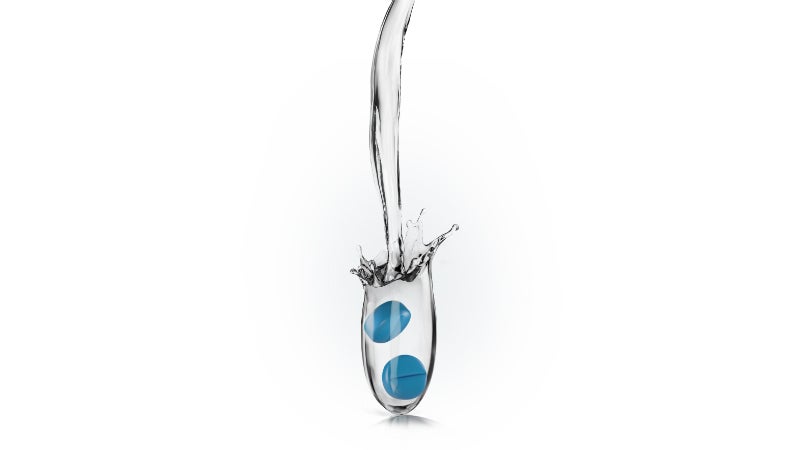 Procaps' production facilities are home to the development and manufacture of a comprehensive range of softgels, tablets, powders, creams and other drug delivery systems.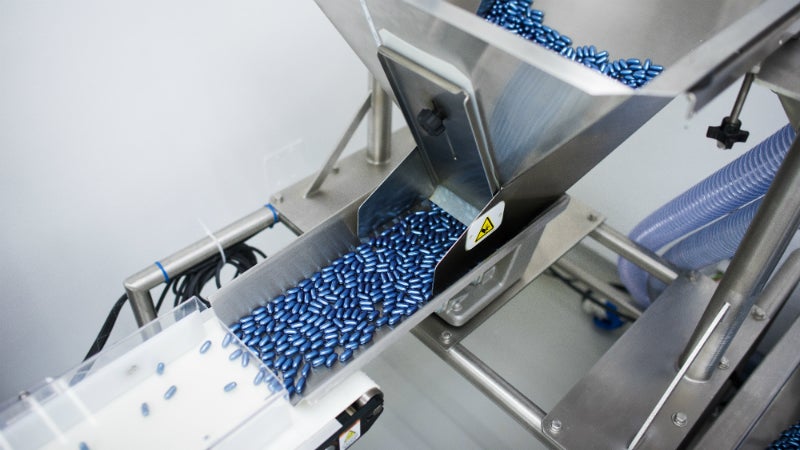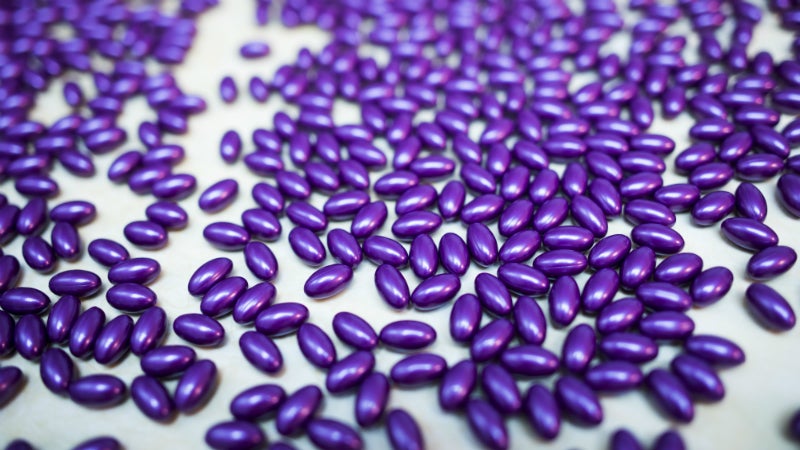 The company specialises in softgel technologies and offers access to other delivery systems.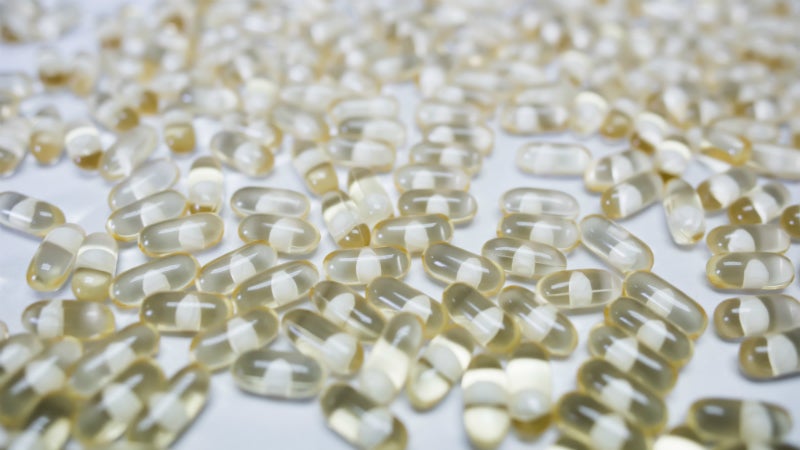 Softigel has the flexibility to deliver diverse drug formulations to every corner of the world.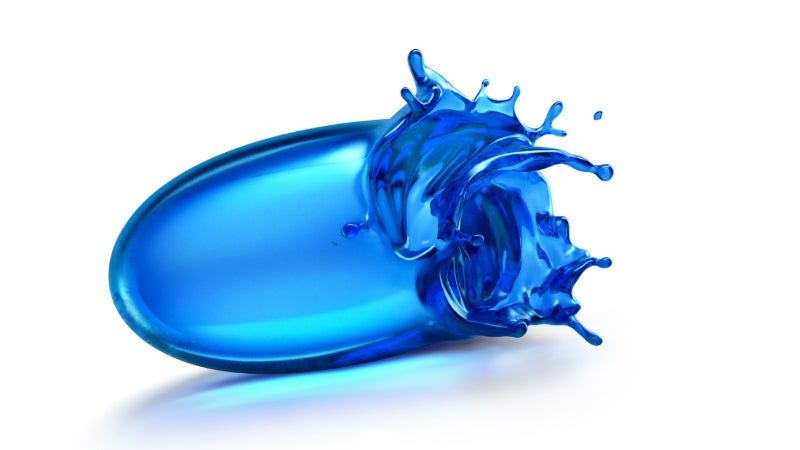 Softigel caters to multinational pharmaceutical clients, including Pfizer, GlaxoSmithKline, Sanofi-Aventis, Boehringer Ingelheim, and Bayer.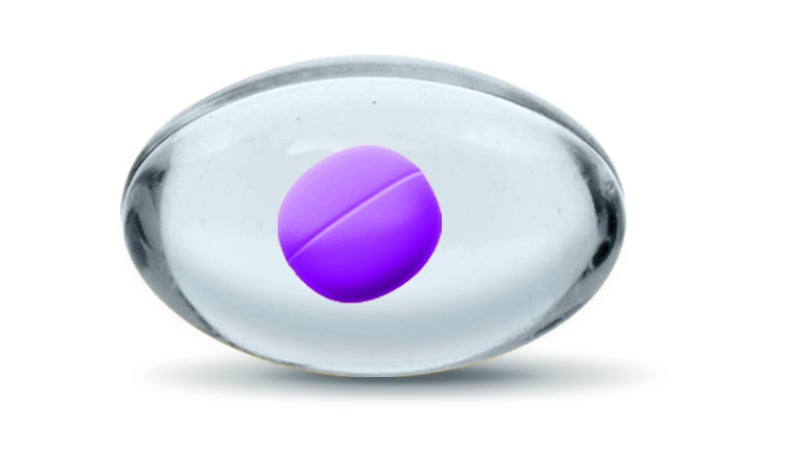 Softigel's seven cutting-edge facilities house a fully integrated product development services (PDS) unit.
The company's differentiating strengths enable it to move into more difficult-to-produce compounds, formulations, dosage forms and non-traditional manufacturing processes where few competitors can follow.
Softigel by Procaps is infused with a strong belief in the growing need for generic drugs, speciality pharma products and advanced delivery technologies. Working on developing opportunities with robust long-term partnerships from breakthrough technologies is its state of mind.
The company is uniquely qualified to meet the market's needs for superior quality given its vertical integration and cutting-edge research and development (R&D).
Softigel by Procaps works with both large and small pharmaceutical companies that are seeking strategic, integrated partners that can offer advanced technologies and expertise, driving demand for integrated services from proof-of-concept to commercialisation.
Drug delivery technologies for pharmaceutical developers
Softigel by Procaps offers more than the traditional softgel technology. It offers a wide range of products ranging from a single unit dosage form to multiple delivery systems in a single dose. The company's softgel-related technologies include:
Unigel™, a novel technology for fixed-dose combinations
Versagel™, soft chewable capsules that are free from animal derivatives
G-Tabs™, gelatin-coated tablets
Chewgels™, chewable soft capsules
Twistgels
Other technologies offered by Softigel by Procaps include:
Funtrition™, experts in nutraceutical gummies
Omega-3 high concentrates
Tablets
Powders
Prefilled syringes
Creams
Ointments
Gels
Hard gel capsules
Product development services from idea to commercialization
Softigel by Procaps' cutting-edge softgel facilities house a fully integrated product development services (PDS) unit, which covers a wide range of product lifecycle phases from early development to commercialisation in the same plant.
The company's state-of-the-art facility uses equipment replication from lab-scale through to small-scale good manufacturing practice (GMP) batches and full-scale commercial GMP.
Its R&D team offers customers access to formulation of simple or highly complex products, encapsulation in softgel dosage forms or other delivery systems, high or low potent active pharmaceutical ingredients (API), differentiated OTC products and nutritional supplements, traditional and unique delivery systems, and support and value during all stages.
Softigel by Procaps has proven expertise in technology transfers, product launches, product development and manufacturing technologies, helping its customers overcome formulation challenges.
The team works closely with customers to understand expectations and develop a regulatory strategy that guarantees the best quality, timely submissions and faster, more positive registration outcomes.
The company also has experience preparing submissions in electronic clinical trial document (eCTD) format, and provides support during the application phase, including annual reports and other post approval submissions.
Research and development services for advanced pharmaceutical formulations
A key factor in Softigel by Procaps' market success is its R&D department, a team that is constantly working on the development of advanced formulas and innovative pharmaceutical technologies.
Procaps develops more than 50 new pharmaceutical, nutritional, cosmetics and veterinary products every year, which are all based on global industry trends and needs.
Quality certifications
Softigel holds a number of quality certifications, including:
EU GMP from the Medicines and Healthcare products Regulatory Agency (MHRA)
The US Food and Drug Administration (FDA)
Therapeutic Goods Administration (TGA) in Australia
Health Canada
GMP
International Stanidardisation Organisation (ISO) 9001
BASC
The National Administration of Medicines, Food and Medical Technology (ANMAT) of Argentina
Brazilian Health Regulatory Agency (ANVISA)
FDA Philippines
Ministry of Health (MOH) in Iran
Colombian Agriculture Institute (ICA)
HALAL-certified gelatin
Cofepris in Mexico
Organic Certified gummies facility
About Procaps Group
Procaps Group is a pharmaceutical company established over 40 years ago that has grown into a leading integrated pharma company with a presence in 14 countries and a product reach of over 50 markets modernizing oral drug delivery technology and manufacturing capabilities.
Our state-of-the-art manufacturing capabilities provide innovative delivery technologies protected by an extensive IP moat and supported by industry accolades such as the first FDA-approved pharmaceutical plant in South America for selling Rx products into the U.S.
Procaps Group today is the largest pharmaceutical contract development and manufacturing organization (CDMO) in Latin America and top 3 globally in terms of volume of softgel production capacity.