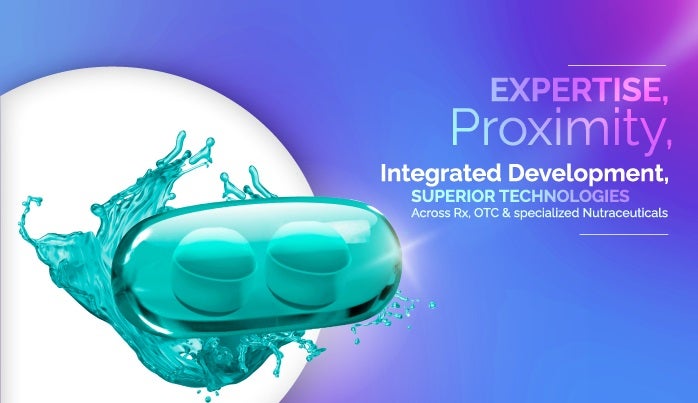 Sofgen Pharmaceuticals, part of Procaps Group, is an integrated Softgel CDMO that offers end-to-end solutions in Softgel technologies from development throughout delivery for generics, prescription drugs, OTC products and specialized nutraceuticals for companies interested in developing and launching novel products in North America, Canada and Europe.
Our Softgel facility and Center for Pharmaceutical Excellence located in West Palm Beach, US, specializes in the development and manufacturing of high-end softgel technologies, with expertise in complex oral modalities such as hormonal products and high potency compounds, and other differentiated manufacturing technologies.
We offer a diverse service portfolio that goes from Research for Advanced Delivery Technologies, End-to-end solutions for Orphan / Fast track developments, pre-clinical and clinical developments for new Molecular Entities, lab analytical services, all the way to bottling & product inspection services.
Through our innovative technologies for oral delivery systems, plus our vast knowledge in Softgel development and manufacturing, we offer the flexibility, value and customization our partners need, driven by our passion to develop customized products that exceed customers' expectations, with a relationship based on connectivity, trust and empathy.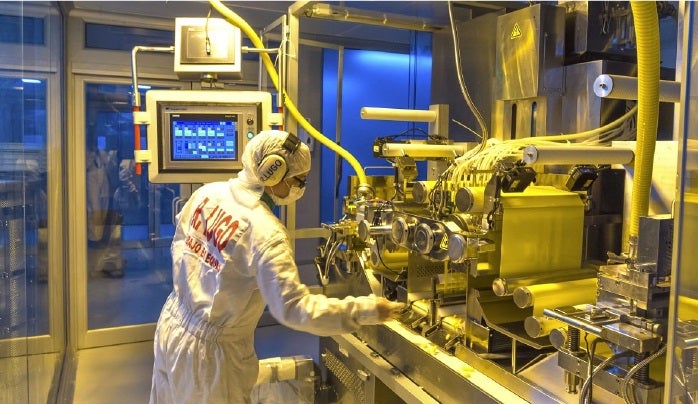 Softigel provides softgels, patented technologies, and single and multiple drug dosage systems.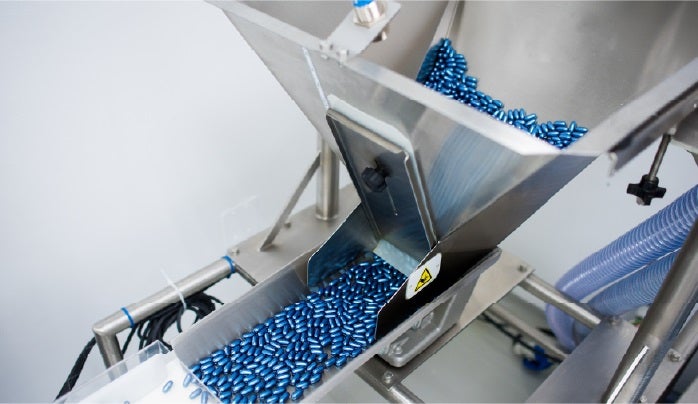 Through its in-house facilities, Procaps offers cost-effective manufacture of pharma moulds, machines and spare parts.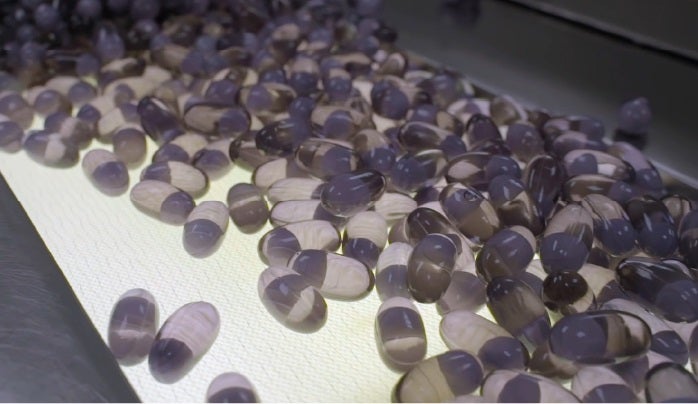 Softigel provides patented technology for tablets coated with one or two gelatin colours, printed and un-printed.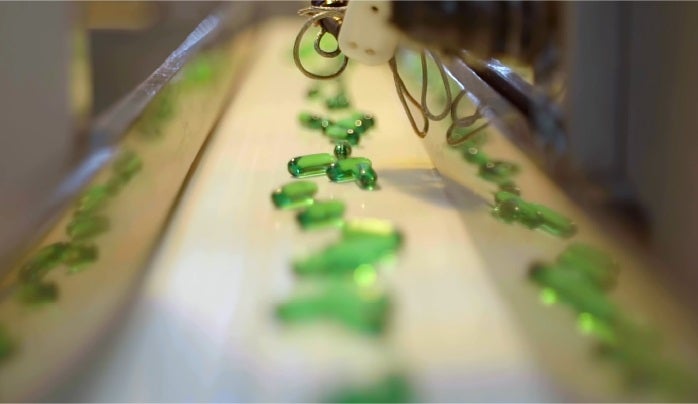 In addition to softgel technologies, Procaps also offers other delivery systems that include powers, tablets and powders, hard gelatine capsules, nutritional gummies, ointments, gels and creams.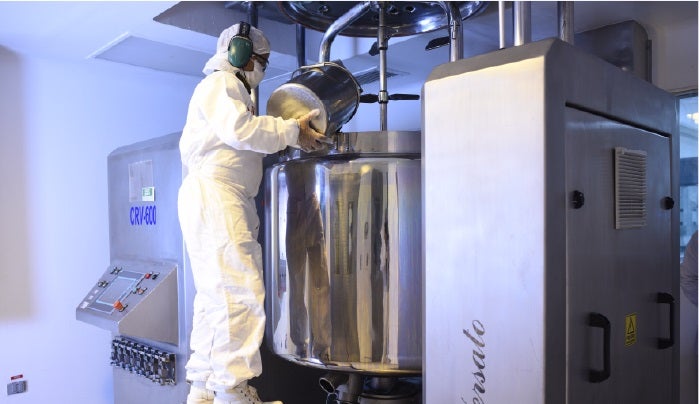 Procaps' production facilities are home to the development and manufacture of a comprehensive range of softgels, tablets, powders, creams and other drug delivery systems.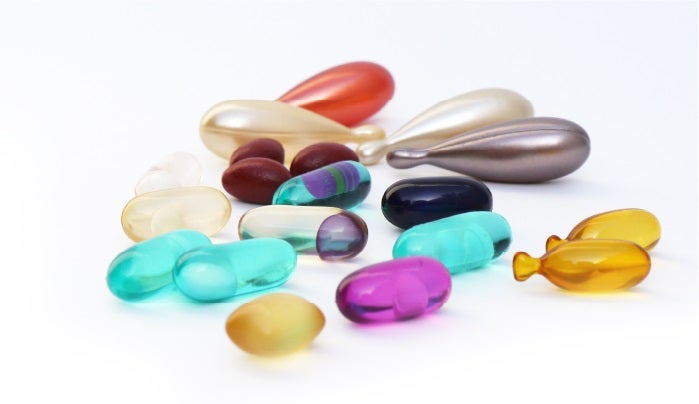 Procaps is one of Latin America's largest softgel producers.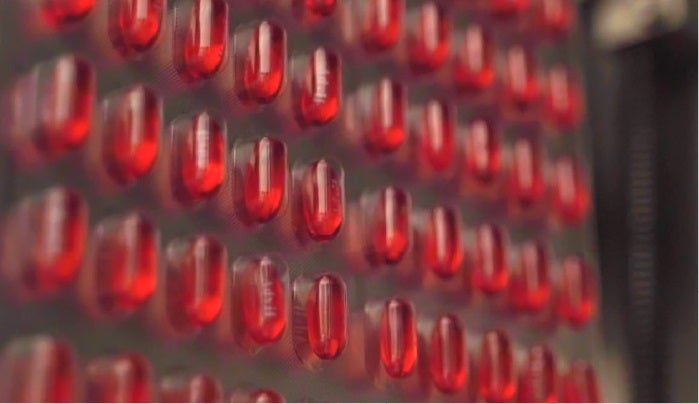 The company specialises in softgel technologies and offers access to other delivery systems.
Softigel has the flexibility to deliver diverse drug formulations to every corner of the world.
Our purpose is to provide an unparalleled experience with reliable development manufacturing services and niche proprietary products, innovation in technologies, contributing to the health and well-being of  patients and consumers and in key markets.
Research into advanced delivery technologies
At Sofgen Pharmaceuticals, we offer innovative technologies and advanced softgel technologies for RX, OTC, and specialized nutraceuticals:
Unigel™: A novel technology for fixed-dose combinations
Versagel™: Soft chewable capsules that are free from animal derivatives
G-Tabs™: Gelatin-coated tablets
Chewgels™: Chewable soft capsules
Twistgels: A soft gelatin capsule with a twist-off cap
Stripegels: Striped softgel capsules
Vaogels: Softgel vaginal ovule or inserts
Complete formulation research and development services
At Sofgen Pharmaceuticals, we work with innovation, quality, and flexibility to develop and unleash the power of your most challenging projects. With an in-depth knowledge on development services, our experts are driven by science and technology to support all your projects along the way.
Our R&D services include:
Development of novel patentable formulations
Solubility screening
Fill formulation development
Gel formulation development
Gel-Fill compatibility study
Small-scale encapsulation early development and fin formulation selection
About Procaps Group
Procaps Group (NASDAQ: PROC) is a developer of pharmaceutical and nutraceutical solutions, medicines, and hospital supplies that reach more than 50 countries in all five continents.
Procaps has a direct presence in 13 countries in the Americas and more than 5,300 collaborators working under a sustainable model. Procaps develops, manufactures, and markets over-the-counter (OTC) pharmaceutical products and prescription pharmaceutical drugs (Rx), nutritional supplements and high-potency clinical solutions.
Procaps Group today is the largest pharmaceutical CDMO in Latin America and in the top three worldwide in terms of volume of softgel production capacity. We hold several quality certifications from various regulatory bodies, including:
EU GMP from the Medicines and Healthcare products Regulatory Agency (MHRA)
The US Food and Drug Administration (FDA)
Therapeutic Goods Administration (TGA) in Australia
Health Canada
GMP
International Stanidardisation Organisation (ISO) 9001
BASC
The National Administration of Medicines, Food and Medical Technology (ANMAT) of Argentina
Brazilian Health Regulatory Agency (ANVISA)
FDA Philippines
Ministry of Health (MOH) in Iran
Colombian Agriculture Institute (ICA)
HALAL-certified gelatin
Cofepris in Mexico
Organic Certified gummies facility
NSF
Florida Food Hemp Establishment Permit