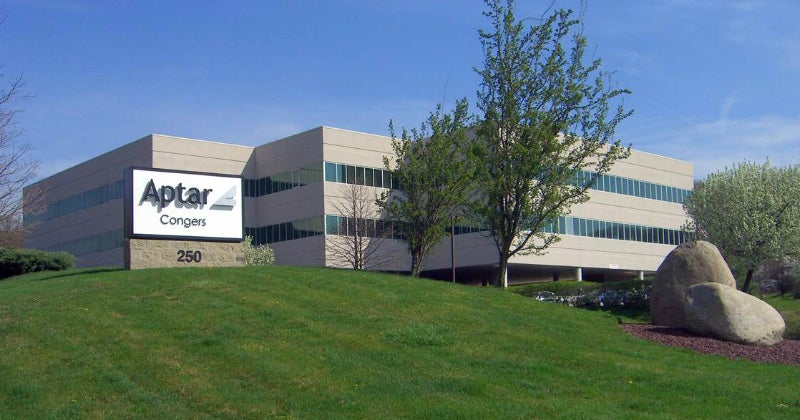 Aptar Pharma Congers' state-of-the-art manufacturing facility was inaugurated March 20th by AptarGroup's president and chief executive officer (CEO) Stephan Tanda, president of Aptar Pharma Salim Haffar, and president of Aptar Pharma North America Alex Theodorakis. Several Aptar Pharma customers in North America were also invited.
Aptar Pharma's newly-expanded facility's capabilities will be used to complete premium injectable elastomeric component manufacturing, enabling the company to better serve its North American pharmaceutical customers.
President of the injectables division of Aptar Pharma Bas van Buijtenen said: "[The expansion] adds capacity to our network of global manufacturing sites and will be equipped with the latest technologies to meet growing quality requirements. The proximity to our North American customer base improves our service and responsiveness."
Following this event, Aptar Pharma will also welcome customers and partners during the Drug, Chemical, and Associated Technologies Association (DCAT) week and at Interphex in booth 1734.
Aptar Pharma has announced it will be a main exhibitor at CPhI Worldwide. The event...