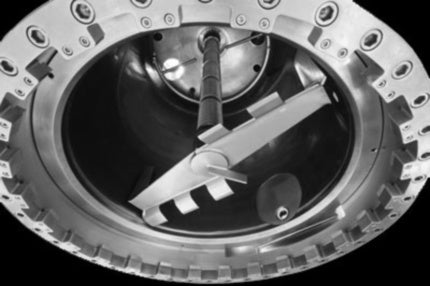 PSL is an international manufacturer of filtration, drying and high-containment solutions from small-scale production to full process systems for pharmaceutical, biopharmaceutical, chemical, specialty chemical, armed forces and laboratory industries worldwide. PSL provides advanced containment processes for the production of highly potent APIs, including cytotoxic, oncology, hormones, sterile and many other active compounds.
Our products range from laboratory synthesis to commercial production equipment, including filters, filter dryers, vacuum dryers, tray dryers, isolators and gloveboxes. Our solutions enable clients to bring new generation drugs into the market place faster, using the latest technology in containment and production equipment.
Laboratory glass filter dryer for lab-scale synthesis
PSL's leading laboratory glass filter dryer (GFD®) technology is designed for easy lab-scale filtration and drying. The GFD works on a vacuum and has a heated jacket for drying. The innovative PSL removable filtration basket allows total product collection, without having to dig the cake out of the vessel. The GFD is a miniature version of a production filter dryer, allowing simple lab filtration and drying with the same reliability and benefits as full-size filter dryers.
Agitated nutsche filter dryers for filtration and drying
PSL's filtration solutions include a large range of agitated nutsche filter dryers that are designed to perform efficient filtration and drying of highly potent APIs and cytotoxic powder. Our metallic filter dryers, ranging from laboratory and R&D to full-scale production, provide optimum levels of safety and quality and are designed to meet industry regulations. Contained offloading is performed through the unique PSL discharging isolator, allowing complete heel removal of the product from the vessel.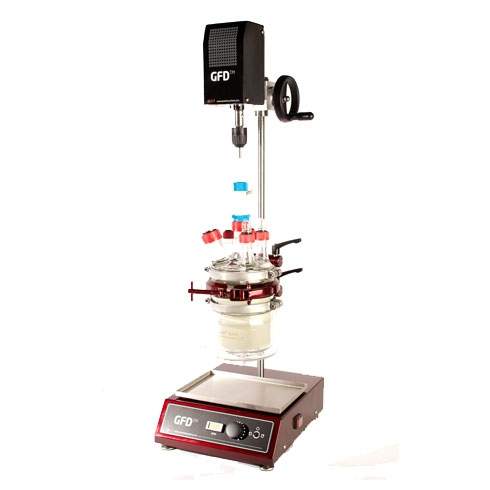 PSL's lab glass filter dryer (GFD®) is an innovative piece of small-scale synthesis / lab filtration and drying or pilot plant equipment.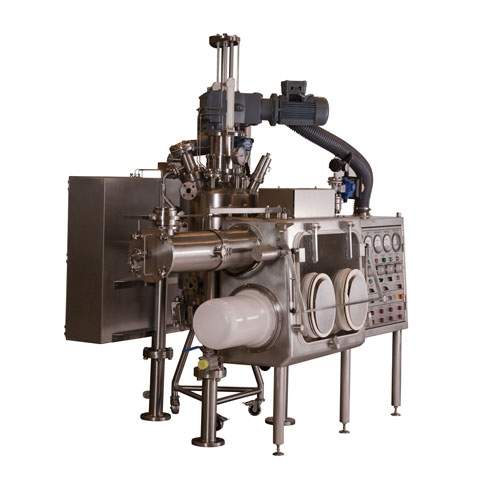 PSL is a centre of engineering excellence in the design and manufacture of filter dryers, from small-scale synthesis production to full process systems.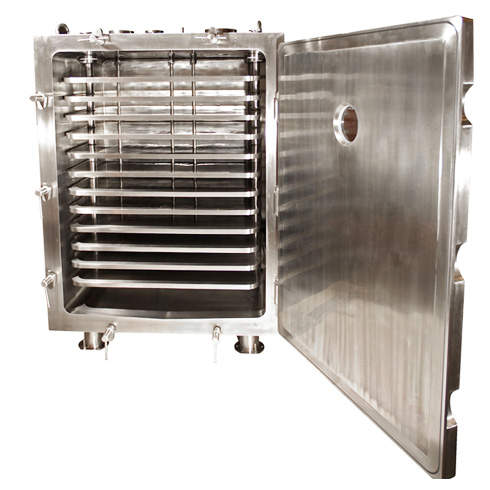 The CakeStand tray dryer is a vacuum drying oven with a unique heat transfer system, generating perfect heat uniformity across all heating plates. Contained option available.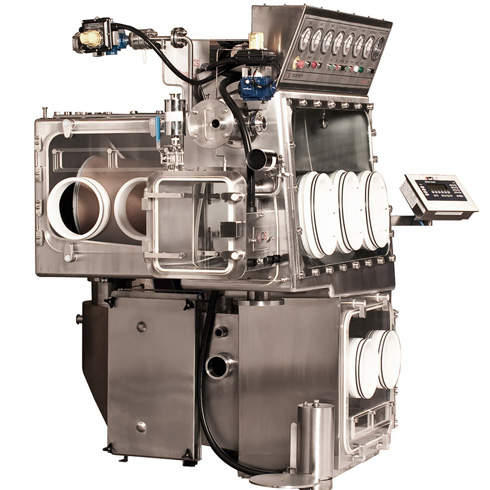 PSL glovebox isolators are designed specifically to achieve high containment levels down to nanogram levels for operator, product and environment protection when handling highly potent APIs or other toxic compounds.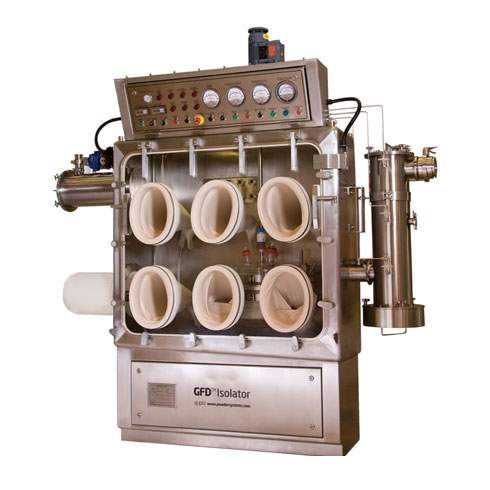 PSL's FilterBox is the optimum contained filtration and drying solution for handling highly potent APIs and other cytotoxic compounds as it consists in a filter dryer fully incorporated in a PSL isolator.
Pressure filter / vacuum filter for simple filtration
PSL's simplefilter is a pressured filter plate, a simplified alternative to more complex and costly technologies, designed for many pharmaceutical and chemical applications, including hydrogenation, carbon filtration, catalyst recovery, pre-filter for micro-filtration, APIs and intermediate filtration. The simplefilter has a jacketed swing-out base for efficient drying and uncomplicated removal of the product. For maximum flexibility and adaptability, PSL's simplefilter is fully mobile, allowing you to move it freely between different areas.
Vacuum tray dryer for uniform drying
PSL drying solutions include the patent pending CakeStand tray dryer. This vacuum drying oven incorporates a unique heat transfer system, generating perfect heat uniformity across all heating plates for the drying of powder. The tray dryer can be incorporated within a PSL glovebox isolator system when drying highly potent product. PSL tray dryers are designed from laboratory to production scale, and can meet sterile process requirements.
Powder handling solutions and isolation systems
PSL containment solutions comprise a full range of gloveboxes and isolators enabling users to perform numerous potent operations, safely. Our isolation systems provide proven containment to nanogram level for the handling of highly potent powder, whilst protecting the operator, the product and the environment.
PSL's contained powder handling solutions include dispensing and sampling; charging powder in a reactor, vessel and drum filling; and filtration, drying and offloading / discharging. PSL gloveboxes and isolators can include interchangeable mills, micronising, sieving and blending systems in one total formulation facility.
High-containment lab glass filtration and drying technology
PSL now provides world-leading high-containment lab glass filtration and drying technology as part of its existing FilterBox range. This revolutionary technology consists of a small to large-scale agitated nutsche filter dryer (or GFD), which is completely integrated within a PSL isolator, providing high containment when handling highly potent APIs and other highly active or cytotoxic compounds.
PSL starts 2013 by supporting the fast-growing market of microsphere. Our process experts have developed unique filtration systems to produce microsphere, small spherical particles with diameters in the micrometer range. New applications for microspheres are discovered every day, especially in the field of cancer research and the biopharmaceutical industry.
We have been established for more than 24 years and are one of the original pioneers of high containment systems. We have business operations across the world, including in the US, the UK, France, Czech Republic and India, and a growing distribution network.
For more information about PSL's advanced process solutions, please contact us and we will be happy to discuss any process requirements you may have.