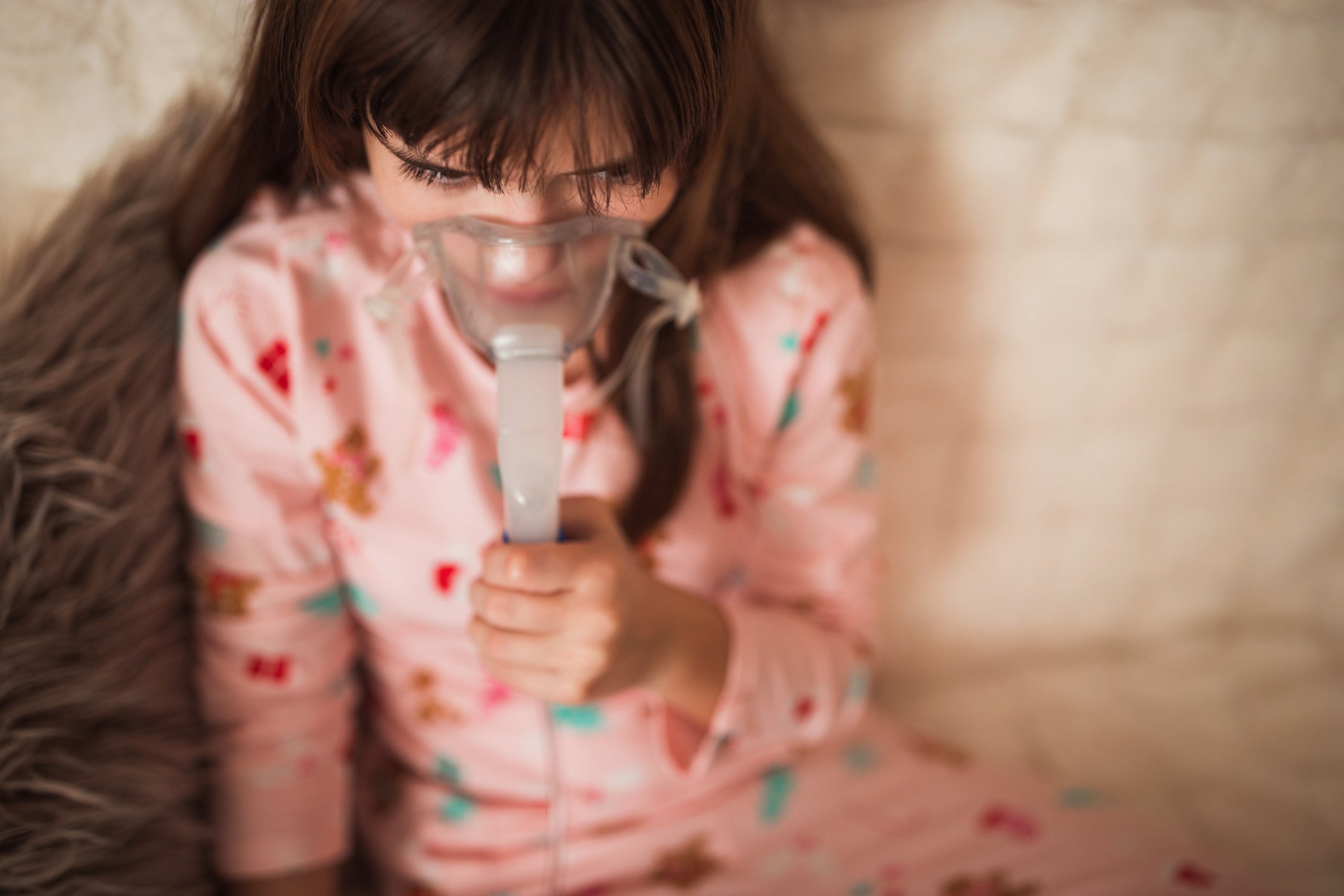 The use of 4D Molecular Therapeutics' (4DMT) aerosolised gene therapy 4D-710 has improved the quality-of-life and spirometry-measured outcomes in three cystic fibrosis patients, based on early results from a Phase I/II study presented at this year's annual meeting of the European Cystic Fibrosis Society (ECFS).
While the company previously shared interim biomarker and safety data from the Phase I/II AEROW trial (NCT05248230) in November 2022, the update features further results detailing the drug's effects on quality-of-life and spirometry-measured outcomes in a limited set of patients. This year's ECFS annual meeting takes place between the 7-10 June in Vienna, Austria. 4DMT presented the results on 8 June at 5pm CET.
The Emeryville, California-headquartered company unveiled data on quality-of-life outcomes measured using the Cystic Fibrosis Questionnaire-Revised respiratory symptom score (CFQ-R-R). There, the score meaningfully improved in all three participants from cohort one, based on a 7 June press release.
Specifically, the CFQ-R-R improved by 11 points, after 12 months on the treatment in the first subject, while increasing by 22 points in the second participant after nine months. The third participant's score improved by six points after six months. This patient later encountered a respiratory-related adverse event within 21 days of the nine-month assessment, per the release. According to 4DMT, the mean change in CFQ-R-R for untreated patients at 48 weeks is approximately -4 points.
Additionally, the therapy also resulted in a meaningful improvement of one patient's percent predicted forced expiratory volume in one second (ppFEV1) outcome. The patient had a moderately impaired ppFEV1 of 69 at baseline, which improved by seven points after nine months, per the update.
Both the aerosol delivery and the therapy itself were well tolerated, with no related adverse events. Based on past data announcements, all three participants maintained consistent cystic fibrosis transmembrane conductance regulator (CFTR) expression.
Mutations in CFTR result in cystic fibrosis, an inherited disorder where patients' lungs and other organs are damaged by mucus build-up.
4D-710 consists of the targeted vector A101 and a codon-optimised CFTR∆R transgene, where R domain is deleted in CFTR. It is administered through inhalation and is initially developed for use in patients who do not respond to CFTR modulators.
The company expects to present further results from the Phase I dose exploration stage in both cohort one and cohort two at the North American Cystic Fibrosis Conference in November 2023. 4DMT aims to start the Phase II dose expansion stage in H2 2023.The company is also developing a range of intravitreally administered gene therapies for different ophthalmological conditions such as diabetic macular oedema and geographic atrophy.
Additionally, the company's intravenously administered gene therapy 4D-310 is being investigated for use in Fabry disease cardiomyopathy. In January, the company paused enrolment on the two Phase I/II trials of 4D-310 in Fabry disease cardiomyopathy due to three cases of kidney-related adverse events. The next month, the US Food and Drug Administration (FDA) placed the program on hold. The company plans to provide an update on this program in H2 2023.
Cell & Gene Therapy coverage on Pharmaceutical Technology is supported by Cytiva.
Editorial content is independently produced and follows the highest standards of journalistic integrity. Topic sponsors are not involved in the creation of editorial content.