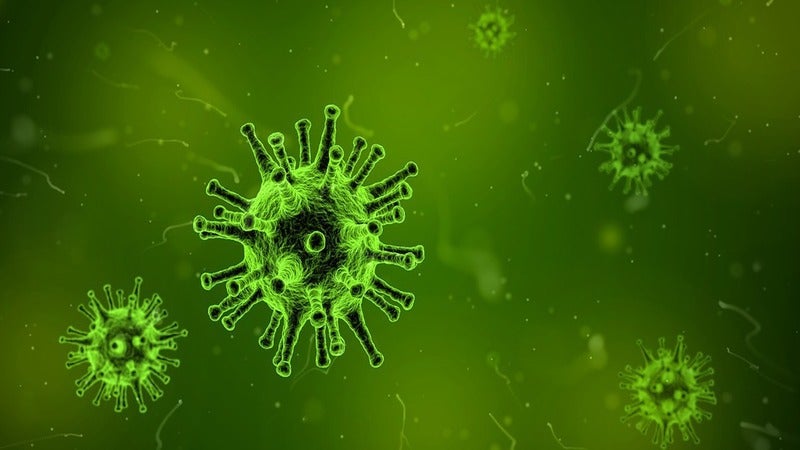 A study by the University of Surrey and Royal Surrey County Hospital in the UK has demonstrated that a strain of the common cold virus could help the immune system to kill non-muscle invasive bladder cancer (NMIBC).
Tumours in the bladder often require intervention to trigger an immune response, as they use various mechanisms to avoid detection by immune cells. The researchers suspect that the common cold virus was able to support the immune system by inflaming the tumour.
In one study participant, all signs of the cancer were found to have disappeared.
NMIBC is the tenth most common cancer in the UK. It is currently treated using transurethral resection, which is associated with a high recurrence rate. Another common approach involving immunotherapy with the bacille calmette-guerin bacterium is known to have serious side effects or no effect in certain patients.
During the latest study, 15 NMIBC patients were given the cancer-killing coxsackievirus (CVA21) virus through a catheter one week before their tumour-removal surgery.
Post-surgical tissue sample analysis showed that the virus selectively targeted cancerous cells without affecting healthy tissues. The virus replicated itself in the cancer cells, leading to their death.
In the majority of subjects, the virus led to cancer cell death, while one patient had no traces of the disease after treatment. The team detected no side effects in any patient.
The University of Surrey medical oncology professor Hardev Pandha said: "Reduction of tumour burden and increased cancer cell death was observed in all patients and removed all trace of the disease in one patient following just one week of treatment, showing its potential effectiveness."