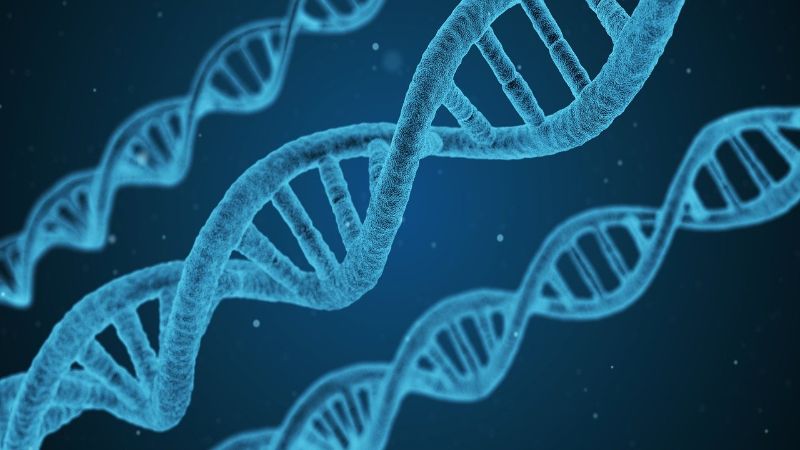 ---
Visit our Covid-19 microsite for the latest coronavirus news, analysis and updates
---
Follow the latest updates of the outbreak on our timeline.
The European Medicines Agency (EMA) has announced support to speed-up the development of vaccines and treatments for the new coronavirus that emerged in Wuhan, China.
So far, the virus led to 24,527 infected cases and 492 deaths globally. The virus currently lacks medicinal products for its identification, treatment or prevention.
EMA is calling for the development of preventives and treatments. The agency will offer support to drugmakers to accelerate both the increase and availability of medicinal products.
EMA executive director Guido Rasi said: "The new coronavirus has been declared a public health emergency of international concern by the World Health Organization, and we are drawing on the strong expertise of the European medicines network to provide fast-track scientific advice and give prompt feedback on any proposed medicine developments."
PHE sequences new coronavirus genome
Scientists at Public Health England (PHE) in the UK have completely sequenced the genome of the new coronavirus. The sequence offers insights into the mutation of the virus over time and its spread.
According to information from the sequencing, the virus has not evolved to infect humans since China published its first sequence.
UK Health Secretary Matt Hancock said: "By sequencing this virus's genome we can better understand the roots of this disease, predict its behaviour, and learn how to tackle it.
"We are excited to share this knowledge across the scientific community and will continue to work closely with partners around the world."
Earlier this week, the UK government committed £20m to develop vaccines for the coronavirus, along with other infectious diseases.
Last month, researchers at the Peter Doherty Institute for Infection and Immunity in Australia recreated a lab-grown version of the virus to aid the development of diagnostics and vaccines.