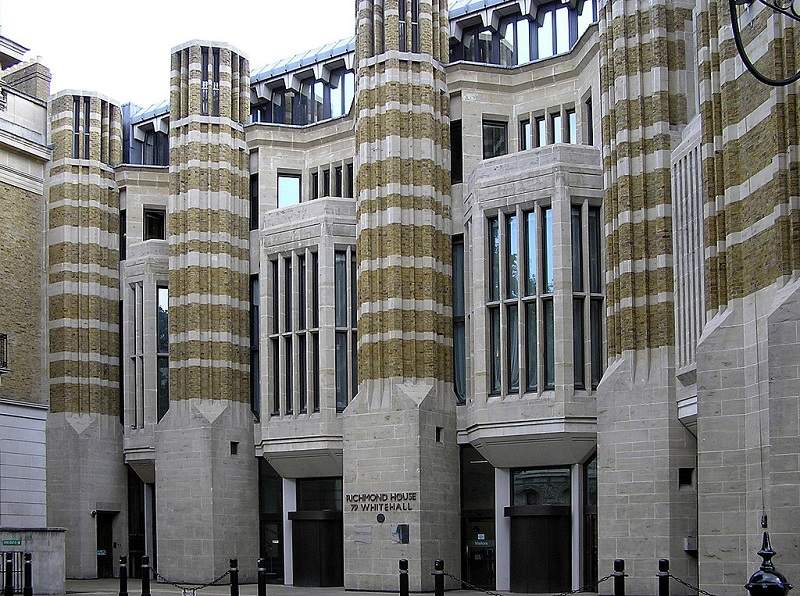 The UK Department of Health and Social Care has published a long-awaited report on the cost-effectiveness of vaccinations that recommends tighter restrictions on cost-effectivity.
The Cost-Effectiveness Methodology for Immunisation Programmes and Procurement (CEMIPP) report, which was due to be published in 2016 by the then Department of Health, was commissioned to consider whether the method for appraising cost-effectiveness of vaccination programmes should change. This followed an appraisal by the Joint Committee on Vaccinations and Immunisation of the vaccine for meningococcal B in 2015.
Pressure to release the report came after a petition calling for children under 11 to receive the meningitis B vaccine was signed by 820,000 people in 2016, the largest petition ever received by the petitions and health committees. The petition was the result of public outcry over the death of a two-year-old girl who contracted meningitis in 2016 after being too old to receive the vaccine. The vaccine is currently recommended for babies aged eight weeks, 16 weeks and one year, with vaccinating at other ages currently deemed not cost-effective.
The report gives 27 detailed recommendations for 'fundamental changes to the rules for appraising the cost-effectiveness for vaccines.' One of these recommendations is the lowering of the cost-effectiveness threshold from £20,000 per quality-adjusted life year (QALY) to £15,000 per QALY. Although this may drive down the price the NHS pays for any vaccine, there is a risk that this could impact what vaccines are approved, as more expensive vaccines will no longer fall within the threshold.
It also recommends that if the threshold changes in the future, the status of current immunisation programmes and those rejected on cost-effectiveness grounds should be reconsidered.
Another recommendation was the lowering of the discount rate for health impacts─ the value placed on the future health benefits of a vaccine─ from 3.5% per year to 1.5% per year.
The recommendations have not been well received by several campaign groups. The Association of the British Pharmaceutical Industry (ABPI) has responded to the report, expressing 'significant concern that recommendations set out in the consultation would impact negatively on the health of the nation by making it harder for people to access vaccines on the NHS in the future'.
The Meningitis Research Foundation has also responded, saying that the recommendations 'would result in the opposite of what the petitioners wanted.'
"The 820,000 people who signed the petition wanted wider access to vaccines, but the recommendations in the report would make it much harder to get vaccines introduced."
There will now be a 12-week consultation seeking views from interested parties on recommendations made in the report on vaccine cost-effectiveness. The deadline for response is 21 May 2018.