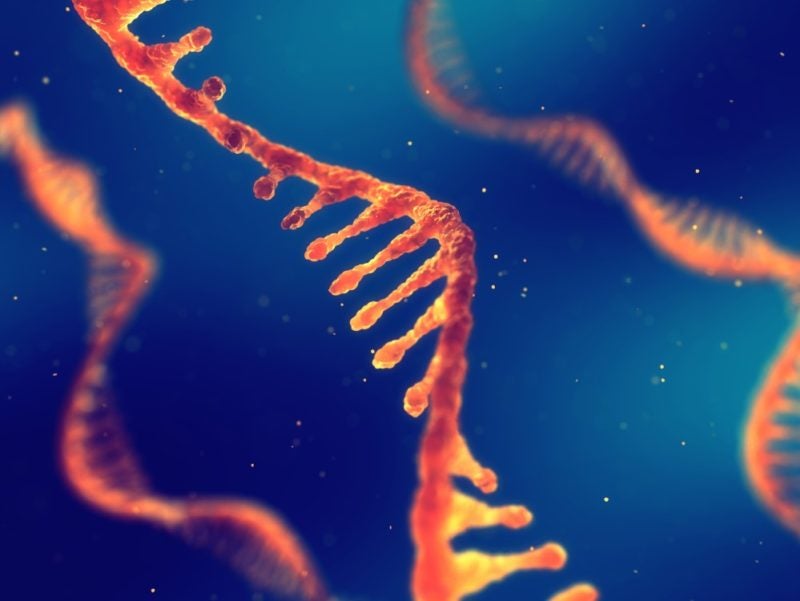 US RNA-based drug discovery company Arcturus Therapeutics has resumed rights to its flagship product ARCT-810 indicated for ornithine transcarbamylase (OTC) deficiency.
The product had been included in a development collaboration with German biotech Curevac agreed in January 2018. However, CureVac decided to discontinue its preclinical development obligations for this product.
The companies will continue collaborating on the other three unnamed assets in the original agreement, which were created using CureVac's mRNA technology and Arcturus' Lunar delivery technology.
Arcturus CEO and president Joseph Payne said: "We have had a very productive collaboration with CureVac on ARCT-810 and are pleased that we have secured all of the rights to this clinical development candidate. We are enthusiastic about the value of ARCT-810 and we believe it has the potential to be a transformational treatment for patients suffering from OTC deficiency.
"Importantly, Arcturus has the resources and expertise to advance this program into the clinic. We are pursuing an aggressive development timeline with an IND filing planned for this year. We look forward to our continued collaboration with CureVac to advance therapies for patients in need of potential new treatment options."
The two companies had planned to file an investigational new drug application for ARCT-810 with the US Food and Drug Administration in the fourth quarter in 2019; Arcturus states the development programme remains on track.
ARCT-810 was developed using Arcturus' Lunar technology and is an mRNA replacement therapy designed to enable OTC-deficient people to naturally produce functional OTC enzymes in their liver cells.
OTC deficiency is caused by mutations in the OTC gene, leading to non-functional or deficient OTC enzyme, a critical part of the urea cycle. Liver cells use OTC and other enzymes to covert the toxin ammonia to urea, meaning this conversion does not happen properly in OTC-deficient patients and ammonia accumulates in their blood, causing a range of serious symptoms.