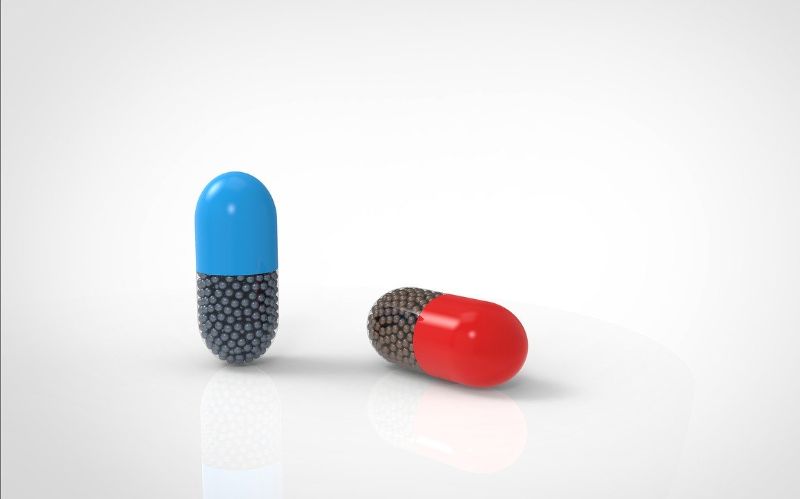 Mylan has secured regulatory approval from the Drug Controller General of India (DCGI) for restricted emergency use of 100mg/vial remdesivir lyophilized powder to treat Covid-19.
The approval is for suspected or laboratory-confirmed cases of Covid-19 in adults and children hospitalised with the severe form of the disease.
To be introduced under the brand name DESREM in India, the antiviral drug will be available to patients this month at a price of Rs4,800.
Mylan noted that the price is more than 80% lower compared to the price set for the branded version of remdesivir to governments of developed countries.
The company will produce remdesivir in India at its injectables facilities, which also manufacture products for the US.
Developed by Gilead Sciences, the drug already holds European recommendation for compassionate use, along with regulatory approvals in Japan, Taiwan and Singapore in Covid-19 indication.
Mylan president Rajiv Malik said: "Our approval is a significant milestone for Mylan, for the global public health community and, most importantly, for patients who are battling this pandemic.
"Developing DESREM and bringing it to patients in India with such unprecedented speed is a testament to the strength of our global operations and scientific capabilities and our commitment to serving patients who continue to rely on us during this time."
In May, Gilead signed a non-exclusive, licensing agreement with five generic manufacturers, including Mylan, to expand access to remdesivir.
As well as Mylan, the licensees are Cipla, Hetero Labs and Jubilant Life Sciences in India, as well as Ferozsons Laboratories in Pakistan.
The agreement allows the companies to manufacture and distribute the drug in 127 low- and middle-income countries. This approval by DCGI marks the first for Mylan in these 127 markets.
Last month, Cipla and Hetero separately launched remdesivir for restricted use in Covid-19 patients in India, following the DCGI approval.