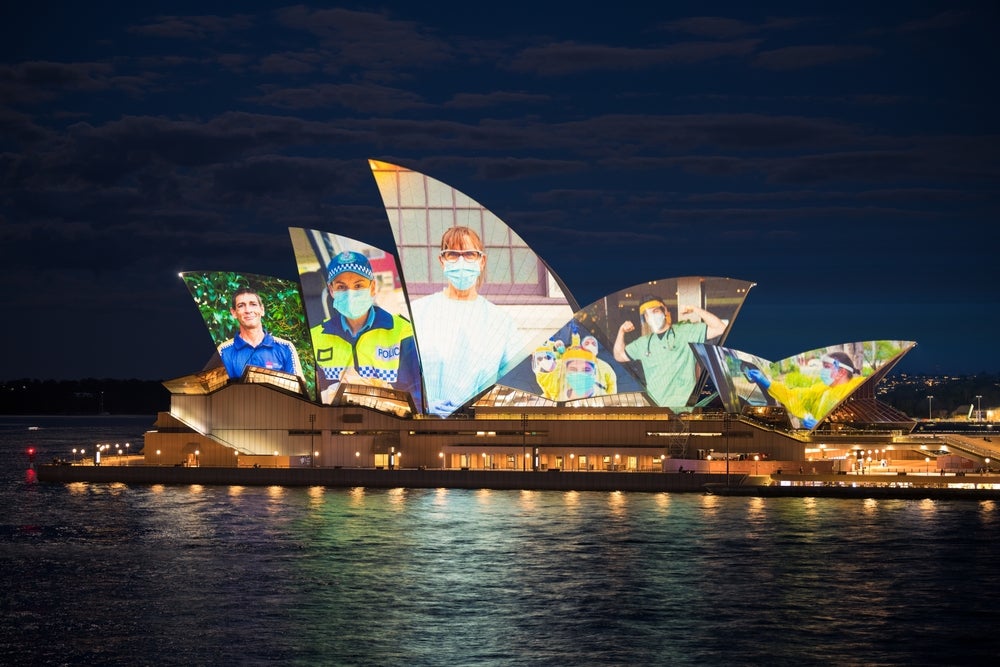 Australia's health minister has announced that Novavax's Covid-19 vaccine will be rolled out across the country from February 21.
The news comes just days after the Australian drugs regulator Therapeutic Goods Administration (TGA) provisionally approved the jab, known commercially as Nuvaxovid, for primary vaccination.
The vaccine was also given the green light by the Australian Technical Advisory Group on Immunisation (ATAGI) today (January 24). ATAGI's approval is the final regulatory hurdle that must be crossed before a Covid-19 jab becomes available to the public.
ATAGI recommends administering Nuvaxovid to people aged 18 or older, in two doses spaced at least three weeks apart. The vaccine is the country's fourth approved Covid-19 jab, joining those produced by AstraZeneca, Pfizer-BioNTech, and Moderna. However, unlike the latter mRNA vaccines, Nuvaxovid can be stored at 2-8 degree Celsius, which is expected to help improve vaccine access in resource-constrained countries.
In early January, the Australian government penned an advance purchase agreement with US biotech Novavax for 51 million doses of Nuvaxovid.
The TGA also recently expanded its armoury against Covid-19 to include antiviral drugs, granting approvals to both Merck's Lagevrio and Pfizer's Paxlovid earlier this month.
The provisional approval in Australia follows Nuxavoid's regulatory nods in other countries like South Korea, Indonesia, Philippines, Japan, and India. Nuvaxovid also received marketing authorisation from the European drugs regulator in December and was added to the World Health Organization's list of emergency use Covid-19 vaccines shortly after.
The company has also filed for authorization in several countries including the UK, Canada, New Zealand, and Singapore among others. In the US, Novavax submitted its Covid-19 vaccine data to the Food and Drug Administration at the beginning of the year, ahead of the emergency use authorisation (EUA) the company plans to seek next month.
While Novavax was one of the initial leaders in the Covid-19 vaccine development race, manufacturing-related delays and changing vaccine dynamics slowed down its regulatory ambitions.
Nuvaxovid: what do we know?
Nuvaxovid is a protein-based subunit Covid-19 vaccine which contains Novavax's patented adjuvant, Matrix-M, to boost its efficacy. Developed by Novavax in partnership with the Coalition for Epidemic Preparedness Innovations, the vaccine uses the coronavirus spike protein to induce a protective immune response in the body.
Two Phase III trials conducted in the US and Mexico, and the UK, have found Nuvaxovid to be highly effective. In the US/Mexico trial, the vaccine was found to have over 90% efficacy against symptomatic mild, moderate or severe Covid-19, while the UK study reported an efficacy of 89.7%.
Australia has not authorised Novavax's jab for use as a booster at this time, and studies into the efficacy of a third jab using Nuvaxovid are ongoing.