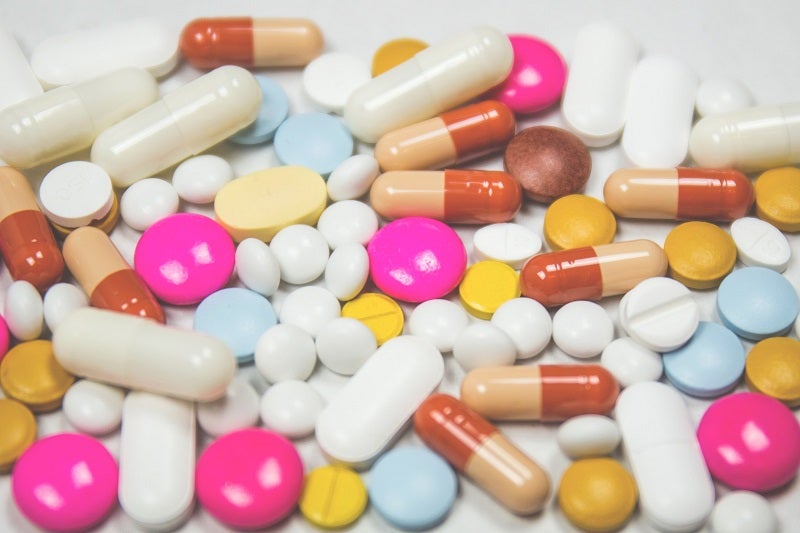 Japanese biopharmaceutical group Sosei Heptares has partnered with Roche subsidiary Genentech for the discovery and development of drugs that modulate G protein-coupled receptor (GPCR) targets.
The partners aim to create new small molecules and/or biologics for GPCR targets chosen by Genentech.
As part of the collaboration, Sosei Heptares' GPCR structure-based drug design capabilities will be combined with Genentech's expertise in the discovery, development and therapeutic areas.
Genentech will nominate targets that have the potential for new therapeutic intervention points in a variety of diseases.
The company will carry out the development and commercialisation of new drugs for each new target resulting from the alliance. It will hold exclusive worldwide rights to these compounds.
Roche Pharma Partnering global head James Sabry said: "We believe GPCRs are an important target class that play a role in many serious diseases. Sosei Heptares brings truly unique capabilities to enable and accelerate GPCR drug discovery.
"We look forward to collaborating with the Sosei Heptares team to hopefully bring novel GPCR-targeted medicines to patients as quickly as possible."
Under the deal, Sosei Heptares will gain $26m in upfront and near-term payments. It is also eligible for an additional $1bn contingent upon certain research, development and commercialisation milestones.
The company will also receive future royalties on the net sales of potential medicines covered under the partnership.
In a separate development, Genentech has partnered with biotechnology company Convelo Therapeutics on new remyelinating therapies for neurological diseases. The alliance will leverage Convelo's screening platform.
Furthermore, Genentech has signed a multi-target exclusive option and licence agreement with Skyhawk Therapeutics for small molecules targeting RNA splicing.
Skyhawk will utilise its SkySTAR platform to discover and develop small molecules directed at select oncology and neurological targets, while Genentech will further develop and commercialise these potential therapeutics.