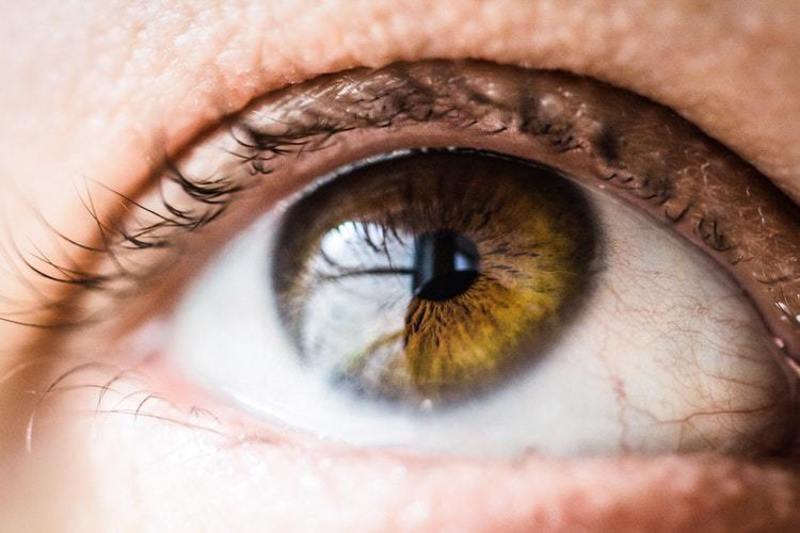 A subsidiary of Sun Pharmaceutical Industries has signed an agreement with a China Medical System (CMS) subsidiary to develop and commercialise Cyclosporine A 0.09% (CsA) eye drops.
Indicated for dry eye disease, CsA will be commercialised in Greater China, including parts of Hong Kong, Macao and Taiwan.
Under the 15-year exclusive licensing agreement, CMS will pay an initial upfront payment, regulatory and sales milestone payments, and royalties on net sales to Sun Pharma.
In return, Sun Pharma will be responsible for the development, regulatory filings and commercialisation of CsA in China.
The agreement tenure has an option to be extended for an additional three years subject to certain conditions defined in the agreement.
Sun Pharma executive vice-president and global business development head Kirti Ganorkar said: "We are pleased to enter into a licensing arrangement with CMS, a leading pharmaceutical company in Greater China.
"Dry Eye disease represents an area of high unmet medical need, with a significant number of patients having moderate to severe form of this disease. Sun Pharma is committed to growing its global ophthalmology franchise, with cyclosporine as its lead product."
Following the purchase of Ocular Technologies, CMS acquired global rights and intellectual property for CsA ophthalmic solution. In August last year, the US Food and Drug Administration (FDA) approved the solution under the CEQUA brand name.
Last November, Sun Pharma signed a definitive agreement to acquire Japan-based Pola Pharma, which is engaged in the research, development, manufacture and sale of branded and generic products.