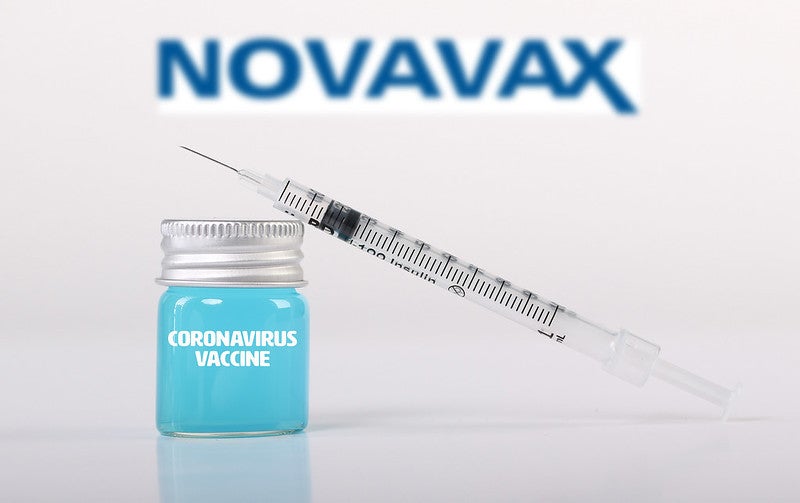 The Thailand Food and Drug Administration (Thai FDA) has granted emergency use authorization (EUA) to Novavax and Serum Institute of India for a protein-based Covid-19 vaccine, NVX-CoV2373.
Created from the genetic sequence of the initial SARS-CoV-2 virus strain, the vaccine is formulated with Novavax's saponin-based Matrix-M adjuvant.
The vaccine is authorised for active immunisation for preventing Covid-19 in adults aged 18 years and above.
SII will produce and supply the vaccine under the brand name Covovax.
The grant of the EUA is based on the totality of preclinical, manufacturing and clinical trial data submitted to the FDA for assessment.
This submission comprised results from two Phase III clinical trials, PREVENT-19 in the US and Mexico and a UK trial.
The vaccine showed encouraging safety and tolerability profile in both trials.
A reduced number of serious and severe adverse events were reported, which were balanced between vaccine and placebo arms.
Headache, nausea, myalgia, arthralgia and tenderness/pain at the injection site, among others were the most common adverse reactions observed in the trials.
The vaccine is currently being assessed using real-world data, including the assessment of safety and variant evaluation, as the shot is supplied.
The World Health Organization granted Emergency Use Listing (EUL) for the vaccine in December last year while it also received EUA in the Philippines, India, Indonesia, and Bangladesh.
Recently, the Drugs Controller General of India authorised the vaccine use in adolescents.
Novavax president and CEO Stanley Erck said: "Novavax looks forward to delivery of the first protein-based Covid-19 vaccine option for the people of Thailand.
"We remain committed to helping fight the global pandemic by offering an additional vaccination option built on a well-understood platform used in other vaccines for decades."