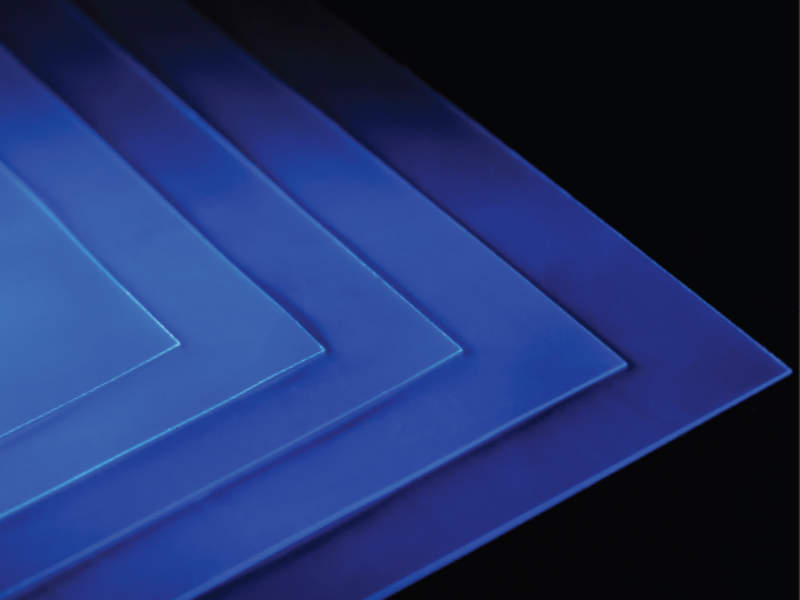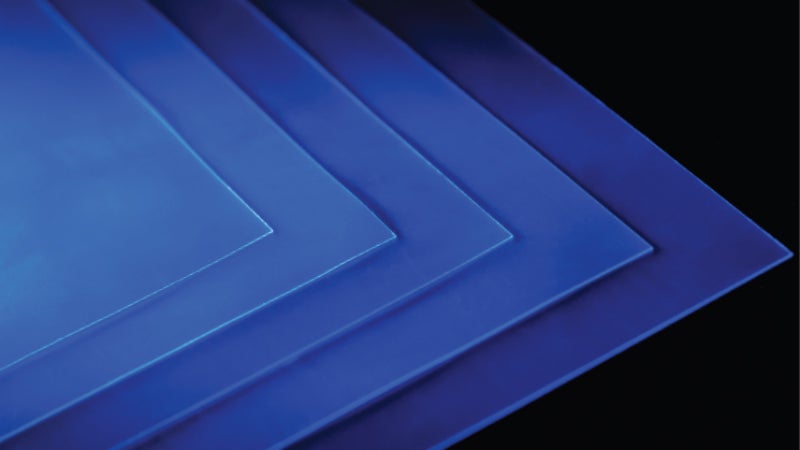 Using single-use technologies to achieve continuous manufacturing has long been a goal of biomanufacturers.
ILC Dover has focused on developing premier films for a wide array of powder handling and containment needs. As a result, the company's engineers have created cutting-edge films designed to provide unmatched performance characteristics, while increasing handling speed and safety.
ILC Dover's ArmorFlex 114 was designed solely for use with powders. This means the company does not have any additives that can discolour your product or slip agents that can cause cell growth inhibition.
In addition, ILC Dover's low-residual, antistatic film ensures all of your product gets where it is going and does not get thrown away inside the bag.
Many comparative bags, originally designed for storing liquids, have been converted to store powders. This adaptation can cause many problems, including making it difficult to accurately measure and properly dispense the powder. However, ILC Dover bags have been designed to suit modern powder applications. The company understands this field and has listened closely to its customers to ensure the films fit the process and contribute to efficient operation.