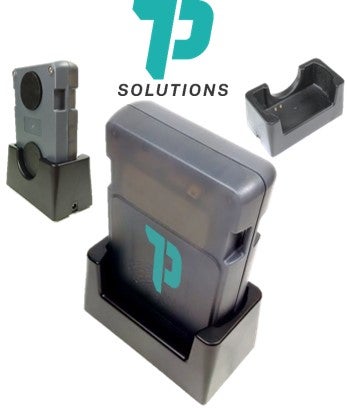 SmartBox combines real-time GPS tracking, special sensors plus an extended battery for long life, all in one unit.
Powerful sensors measure temperature, humidity, atmospheric pressure, light levels, 3D orientation and impacts.
GPRS terminal adds altitude and GPS position and sends all the information to our server in real-time via mobile data. Our servers process the data, allowing you to view it in graphs, maps or generated alerts.
General Specifications
Dimensions: 95mm*144mm*33mm(+2mm magnet)
Weight: 436g
BatteryCapacity: 12Ah
BatteryLife: Up to 6months
Battery Charging: Includes charging cradle that can be easily daisy-chained to other SmartBox charging stations