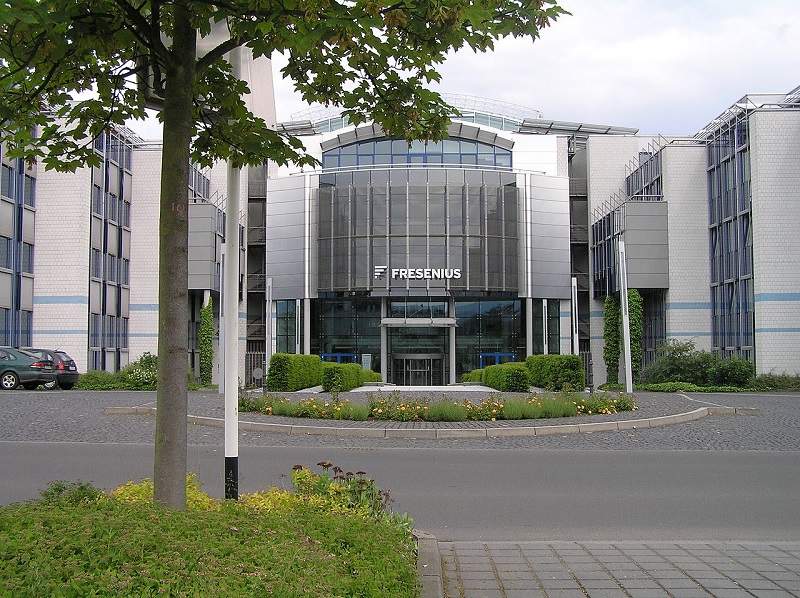 Fresenius has announced that it is terminating a merger agreement with generic pharmaceutical company Akorn due to Akorn's 'failure to fulfil several closing conditions'.
The Germany-based health care company agreed to buy Akorn in April 2017, but raised concerns in February when it said it could terminate the deal if its own independent investigation found that Akorn had breached US Food and Drug Administration (FDA) data integrity requirements. The acquisition was estimated to be worth around $4.3bn.
In a statement, Fresenius said: "[The] decision is based on, among other factors, material breaches of FDA data integrity requirements relating to Akorn's operations found during Fresenius's independent investigation. Fresenius offered to delay its decision in order to allow Akorn additional opportunity to complete its own investigation and present any information it wished Fresenius to consider, but Akorn has declined that offer."
According to Reuters, a spokesman for Fresenius said Akorn had violated other requirements of the acquisition agreement, including its obligation to operate the business in the ordinary course after signing of the agreement, and it had not given Fresenius reasonable access to company information.
The deal could have provided Fresenius with access to attractive pharmaceutical growth markets and enable Akorn to grow its portfolio in the US and abroad.
Akorn responded in a statement by saying: "We categorically disagree with Fresenius's accusations. The previously disclosed ongoing investigation, which is not a condition to closing, has not found any facts that would result in a material adverse effect on Akorn's business and therefore there is no basis to terminate the transaction. We intend to vigorously enforce our rights, and Fresenius' obligations, under our binding merger agreement."
The company has filed a complaint in a Delaware court over Fresneius's failure to fulfil its obligations to complete its buyout agreement.
Akorn's profit and revenue expectations have suffered after the resignation of its former chairman, John Kapoor, in November 2017 following racketeering charges.
Akorn shares fell 35% in premarket trading and shares in Fresenius were up by more than 1%.
Fresenius is scheduled to report its first-quarter results on 3 May 2018.