Sigachi manufactures high-quality cellulose-based excipients catering to mainly the pharmaceutical, supplement and food industries, which it has been serving for more than two decades.
It has three manufacturing sites located in two states across India. These facilities are certified with multiple regulatory certifications. Some of the prominent ones include EXCiPACT, good manufacturing practice (GMP), World Health Organisation good manufacturing practice (WHO GMP), Hazard and Critical Control Point (HACCP) and International Standards Organisation (ISO) certifications. It is also certified by ECOVADIS France for sustainable supply management.
The company is one of the largest manufacturers of microcrystalline cellulose (MCC) and cellulose powder globally. Starting off with 720t/annum, the company has scaled its capacities significantly to more than 10,000t/annum and delivers these products worldwide through a robust distribution network and direct warehouses in the US.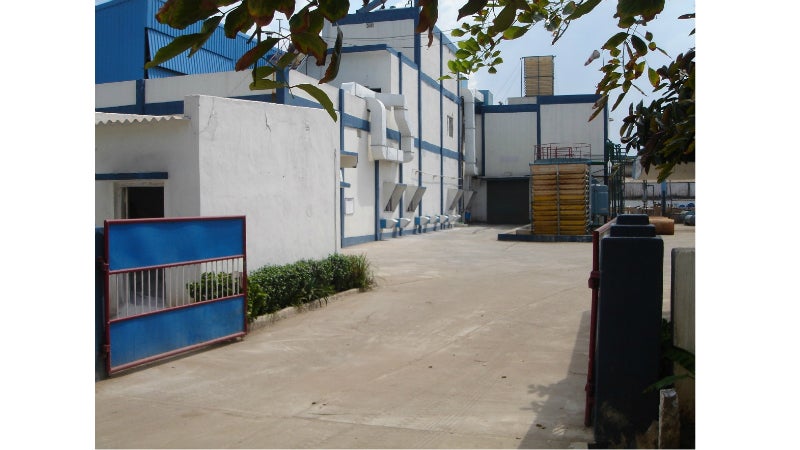 Sigachi manufactures ingredients for tablet formulation, including plasticisers and chlorinated synthetic resins.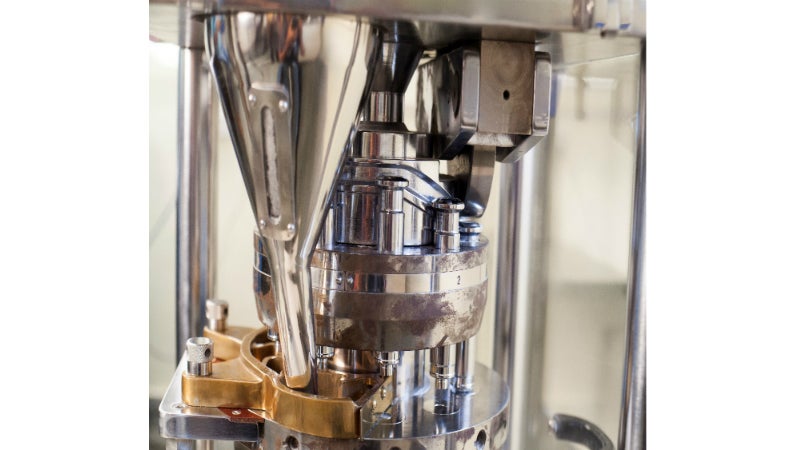 The company's microcrystalline cellulose (MCC) products are used to create pharmaceutical tablets.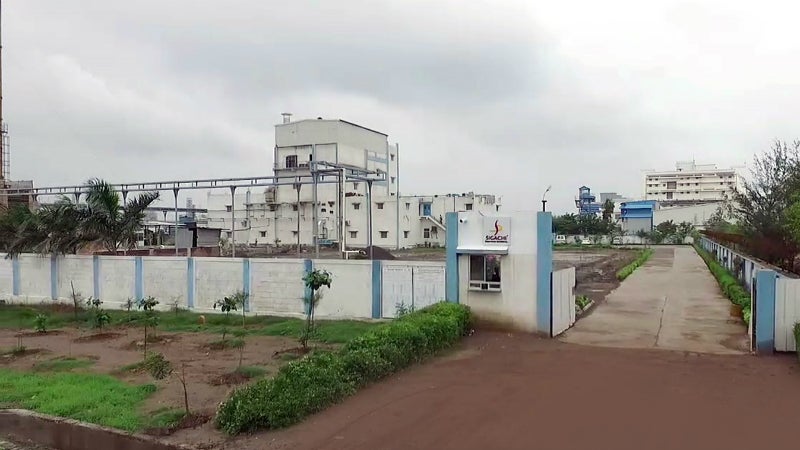 Sigachi won the Innovation Award for MSME in 2011.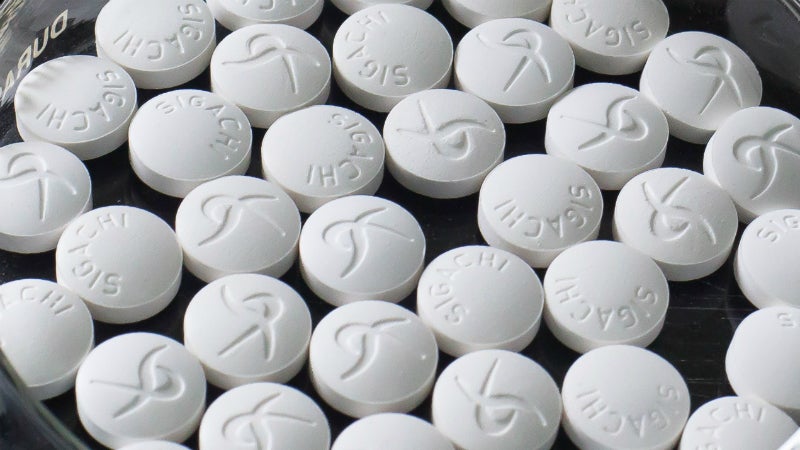 HiCel is a spray-dried MCC with high-dilution potential.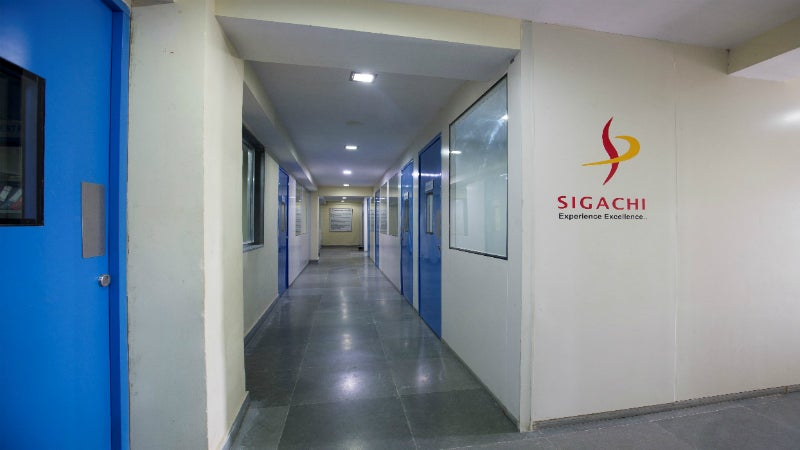 HiCel 50M is suitable for roller compaction, wet granulation and spheronisation applications.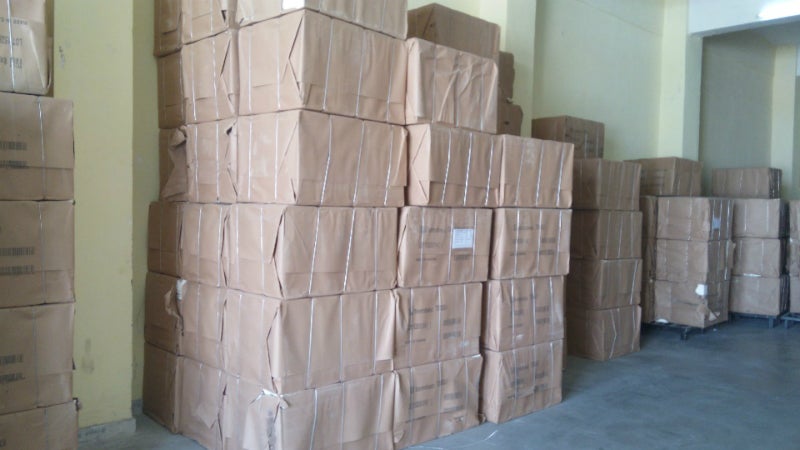 Sigachi produces co-processed high-functionality excipients for the pharmaceutical industry.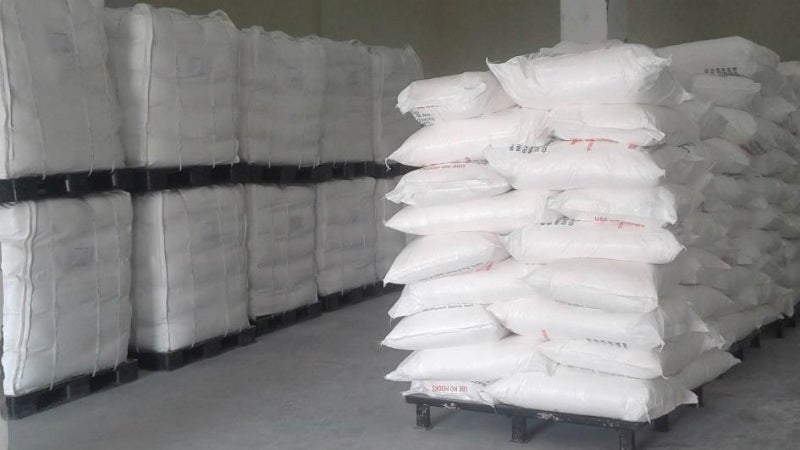 The company's products are also used in the food processing industry to reduce fat and calorie content.
Its reliable supply chain is supported by multi-locational facilities staffed with skilled and experienced personnel.
Cellulose-based excipients for dietary supplements and food
Sigachi offers food-specific grade excipients for the food processing sector, which are used for various applications such as reduction of fat/calorie content levels, increase in fibre content and to enable better mouthfeel.
Established in 1989, Sigachi has received four national awards to date, as well as other private awards such as the India's Top 40 Small Giants in India award, the DHL & Zee Business award, the SME TOP 100 award in 2014 for its performance and quality, and the Innovation Award for MSME in 2011.
Spray-dried microcrystalline cellulose for tablet manufacturing
Sigachi's HiCel is a spray-dried MCC that is used for the manufacturing of systemic drug treatments. It has a high-dilution potential and pressability, in addition to a low bulk density.
HiCel produces high-hardness tablets in low-pressure conditions. The highly porous MCC is available in 50M and 90M particle sizes.
Due to its small particle size, HiCel 50M is suitable for wet granulation, roller compaction and spheronisation applications. This grade is effective when used with other large-particle elements due to its binding properties.
The HiCel 90M is used for direct compression tablet manufacturing and produces tablets with optimum hardness, lesser disintegration time, improved flowability especially when used alongside smaller particle size components.
Air stream-dried microcrystalline cellulose
Sigachi's AceCel is a range of air stream-dried MCC featuring the AceCel 101 and AceCel 102. The products are mechanically disintegrated to achieve desired physical properties and particle sizes.
AceCel 101 is a common MCC grade that is fine in nature. Its particle size varies from 50-60 microns, with bulk densities up to 0.32 grams per cubic centimetre (g/CC). This grade is suitable for wet granulation roller compaction and spheronisation.
AceCel 102 is a medium-sized particle MCC grade that has applications in compressible actives.
High-functionality excipients MCC
Sigachi produces high-functionality excipients, including HiCel HFE, HiCel CE15, HiCel SMCC and HiCellac 100. These are co-processed products that combine MCC with ingredients such as mannitol, guargum, colloidal silicon dioxide, lactose monohydrate and dicalcium phosphate.
HiCel HFE typically contains 90% MCC and 10% mannitol, but this can be customised to meet client requirements. This co-processing increases the tablet's synergistic functionality. The product is also spray-dried to provide product uniformity.
The HiCel CE15 co-processed blend has increased palatability. It reduces friability, creating a softer tablet with improved compressibility.
HiCel SMCC comprises 98% MCC and 2% colloidal silicon dioxide. This combination optimises compaction and flow properties, allowing for dust-free handling and high-stability. It is also more resistant to wet granulation and is insoluble in water.
The HiCellac 100 is a co-processed product comprising 25% MCC and 75% lactose monohydrate. This product is suitable for brittle fracture and plastic deformation compaction mechanisms and has high-flowability, improved uniformity and creates tablets with smooth surfaces. It is suitable for low-dose formulations requiring active pharmaceutical ingredient (API) uniformity.
BARETabTM PH is a high functionality homogeneous co-processed compound formed of binder, glidant, disintegrant and lubricant. Co-processing enables superior flowability, compaction, lubricity, disintegration, stability and content uniformity.
Product performance is superior compared to the individual excipients or their physical mixing. Simplicity in the manufacturing process results in higher productivity at a more affordable cost makes BARETab PH an optimum choice to use as a ready-mix for direct compression formulations.
About Sigachi
Sigachi supplies ingredient solutions across Asia, Australia, the US, Europe and the Middle East. Its products have applications in the nutraceutical and supplement industry, the food ingredients industry and the drug formulation sector of the pharmaceutical industry.
Sigachi continuously strives to offer new differentiated products that address the unmet needs of the pharmaceutical and food processing markets.